Interpreting equipment rental Passau – Interpreting equipment, microphone chains and translator booths in the city of three rivers.
Quick quotes, professional support, great choice of technology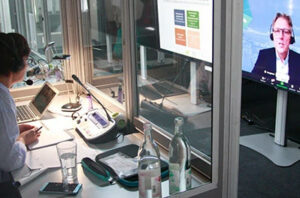 Our professional hubs for remote interpreting, interpreting for videoconferencing, streaming, on-site meetings
Rent interpreting and conference equipment in Passau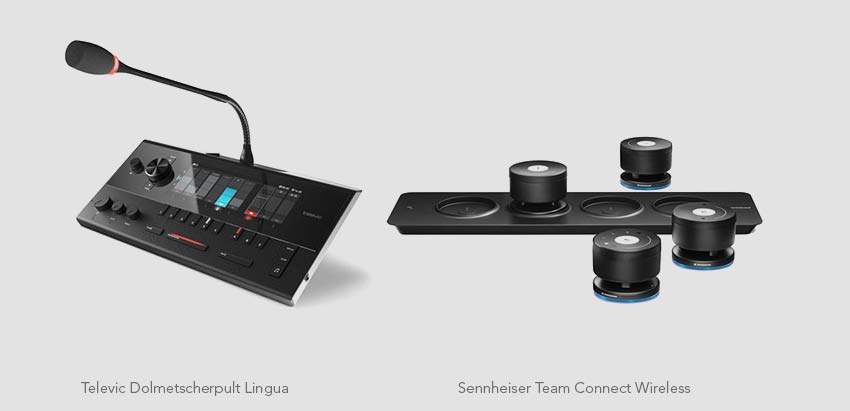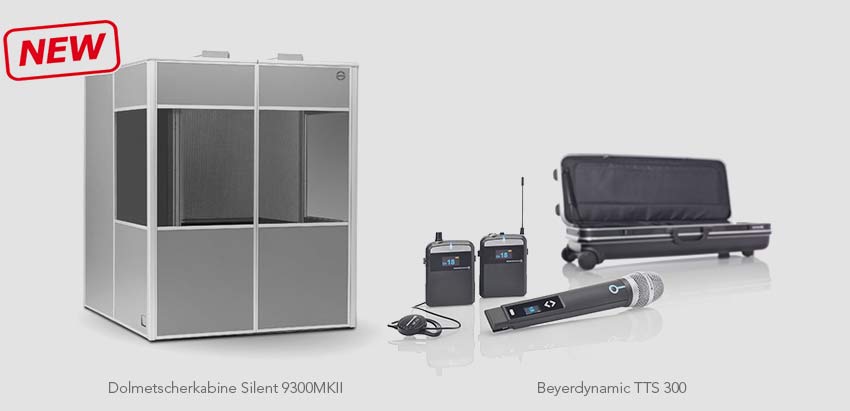 PCS supplies event agencies, technical service providers, organizing interpreters and corporate customers in Passau and throughout Lower Bavaria with conference technology for rent from its Munich office. In doing so, PCS draws on a pool of a wide variety of equipment and systems, some of which are available in large quantities in Passau.
Brand systems, 100 percent tested and hygienically cleaned
The interpreting equipment, microphone chains, whispering cases and translator booths rented out by PCS in the Three Rivers City are all professional brand equipment that is regularly serviced and BGV A3-tested by PCS technicians. Thorough hygienic cleaning and a professional function test are standard at PCS anyway.
For interpreting systems, PCS in Passau relies primarily on complete systems such as the SIS product group from Beyerdynamic or the complete Bosch DCN NG system. For interpreter booths or voice boxes, PCS in Lower Bavaria primarily offers the Silent 9300 series from the Dutch supplier Audipack. These interpreter booths are virtually soundproof and are now the industry standard. In the field of mobile whispering systems, PCS in Passau and the surrounding area rents out above all the Sennheiser 2020-D digital tour guide system and the Synexis visitor guidance system from Beyerdynamic. The interpreting technology rented out by PCS in Passau is compatible with all common audio and video technology systems.
Professional services for interpreting technology in Passau
At PCS, the rental of interpreting equipment in Passau is combined with comprehensive services. For example, PCS supplies interpreting systems, language booths and equipment of various sizes directly to conference hotels, convention centers and other venues in Lower Bavaria. There, they are set up by professional technicians and, if necessary, connected to existing sound or video technology systems. As a full-service provider for event technology, PCS naturally also offers audio and video technology for rent. On request, trained staff will also take care of ongoing technical support during the event. In the event of problems, PCS customers also have access to a 24/7 emergency hotline.
Another key benefit of renting conference equipment is the comprehensive consulting service provided by PCS technicians and project planners. The company actively supports Passau event organizers in the technical planning of events, assists in the selection of suitable equipment and submits customized offers. Inquiries by phone or e-mail from Passau are gladly accepted by the Munich PCS office at any time!
Interpreting equipment for hire Passau
Venues for events and congresses in Passau
Dreiländerhalle, Conference Center in the Exhibition Park
X-Point Hall
Fairground and Dultplatz
Ice Arena
Fairgrounds
Fürstenbräu Hacklberg
Danube shipping Wurm + Köck
The main event hotels Passau
Old Town Hotel
IBB Hotel Passau
IBB Hotel Passau South
DORMERO Hotel Passau
Hotel Wild Man
Hotel White Hare
Hotel King
Hotel Dreiflüssehof
Forest Restaurant Zur Triftsperre
Hotel Burgwald
Culture Youth Hostel Passau
The trade fair and the most important trade fair dates in Passau
Austro Vinyl records and CD stock exchange Passau
Lovely Day Wedding Show Passau
Building and energy saving fair Passau
Prefabricated house fair Passau
Passau Spring
DiGA Passau
Guest + Kitchen
Art and Design Market Passau
My dog Passau
Tattoo Fair Passau
Service, acceptance, offers
Our colleagues will help you answer your questions, advise you on products, create a personal offer or individual project planning.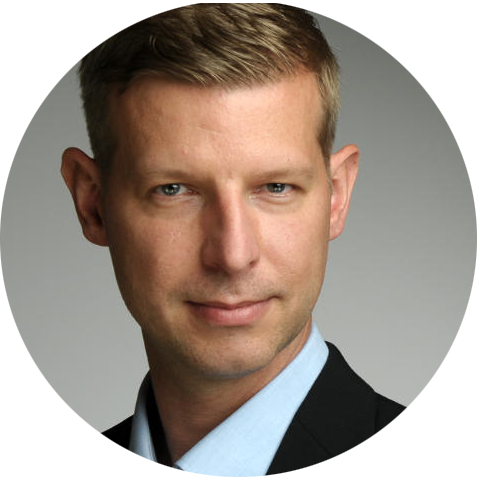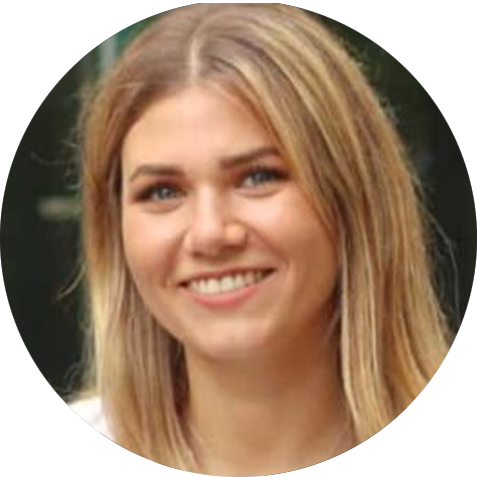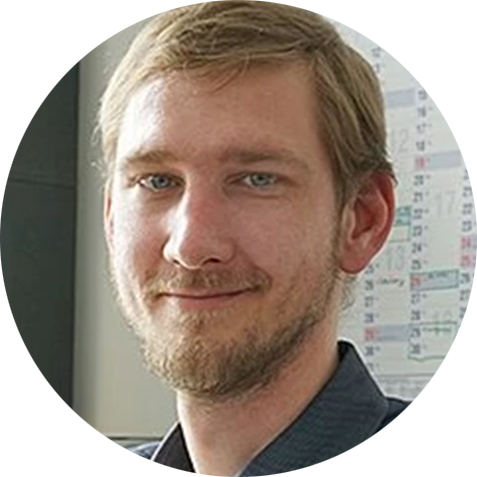 Callback service / e-mail inquiry