An article by Klaus Ziegler (conference interpreter) and Jörg Peschka (managing director of PCS) on the subject of ISO standards for interpreting booths and conference equipment has been published in Professional System magazine and is well worth reading. Both authors worked for many months in the international committee responsible for drafting the standards.
The standards, some new and some revised, affect interpreting equipment rental companies, planning offices and event agencies as well as architects, installation companies and system integrators.
Read the article to find out what is changing and what you need to bear in mind when using the technology. If you have any further questions about the current standards and the correct technical implementation, you've come to the right place. Our specialists know what to look out for, and our PCS conference technology is of course ISO-compliant.
As of now, the article is also available online. Here is the link to the article:
Service, acceptance, offers
Our colleagues will help you answer your questions, advise you on products, create a personal offer or individual project planning.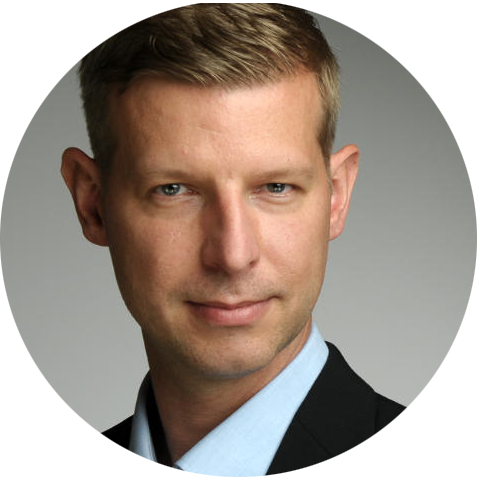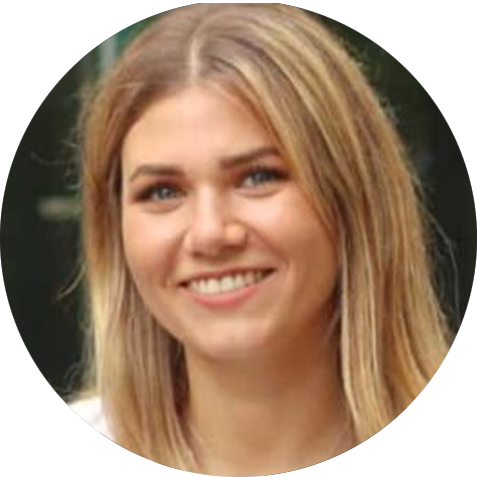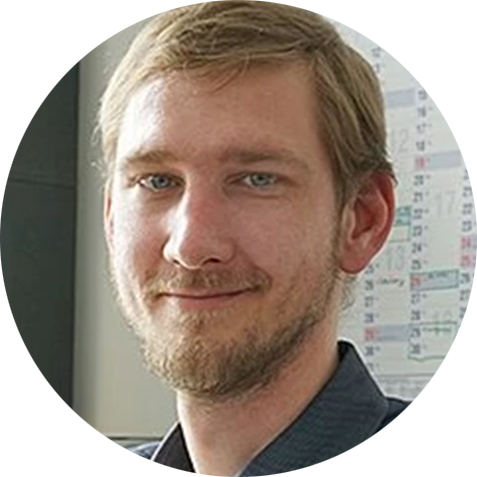 Callback service / e-mail inquiry