Livestreaming, File streaming, hosting and archiving
We broadcast your events, meetings, live and video content to the world – on your websites, digital conference platforms and popular video platforms. 
We record content and design archiving and hosting options for you.
Streaming and hosting on German servers, DSGVO compliant. We embed streams on their and our websites and digital conference tools.
The streaming of an event, i.e. the provision of audio and video data of a conference, ultimately also creates accessibility for, among others, participants who are unable to travel to the venue due to physical limitations.
A common web server is not suitable for live transmission of large data streams (such as high-quality videos with good sound). 
Most often used – also by us – are so-called HLS servers. 
HTTP Live Streaming (HLS) is one of the most commonly used protocols for video streaming. Although it is called "live" HTTP streaming, it is used for both on-demand streaming and live streaming.
With HLS, small packets are generated from the data stream during transmission. These can then be quickly downloaded and assembled by the end device. 
This allows for fast transmission – in the best case the viewer of the stream does not notice anything about the split. To ensure the correct composition of the video, part of the HLS is also an index file. This tells the end device the correct order of the data packets.
We offer high-performance and also redundant transmissions and also realize your own streaming solutions.
Service, acceptance, offers
Our colleagues will help you answer your questions, advise you on products, create a personal offer or individual project planning.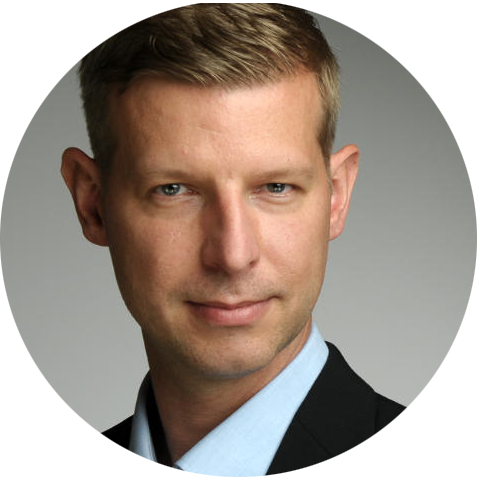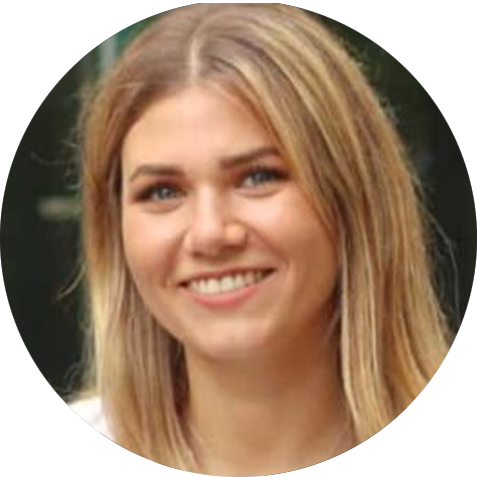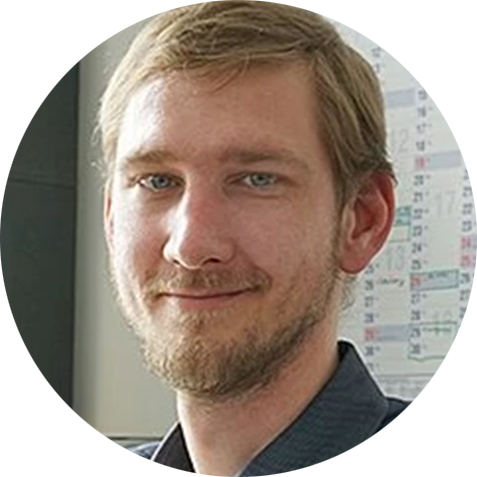 Callback service / e-mail inquiry