JBL or JBL Professional is a world-renowned manufacturer of audio systems and audio accessories. JBL is on the one hand known for headphones and speaker systems for home or studio use. In the professional sound technology JBL is a manufacturer for PA speakers.
The powerful Touring Series speakers deliver unmatched sound pressure levels in a small space. JBL is so common on the world's biggest stages and concerts. With the small installation speaker CSS-1S/T, also known as Control One, JBL offers on the other hand probably the most popular speaker for small venues.
From the consumer sector, various computer and studio speakers are well suited for museums and high-end exhibition stands.

Excellent loudspeakers since 1946


VTX Array Elements
VTX M Series
VTX F Series
VerTec Series
VRX900
VP Series

Ceiling loudspeaker
Wall-mounted loudspeaker
Wall speaker
Intellivox, Beyond Beam Steering
Point Source Speakers
Line Array Loudspeaker
EN-54 Loudspeaker

EON ONE
EON208P
EON206P
EON600 Series
PRX700 Series
SRX800 Series
JBL speakers are known for their design, technology and performance. Those who need excellent sound at high sound pressure will find their suitable product at JBL.
Service, acceptance, offers
Our colleagues will help you answer your questions, advise you on products, create a personal offer or individual project planning.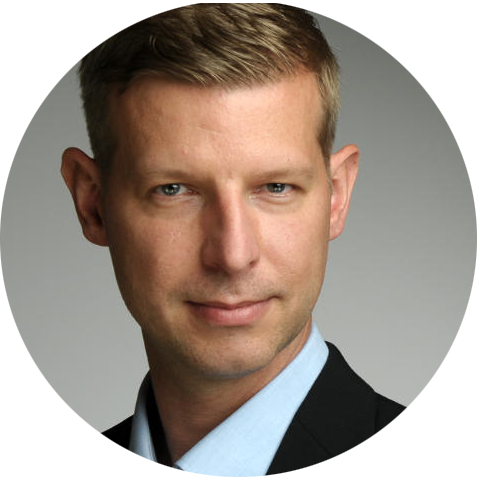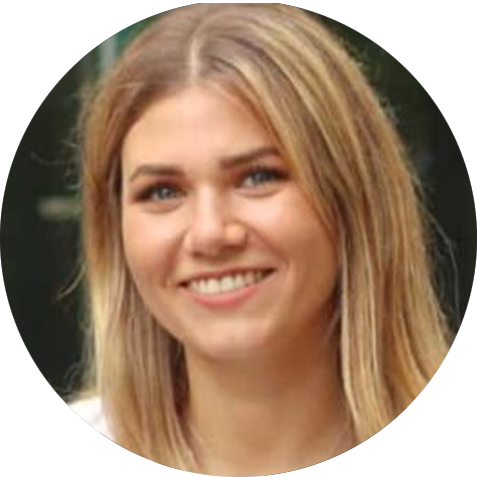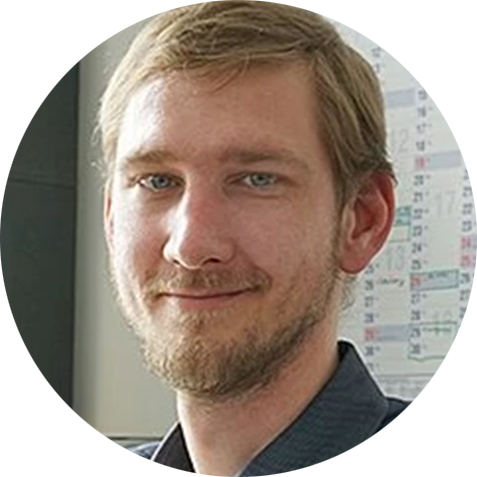 Callback service / e-mail inquiry