Music accessories Made in Germany since 1949
K&M is the world's leading supplier of music stands, microphone and instrument stands, speaker stands, seats and accessories for lighting, sound reinforcement and studio equipment.
The company has been providing musicians with everything they need for over 60 years and is constantly developing the range. For example, you can now find universal mounts for iPads and tablets at K&M. Many may also be grateful for the lightweight and acoustically decoupled lectern "Ovation Pro", which is excellent for easy transport and can be personalized with logos.

K&M: high quality and durable products


Accessories for musicians
Stands, tripods
Music stands
Seats, benches, standing aids

Accessories for stage and studio
Stand for amplifier
Headphone holders
19″ Equipment

Presenting and using multimedia
Lecterns
Tripods and mounts for tablets
Tripods and mounts for laptops
Tripods and mounts for smatphones
You want to fix something, put it down, set it up or accommodate it safely? From the universal pencil holder to the complete range of stage lights: K&M has already thought of almost all scenarios on stages and studios.
Service, acceptance, offers
Our colleagues will help you answer your questions, advise you on products, create a personal offer or individual project planning.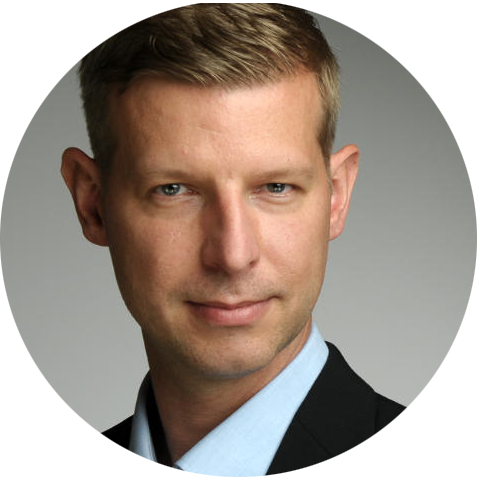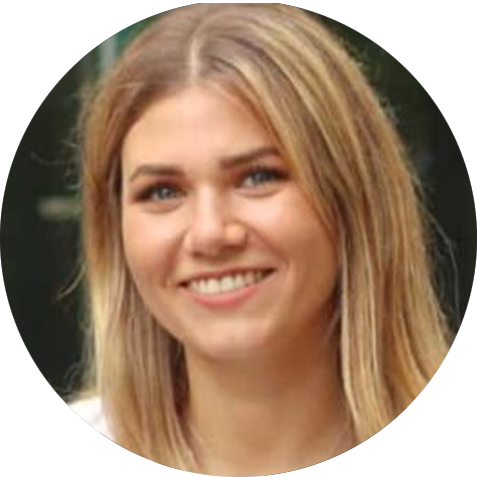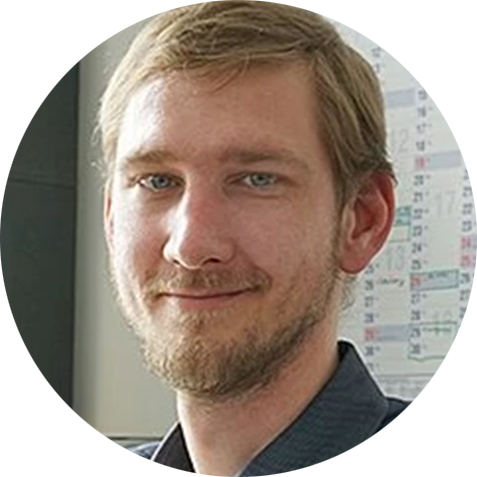 Callback service / e-mail inquiry