Kramer develops solutions in the field of video, audio and computer signal management. Here Kramer offers a wide range of products; the digital scaler/switchers, scan converters, matrix switches are the first choice almost everywhere, they stand for reliability and quality.
Actually, there is nothing at Kramer that is not available: no matter what signal you want to convert, amplify, switch, control, Kramer offers a high-quality product for it. What many people don't know: Kramer also offers an extensive range of cables, connectors, connector panels and rack accessories.
With the VIA series, Kramer offers wireless presentation systems whose top devices support the connection of any device (BYOD).

Kramer: High-end signal processing


Control and switch signals
Changeover switch
Matrix switch
Controller

Convert, distribute, amplify signals
Distribution amplifier
Format and standard converter
Transformer
Repeater
Scaler

VIA Campus
VIA Collage
VIA Connect PRO
Kramer = product quality, reliability and customer satisfaction
Service, acceptance, offers
Our colleagues will help you answer your questions, advise you on products, create a personal offer or individual project planning.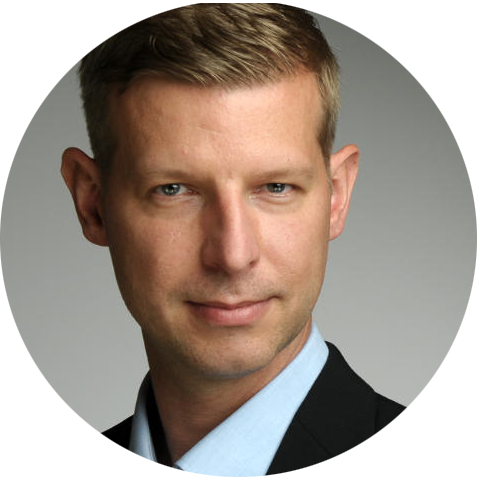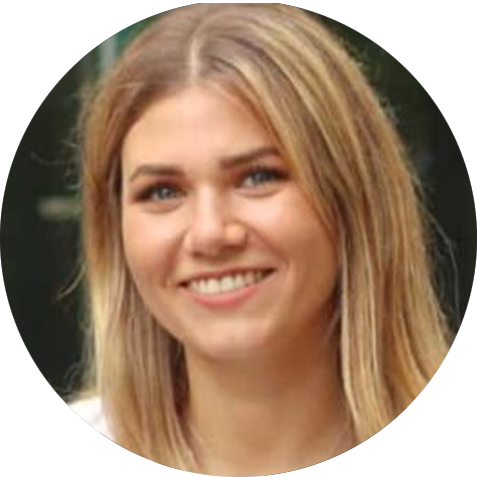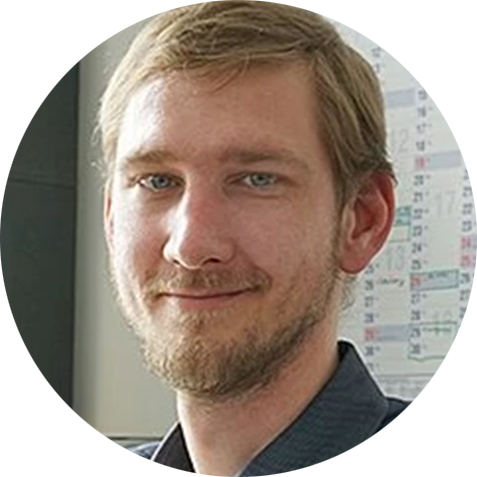 Callback service / e-mail inquiry