Lifesize offers software and hardware for web, audio and video conferencing. There are solutions for small, medium and large companies. Conversations with up to 50 people and meeting rooms are possible, the integration of cell phones (iOS and Android), as well as the use of the award-winning Lifesize camera systems and HD phones.
Transmissions are reliable and protected – the calls are encrypted. The software solutions are intuitive and easy to understand. Lifesize offers secure data centers in North America, Europe and Asia that are redundant and fail-safe. In the event of a disruption, calls are routed to another server. In addition, Liefesize offers 24-hour worldwide support.

Lifesize video conferencing systems


System with embedded pan/tilt/zoom camera
Lifesize Digital MicPod
Lifesize remote control
Power supply and cable
Support for single screens

Lifesize Icon 600 video system
Lifesize Camera 10x
Lifesize Digital MicPod
Lifesize remote control
Power supply/cable

Lifesize Icon 800 video system, with rack mount brackets
Lifesize Camera 10x
Lifesize Phone
Lifesize Link Adapter
Lifesize remote control
Cable
PCS puts together Lifesize solutions for the following scenarios:
Video conferencing for meetings in confined spaces with few participants with remote participants added.
Video conferencing in large meeting rooms with multiple screens, cameras and microphones
Video conferencing in classrooms, lecture halls or auditoriums including connection of various devices (cameras, microphones, notebooks etc.)
Service, acceptance, offers
Our colleagues will help you answer your questions, advise you on products, create a personal offer or individual project planning.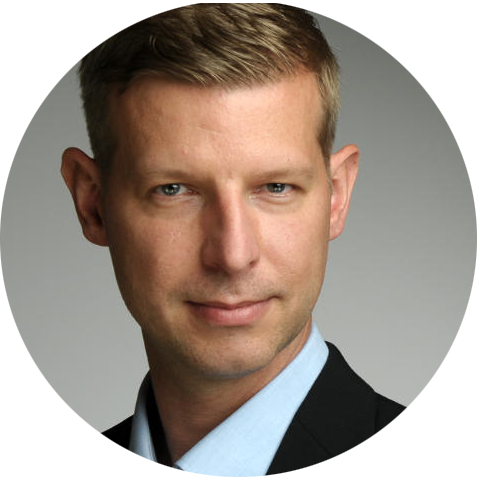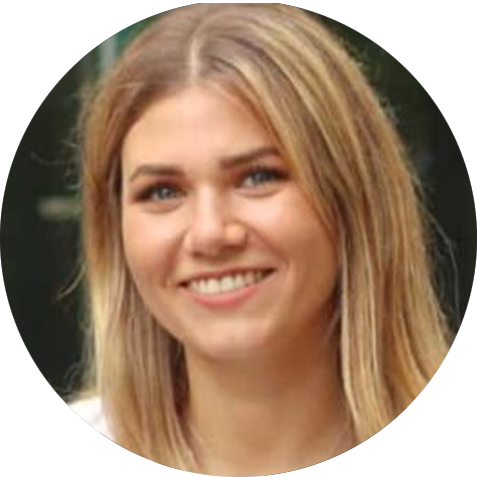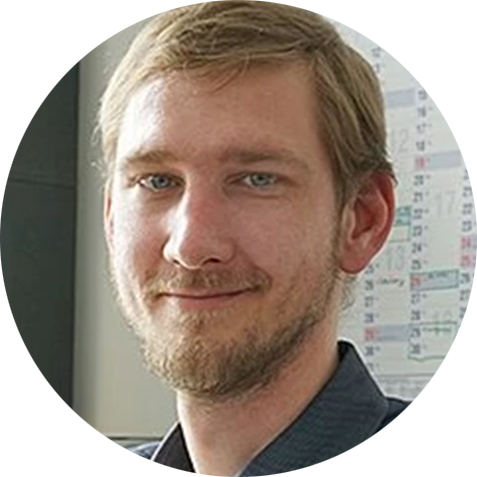 Callback service / e-mail inquiry