Marantz is known to many hi-fi enthusiasts as a manufacturer of the finest home stereo systems. What most people don't know: Marantz Professional manufactures high-quality microphones, mixing consoles, playback and recording equipment for studio and stage. Everything in the exceptional quality and accuracy, which one knows from Marantz already from the HiFi area.
Attention should also be paid to "Voice Rover," a compact, easily transportable, battery-powered PA system that provides true professional sound reinforcement when access to AC power is not available.
Marantz Professional is our first choice for CD and DVD player installation for high quality 19" installation.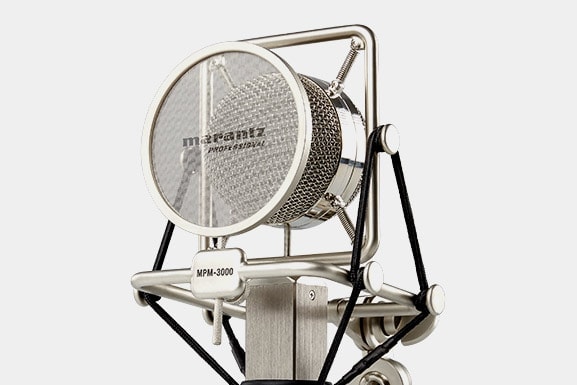 High-end for studio, installation and portable use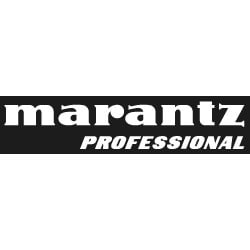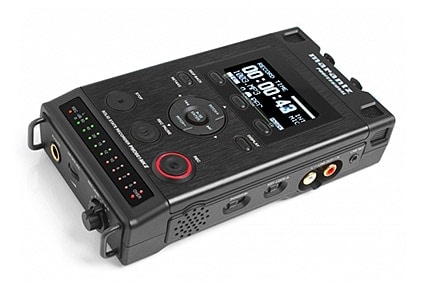 Studio microphones
EB microphones
Mixers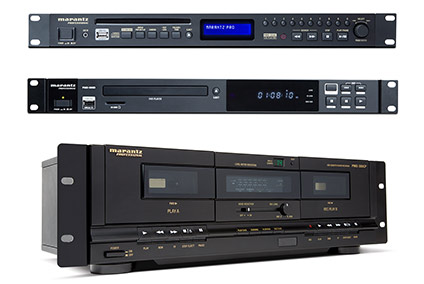 CD player
DVD player
Dual cassette recorder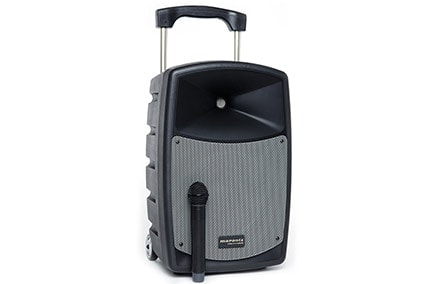 Portable PA system with 55–20kHz, 120W RMS/AC and up to 12-hour battery life
Marantz Professional products are special gems that are exceptional in every way. Be happy when these special devices are used in your home.
Service, acceptance, offers
Our colleagues will help you answer your questions, advise you on products, create a personal offer or individual project planning.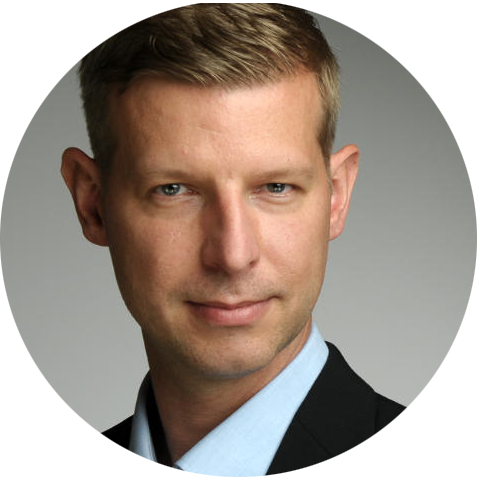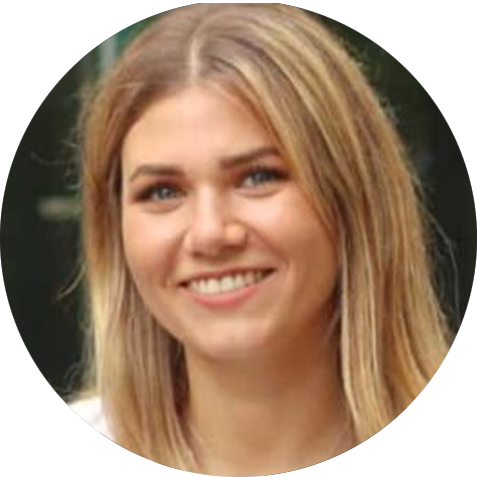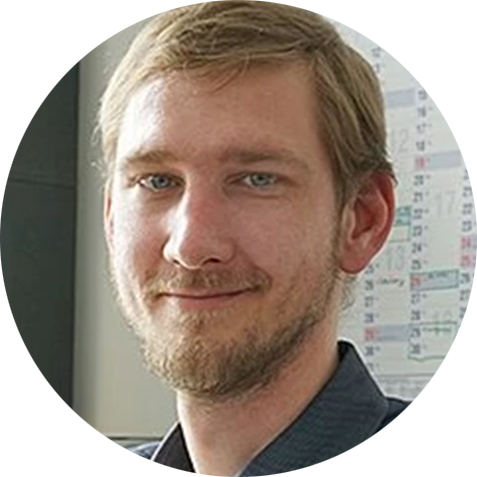 Callback service / e-mail inquiry