New Aluminum Smart Metals Stack Frames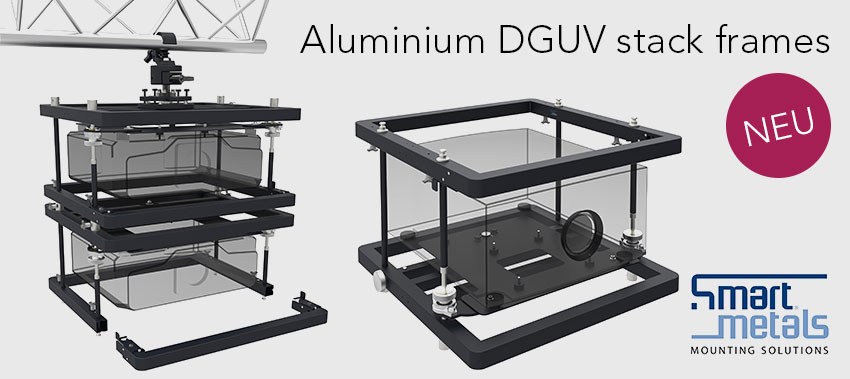 From now on, all Smart Metals steel stack frames are also available as aluminum version for the same price. The frames are lightweight, perfectly manageable and easy to transport. In addition, the frames have been manufactured according to DGUV specifications (formerly BGV-C1) and approved by TÜV. Another plus of these stacking frames is the removable front part, which also makes them perfect for rear projection with ultra-short lenses.
The aluminum stacking frames are now available for the Epson L Series and NEC PA Series.
For more information just contact us:
Service, acceptance, offers
Our colleagues will help you answer your questions, advise you on products, create a personal offer or individual project planning.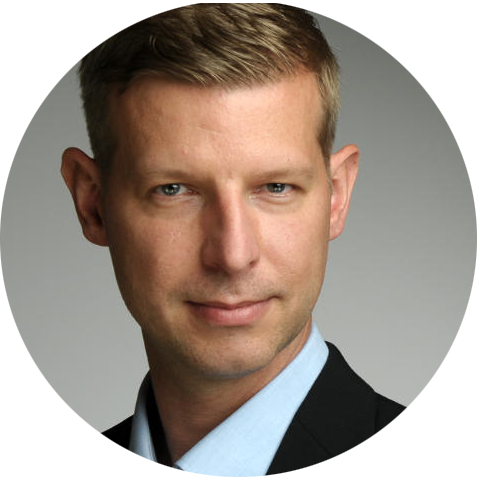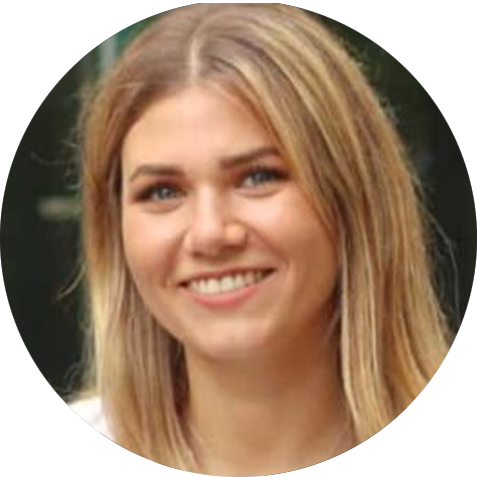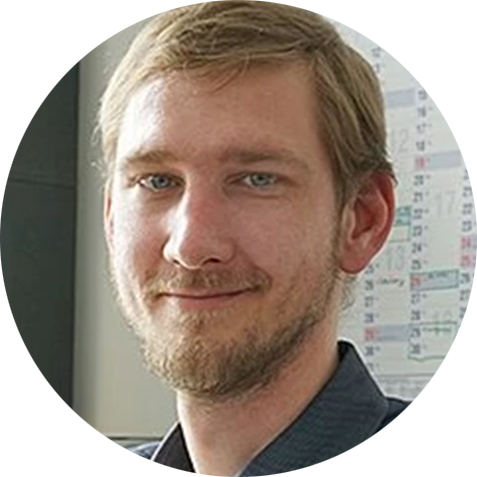 Callback service / e-mail inquiry