New interpreting studio opened in Munich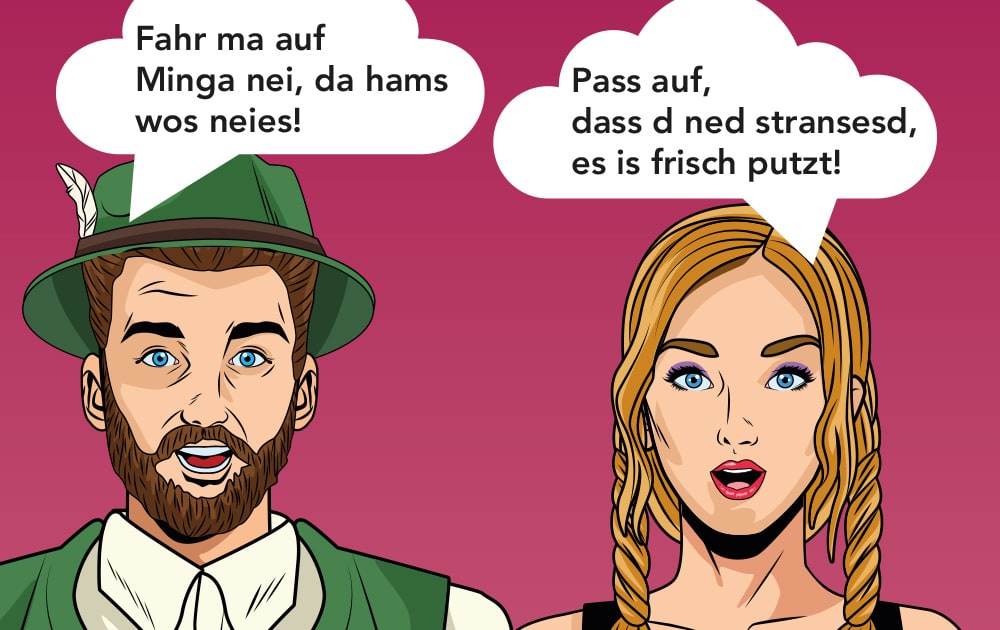 We have expanded the premises of our Munich branch with a new interpreting studio. The new studio offers four spatially separated modern individual workstations for interpreters.
The interpreting studio is equipped with professional interpreting technology that is well-known among interpreters. All transmissions are carried out in compliance with the German Data Protection Act (DSGVO) and are supervised by our technicians and technical moderators.
From Munich, Remote Simultaneous Interpreting can provide simultaneous interpretation for hybrid events, video conferences, webinars and much more worldwide.
We look forward to welcoming you to our new studio for your next event. See you soon.
You will find our interpreting studio at Landsberger Straße 234 in 80687 Munich.
› Rent interpreting equipment
› Remote Interpreting
› Contact PCS