Panasonic Business covers a wide range of industries. Robust tablets and laptops, communication devices such as scanners, printers and phones, but also projectors and displays and professional video technology for broadcast and high-end applications.
Panasonic Business offers a wide range of cameras for video conferencing. The current highlight is the 4K remote camera "AW-UE70". Those who want to perform remote video production, live events, signage or video conferencing without restrictions will find the ultimate solution here.
A seamless range of projectors and displays covers every professional application. Particularly noteworthy are the short-distance projectors and the mini projector "PT-JW130", which uses a laser light source and can also be integrated into light rail systems (PT-JW130G).

Solutions for a better working day


Cameras for video conferencing and transmission and control via LAN. Also in HD and 4K.

Short Distance Projectors
Portable projectors
Projectors for installation
Large Venue Projectors
Indoor Displays
Touch displays
Outdoor displays
Video Walls

Camcorder
Live image mixer and blender
Studio Camera Systems
Tape recording
Video recorder
Panasonic Business offers unrivaled special solutions in camera technology, including pan/tilt camera systems (PT cameras), in addition to its extensive range of projectors and displays.
Service, acceptance, offers
Our colleagues will help you answer your questions, advise you on products, create a personal offer or individual project planning.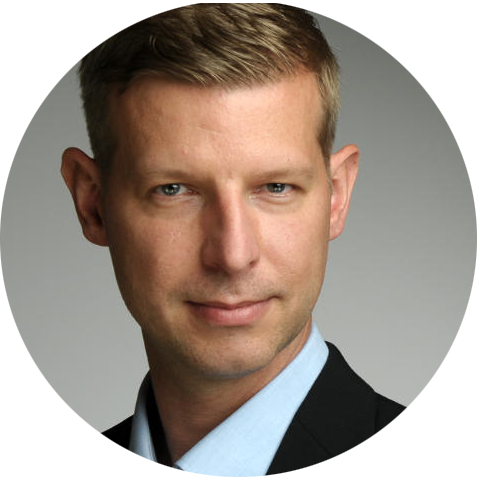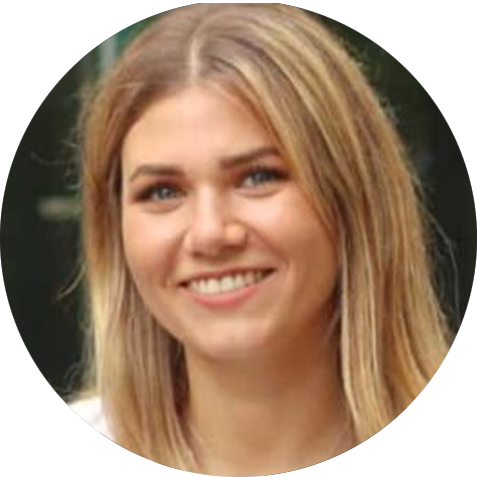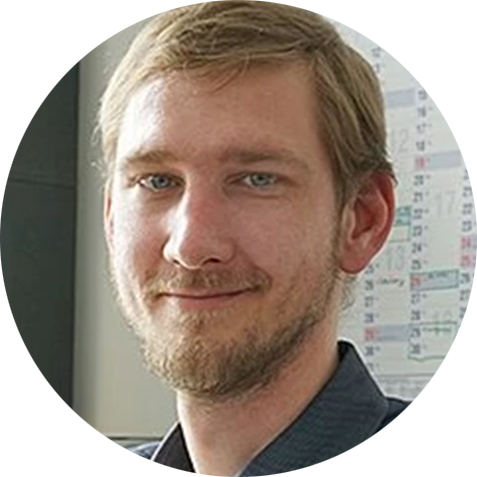 Callback service / e-mail inquiry