PCS offers training on topics related to conference and audio technology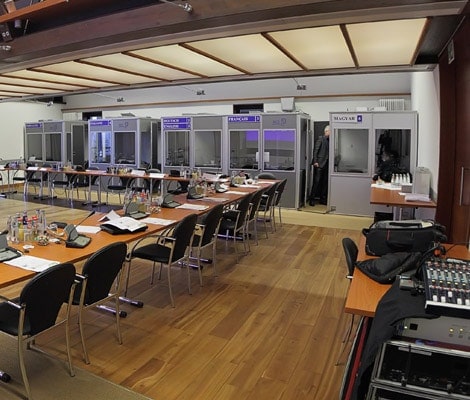 PCS now offers training courses in the areas of conference, audio and video technology. Topics are addressed that are important in the daily use of this technology: How do I set up a conference system correctly, how does a projector or sound system work, how are microphones levelled, what do I do if the system sometimes does not work as planned – and much more. The training courses can be booked at any time at PCS.
We are looking forward to your inquiries!