Rent guide systems and tour guide systems
Wireless people guiding systems or tour guide systems are used for guided tours at trade fairs, in museums, in public spaces or on factory floors to ensure a perfect connection from the speaker to the group. Another field of application is whispered interpreting.
Flexible channel selection allows several groups to participate in tours simultaneously and independently of each other. For participants with hearing aids, the sound can be transmitted directly to their own hearing aid through an induction loop. The guide systems are small and handy stowed in cases and easy to transport.
[column size="1-2″ last="0″]


[/column]
[column size="1-2″ last="1″]


[/column]
At PCS, we use the following tour guide systems, among others:
Sennheiser Tour Guide 2020
[column size="1-2″ last="0″]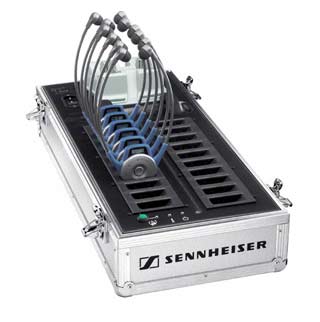 [/column]
[column size="1-2″ last="1″]
The advantage of this system is that the receiver is integrated directly into the handset, forming a single unit with the headphones. This also facilitates the output and return of the devices. However, for long periods of wear over several hours, this system slightly reduces the wearing comfort.
The systems offer up to six channels for simultaneous transmission on the free 863-865 MHz frequency band.
So here you can easily manage several groups at the same time.
[/column]
Beyerdynamic Synexis
[column size="1-2″ last="0″]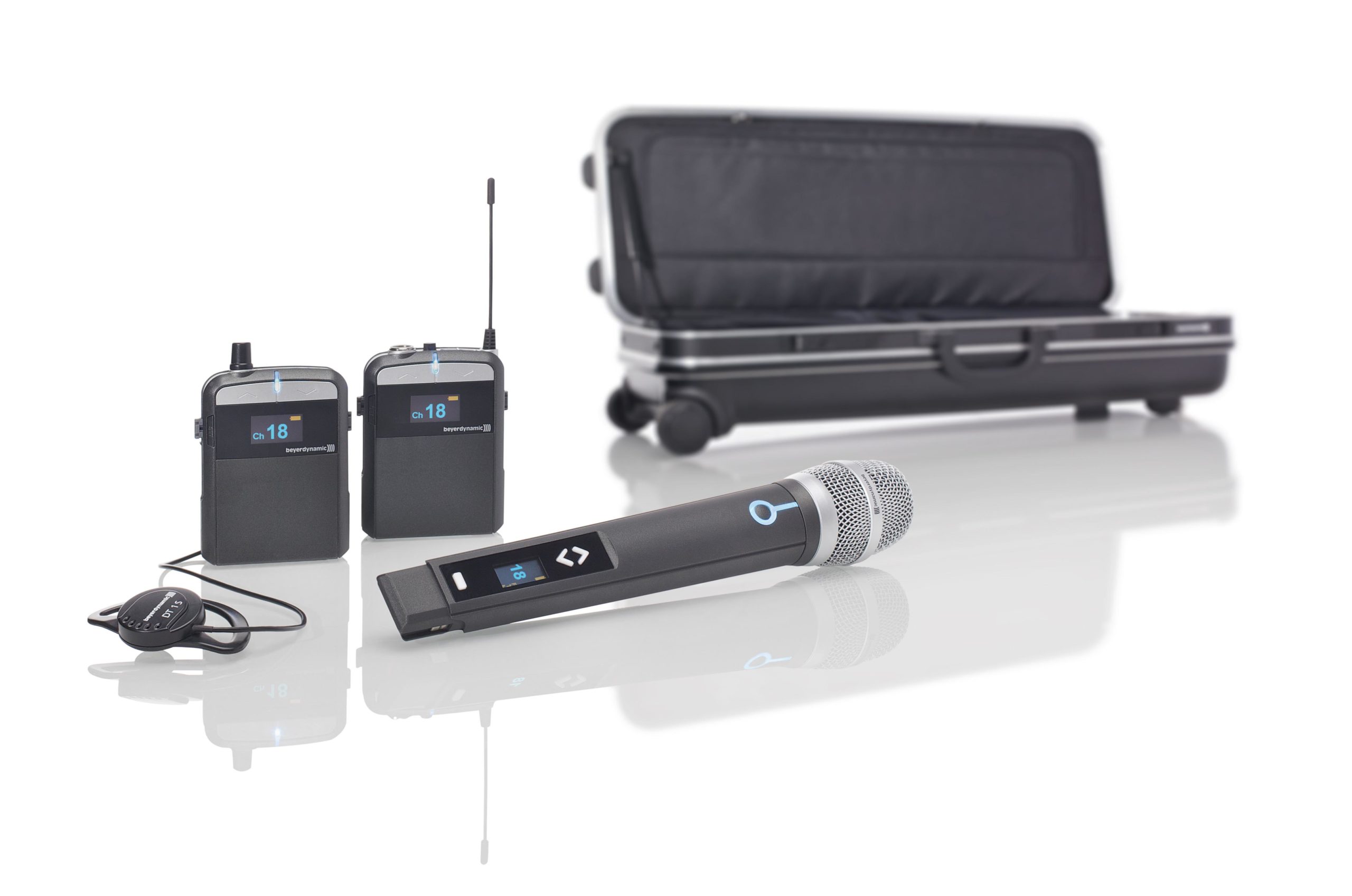 [/column]
[column size="1-2″ last="1″]
In today's world, effective communication is becoming increasingly important. Reliable technology forms the basis for all audio applications in politics, industry and public institutions.
Beyerdynamic's Synexis wireless interpretation and guidance system provides you with a versatile and cost-effective solution for even the highest demands.
Up to 18 audio signals can be transmitted simultaneously. Synexis enables clear presentation anywhere, understood by everyone.
[/column]
[clear]
Beyerdynamic TTS 300
[column size="1-2″ last="0″]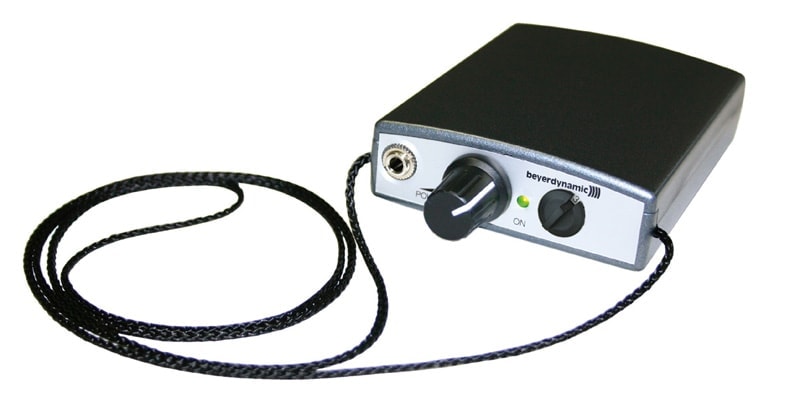 [/column]
[column size="1-2″ last="1″]
The Beyerdynamic TTS 300 system uses high frequency technology. The transmission from the wireless speaker microphone to the receivers takes place on the contemporary UHF band (frequency range 863 – 865 MHz).
Participants are given a receiver and headphones to listen to the transmission channels from the speaker or interpreter.
With the system offered here, parallel operation of up to 10 channels is guaranteed. A multilingual use is just as conceivable here as the division into several groups for a guidance (use as a guidance system). The receivers are ready for reuse within a very short time (charging time about 30 minutes) with the help of the corresponding charging cases.
[/column]
[spacer size="20″]
[callout add_button="no" button_text="Learn More" button_url="#" button_color="#a62055″]
Rent complete tour guide systems from PCS or flexibly expand your inventory with equipment from our extensive rental pool.
[/callout]
[spacer size="20″]
[clear]
[column size="1-4″ last="0″]
[tabs style="2″]
[tab title="Berlin"]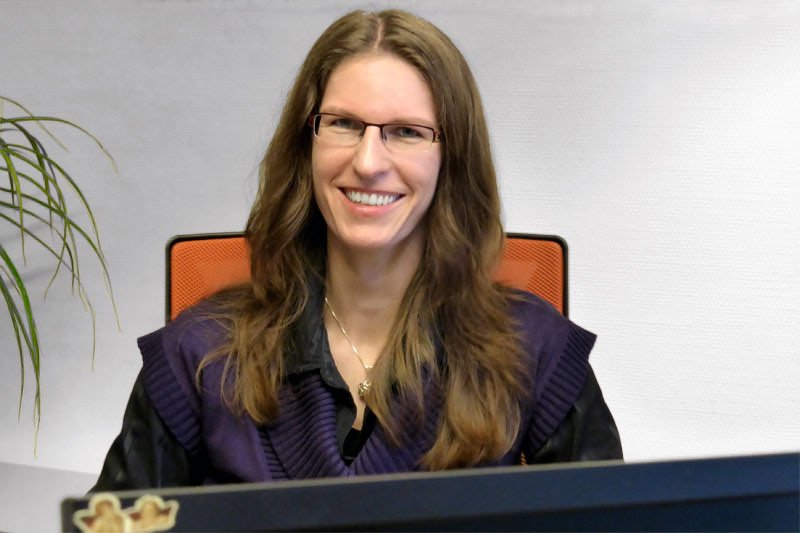 Sonja Dannenbring
Project consultant leasing
Tel. +49 30 6959690 12
e-mail write

e-mail write

QR code › show
[/tab]
[/tabs]
[/column]
[column size="1-4″ last="0″]
[tabs style="2″]
[tab title="Munich"]

Sebastian Gegusch
Project management and disposition
Tel. +49 89 21553290
e-mail write

e-mail write

QR code › show
[/tab]
[/tabs]
[/column]
[column size="1-4″ last="0″]
[tabs style="2″]
[tab title="Düsseldorf"]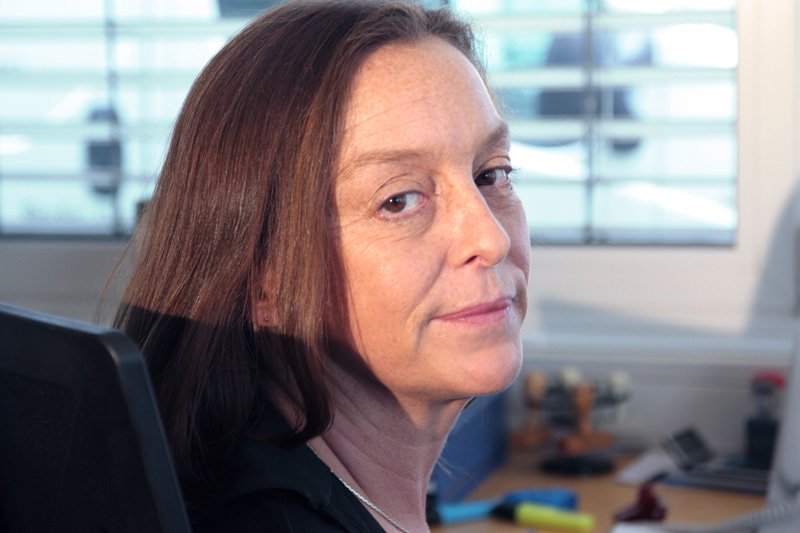 Monika van den Boogaard
Project consultant leasing
Tel. +49 211 737798 10
e-mail write

e-mail write

QR code › show
[/tab]
[/tabs]
[/column]
[column size="1-4″ last="1″]
[tabs style="2″]
[tabs style="2″]
[tab title="Heilbronn"]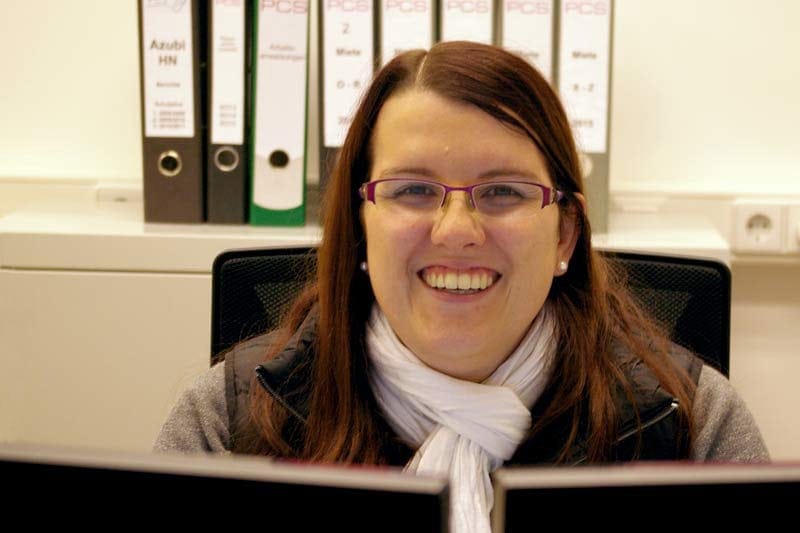 Viola Eberhardt
Project management and disposition
Phone +49 7131 278010 11
e-mail write

e-mail write

QR code Show ›
[/tab]
[/tabs]
[/column]