Samsung is by far the largest conglomerate in South Korea. For PCS, it is primarily an outstanding manufacturer for displays and display control.
A new highlight are the new outdoor displays in small format. With the OH24E and OM24E display models in 24-inch (60.96 cm) size, Samsung has created small-format displays for effective outdoor appeal in shop windows or in entrance areas with direct sunlight.
In the area of content management, Samsung offers sustainable solutions for controlling displays and advertisements with LYNK™ REACH and Samsung LYNK™ SINC. Hotel information, corporate images and logos, and electronic program guides can thus also be displayed via existing RF signals.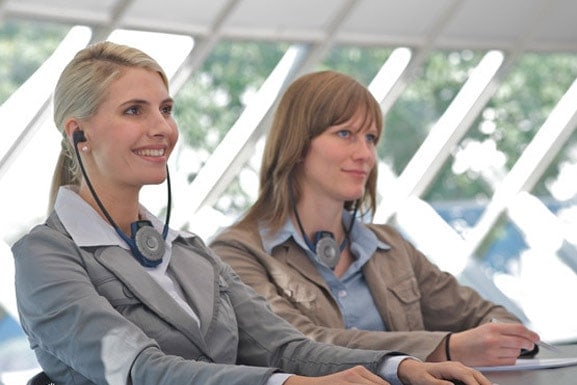 Business Monitors
Curved monitors
Signage
Hospitality Signage

Samsung SMART LED Signage

An efficient way for hotels, resorts, cruise ships and hospitals to manage numerous TV sets.
Samsung is an outstanding manufacturer for displays. For fixed installations, Samsung also supplies us with a wide range of "invisible" components. Samsung Wireless Enterprise, for example, offers a modern wireless infrastructure, security frames, intelligent devices, voice-over-wireless LAN and much more.
Service, acceptance, offers
Our colleagues will help you answer your questions, advise you on products, create a personal offer or individual project planning.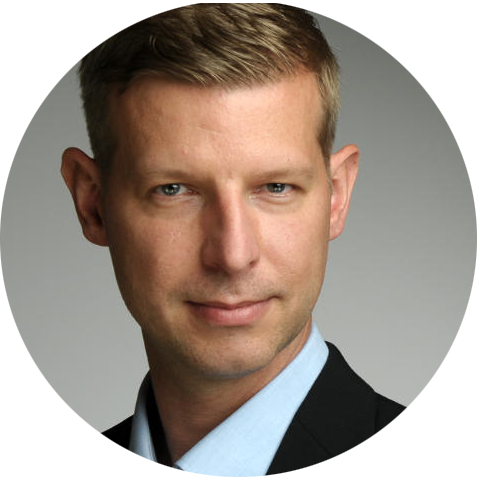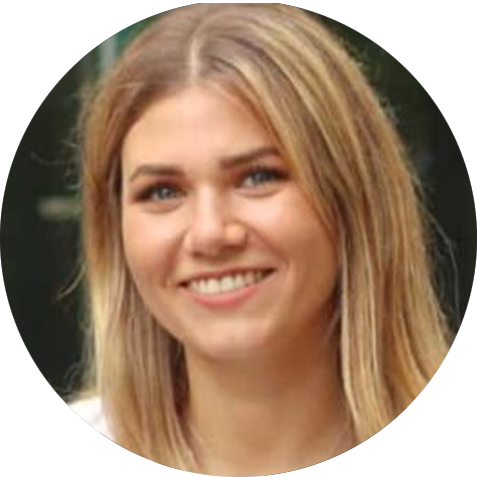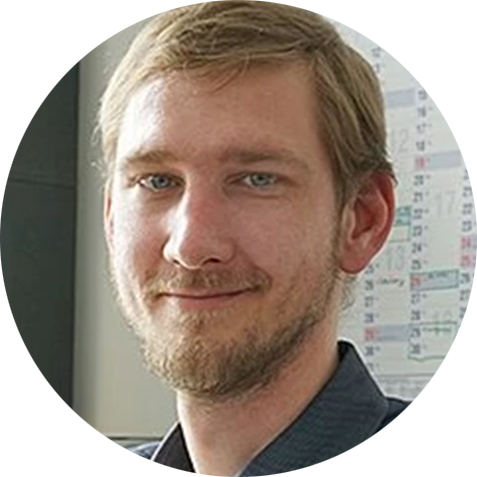 Callback service / e-mail inquiry