Sennheiser Tourguide 2020 D – people guiding system

Wireless, focus off maximum operational reliability
The wireless conference system Sennheiser ADNW, is designed for press conferences, panel discussion, plenary session and conferences with high demand for discussion.
The Sennheiser ADN can be easily and flexibly adjusted to variable group sizes. The ADN conference system is equipped with efficient feedback suppression. It can be combined with existing sound technology and can be seamlessly integrated into your conference rooms.
Delegate call station ADN D1

The ADN D1 digital delegate unit offers high speech intelligibility in a modern design. The gooseneck microphone is equipped with a Sennheiser supercardioid capsule that effectively suppresses ambient noise. A dual speaker system ensures even and good acoustics throughout the conference room. The microphone units are wired via CAT5 cables and concealed connectors and can be secured with optional strain reliefs, especially for fixed installations.
Presidential intercom ADN C1

Strengths, special features
Service, acceptance, offers
Our colleagues will help you answer your questions, advise you on products, create a personal offer or individual project planning.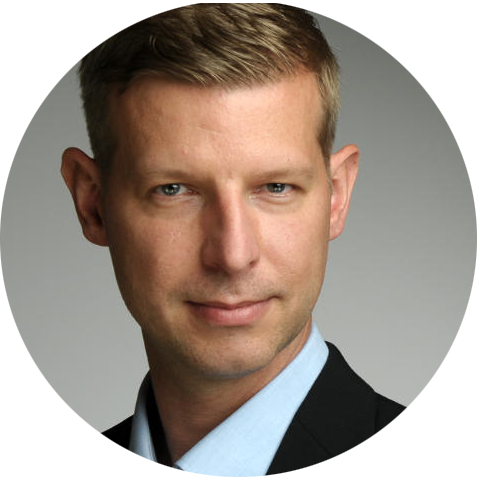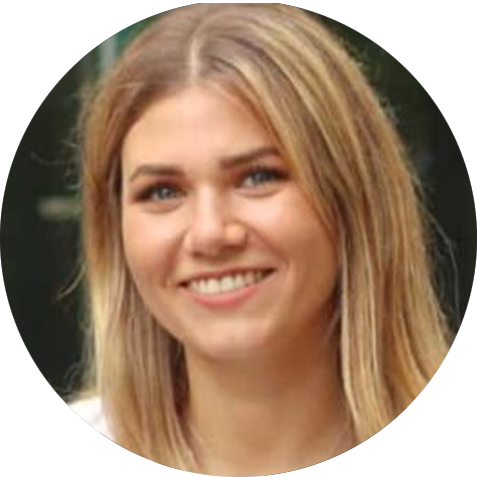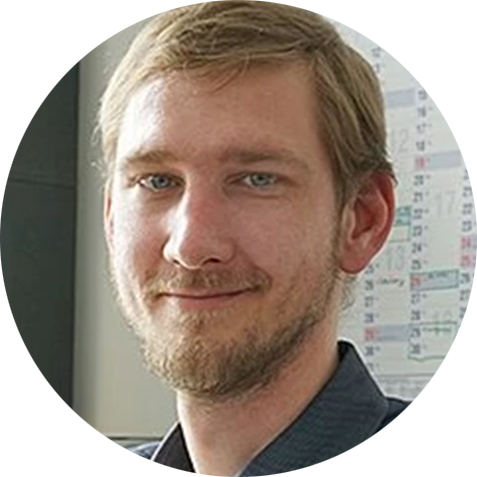 Callback service / e-mail inquiry