BOSCH CCS 1000 D – Discussion unit

The CCS 1000 D impresses with its simplicity without having to forego technical innovations.
The system provides good sound even at high volume and without feedback. The recording of the conference can be done directly at the control center on a USB stick. For video conferencing, the system offers the possibility to control cameras automatically.

The microphone units are high quality, sturdy, stable and yet lightweight. The materials are plastic, which appear shock and scratch resistant and are easy to clean. Technically, the microphone units offer a lot. In particular, a high-quality feedback suppression – microphone and speaker can be operated simultaneously and without pairing and whistling.
Each microphone unit offers two functions "Possible to speak" display" and "Request to speak" display" (automatic waiting list), which are mainly used for well-rehearsed teams in company conference rooms.

The CU (Control Unit) is supplied in a plastic housing, Bosch does without a metal version as well as 19″ mounting rails and professional XLR connectors. The appearance, connectors and operation are more reminiscent of DVD players than UHF systems. Certainly the right choice for many corporate conference rooms. 
The CU does not have to be installed in a media cart here, but can easily be placed in and on cabinet furniture. For those who want to use the CU in the rental area, we also offer the CU in a 19″ installation kit and with XLR patchbay. Simultaneous return channels are not available for international events and multilingual sessions.
Strengths, special features
Service, acceptance, offers
Our colleagues will help you answer your questions, advise you on products, create a personal offer or individual project planning.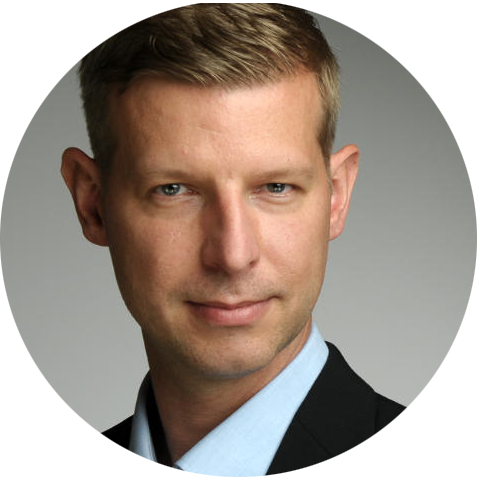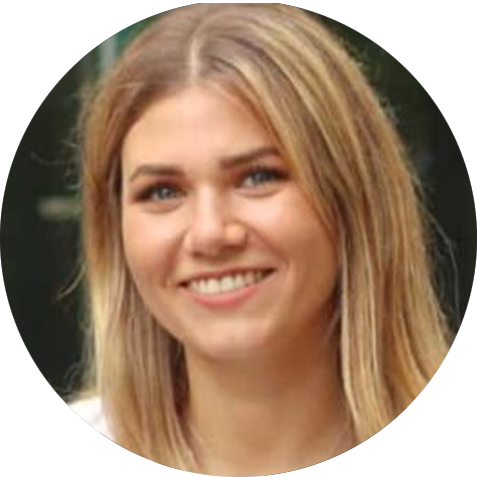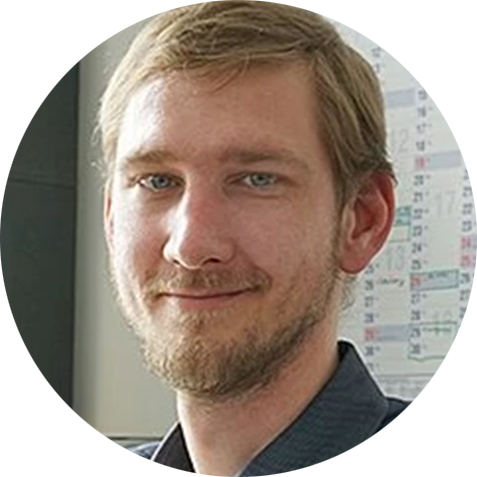 Callback service / e-mail inquiry