Kling & Freitag stands for uncompromising audio quality.
Since 1991, Kling & Freitag has stood for innovative sound systems "Made in Germany". At its headquarters in Hanover, Germany, the company has been developing and manufacturing exceptionally high-quality loudspeakers for over 25 years, setting new standards time and again.
Kling & Freitag produces loudspeakers that are specially designed for mobile use or for installation.
PCS trusts Kling & Freitag products from the smallest meeting room to the largest open-air stage – the professional sound reinforcement systems from Kling & Freitag meet the highest requirements everywhere.

Kling & Freitag: Because the good sound makes the music!


Sound systems for eye and ear, ideal sound systems for acoustically and visually convincing room integration.

Sound systems for best live performance, ideal sound systems for mobile use

Latest beam steering technology with amazing sound pressure and maximum range. VIDA is an innovative line source.
Kling & Freitag stands with passion and precision for uncompromising audio quality and "German Engineering". Look forward to an unforgettable sound experience.
Service, acceptance, offers
Our colleagues will help you answer your questions, advise you on products, create a personal offer or individual project planning.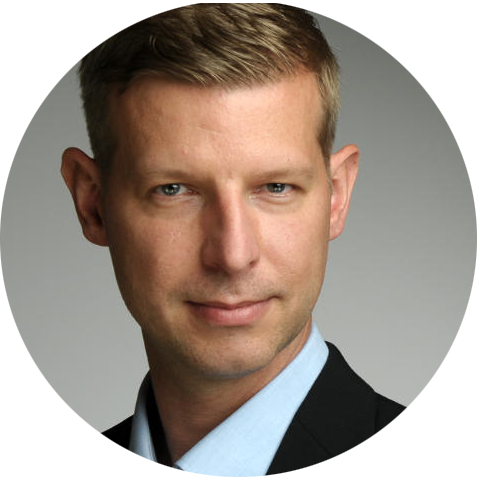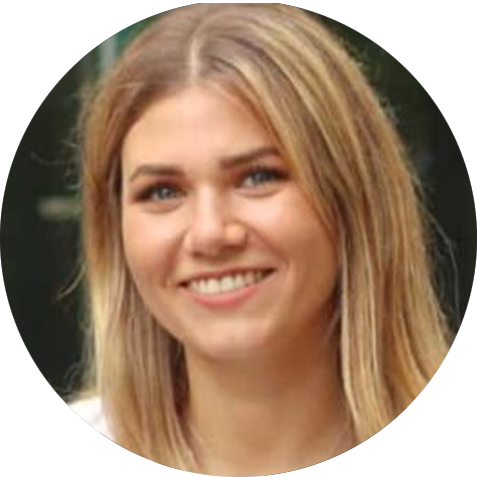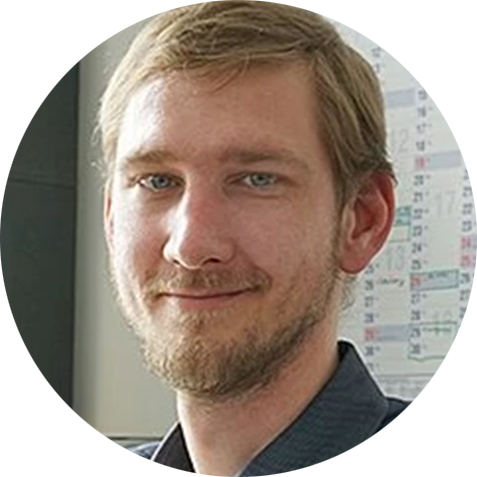 Callback service / e-mail inquiry