SoundTube is a manufacturer of speaker systems from the USA. SoundTube develops speakers that are different from what you usually see and hear. The patented system "BroadBeam" provides a particularly wide radiation pattern. This gives us the advantage, especially in the installation, to be able to cover a large area with a few speakers and achieve a homogeneous, high-quality sound.
There are in-wall speakers, beautifully designed speakers for hanging from ceilings or wall mounting, and a large range of speakers for outdoor use. In Europe, SoundTube is an insider tip, but in the U.S., the trained eye regularly finds the speakers in stadiums, shopping malls and public buildings.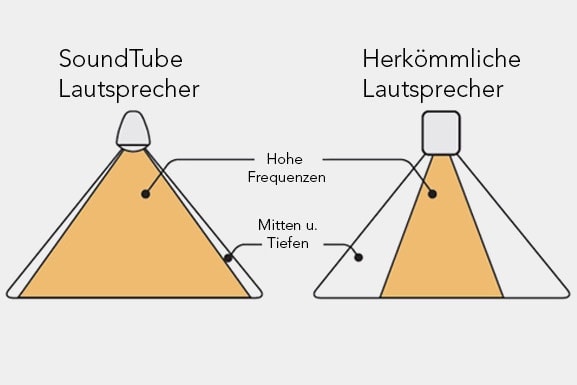 SoundTube – a sound science all its own


Loudspeaker for the
– Ceiling mounting
– Ceiling suspension
– Wall mounting

Loudspeaker for installation
– into the wall
– into the ceiling
Amplifier
Wireless amplifier

Loudspeaker with
Addressing and power supply
via Ethernet
 SoundTube speakers are unique and are the right choice in retail spaces and large sound reinforcement areas such as stadiums. The IP speakers are compatible with any Dante-enabled system.
Service, acceptance, offers
Our colleagues will help you answer your questions, advise you on products, create a personal offer or individual project planning.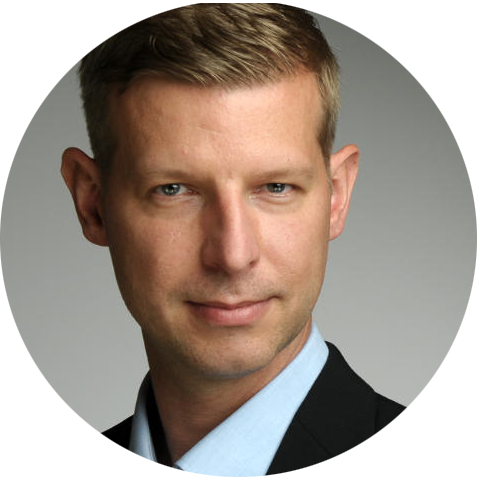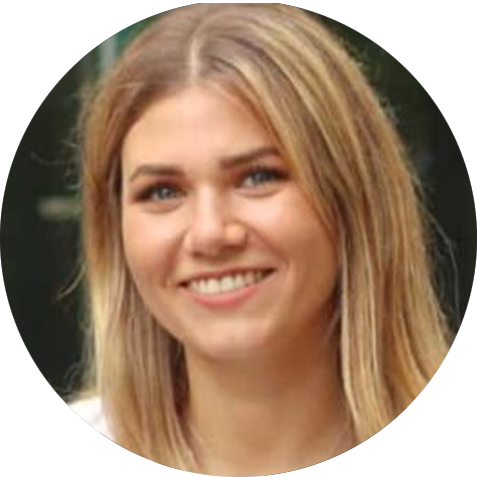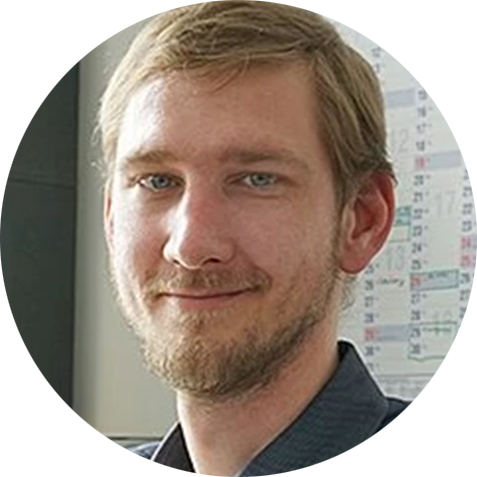 Callback service / e-mail inquiry