Sennheiser TeamConnect Cashback Promotion
Update: This promotion has ended.

When purchasing one or more TeamConnect Wireless systems from PCS GmbH, you will receive up to €1,000 * CashBack in the Sennheiser TeamConnect CashBack promotion during the promotional period from January 1 to June 30, 2017.
Please note that Sennheiser has discontinued the TeamConnect Wireless series and will continue to develop it. However, we have alternatives on offer for you. Simply get in touch with us.
However, warranty services and service orders that are still in progress remain valid for the specified period.
TeamConnect Wireless from Sennheiser is a wireless, portable conferencing solution for online meetings. The system is extremely easy and quick to set up. TeamConnect Wireless enables online meetings with professional audio quality in any room.
Sennheiser TeamConnect CashBack Article 1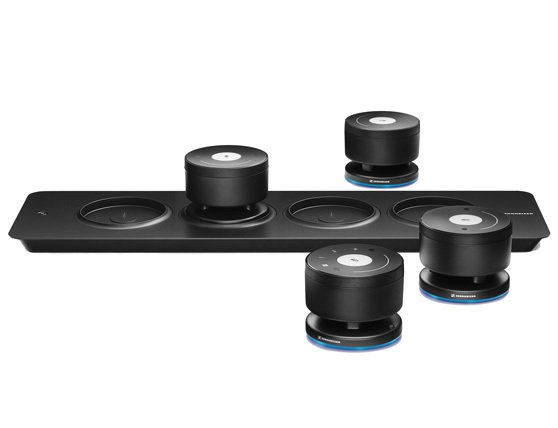 Sennheiser TeamConnect CashBack Article 2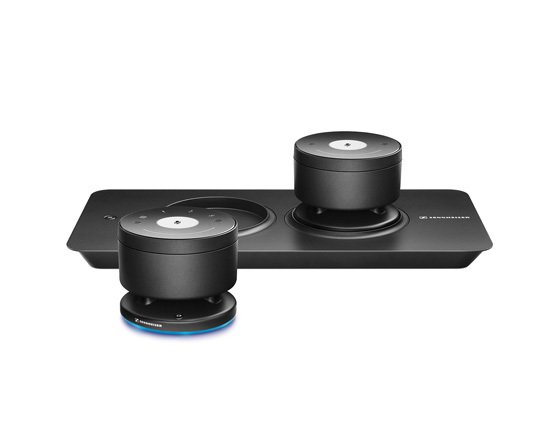 Sennheiser TeamConnect CashBack Article 3
(*) Please ask our sales department for the exact details. We will check the eligibility and amount of the cashback and gladly take over the entire processing for you.
Service, acceptance, offers
Our colleagues will help you answer your questions, advise you on products, create a personal offer or individual project planning.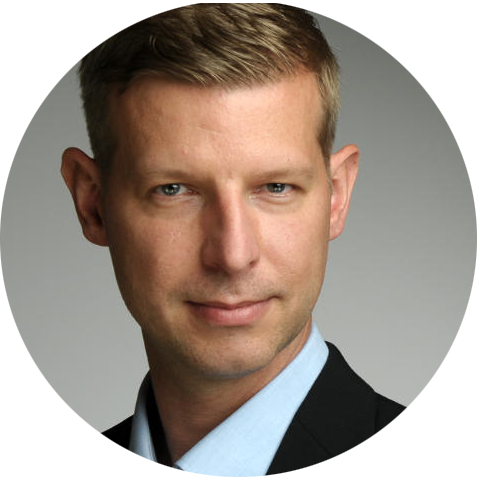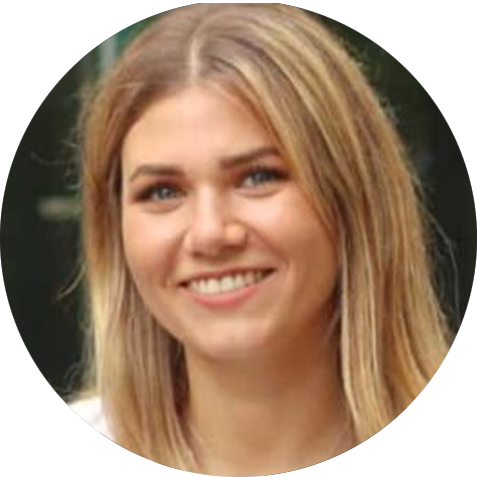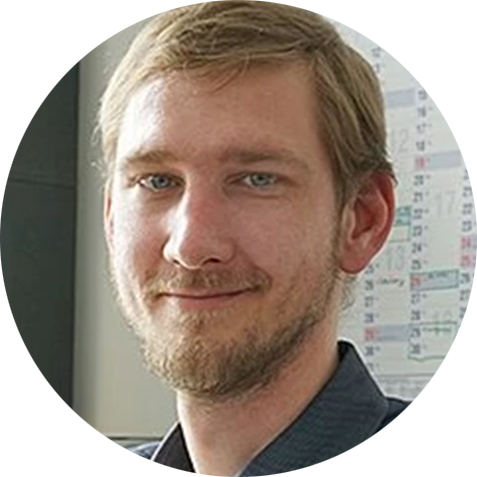 Callback service / e-mail inquiry