Televic Confidea Flex – Discussion unit

Wireless, flexible, elegant and modern
The Confidea Flex system is easy to adapt to versatile usage scenarios. From simple discussions to complex multilingual meetings, you can activate or deactivate functions with the simple tap of a button. 
CONFIDEA FLEX G4 table unit

The touch screen shows relevant meeting details such as the agenda, the identity of the speaker, your position in the queue, polls and much more. The layout can be easily customized with your logo.
For special interactions (e.g. voting), the display uses haptic feedback. When a vote is cast, the system vibrates slightly, giving the impression of a physical touch.
Visually impaired users will appreciate the tactile displays and the five additional navigation aids below the screen.

Strengths, special features
Service, acceptance, offers
Our colleagues will help you answer your questions, advise you on products, create a personal offer or individual project planning.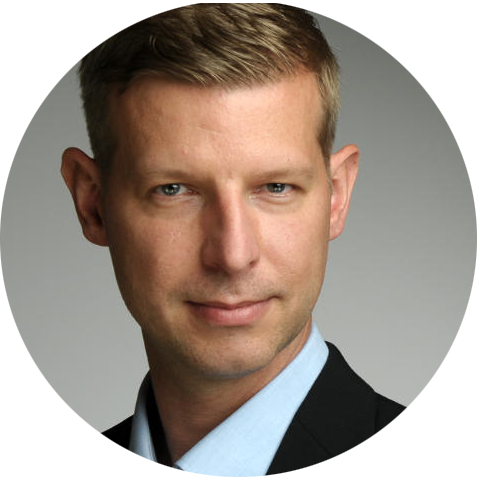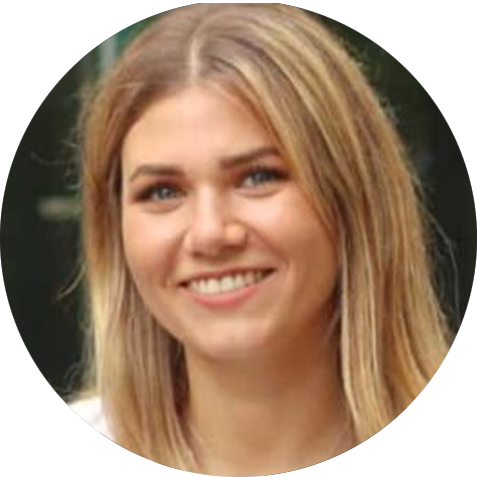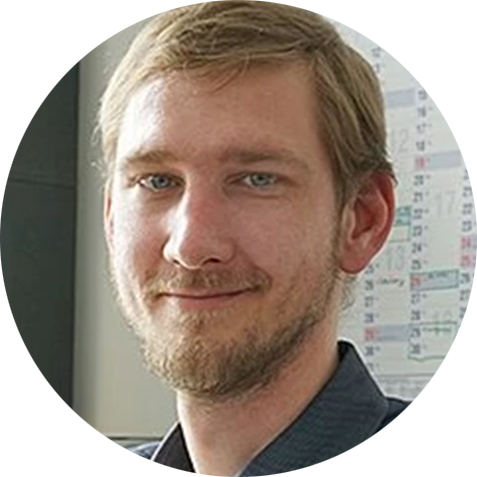 Callback service / e-mail inquiry