Televic Confidea Wireless G4 – discussion system

The Confidea G4 wireless conferencing system is the predecessor of the Flex system and is still used in many fixed installations.
Televic Cofidea Wireless G4
Televic Confidea Wireless G3 is flexible and easy to set up and convenient to use. The Confidea is suitable for rental applications, city councils, boardrooms, hotels and universities. A system can be set up and taken down in just a few minutes. It is therefore ideal for temporary setups or multi-purpose rooms.
In its simplest form, a Confidea system requires very few hardware and software components. For a basic discussion system, the Confidea Wireless Conference Access Point (WCAP) acts as a mini central unit. The available audio inputs and outputs allow easy connection of a (wireless) handheld microphone, a room audio system, a video conferencing system or a telephone hybrid system.
The Confidea Access Point has a powerful integrated web server, giving you full control of the system from any desktop computer, laptop, tablet or smartphone. For simple discussion applications, the intuitive user interface provides all the features you need as an operator and is ready to use without any special software training.
The transmission takes place with AES encryption. Combined with the proprietary communication protocol, Confidea offers security and confidentiality at the highest level.
Strengths, special features
Service, acceptance, offers
Our colleagues will help you answer your questions, advise you on products, create a personal offer or individual project planning.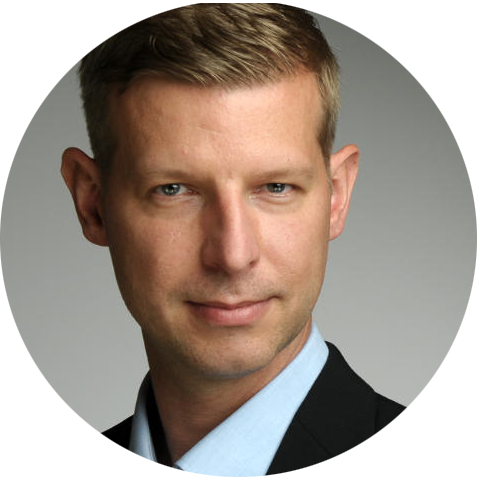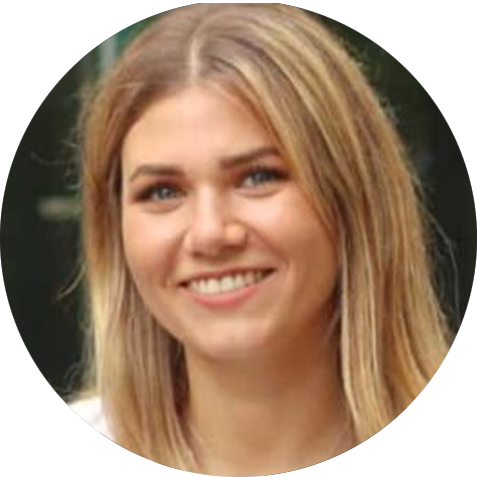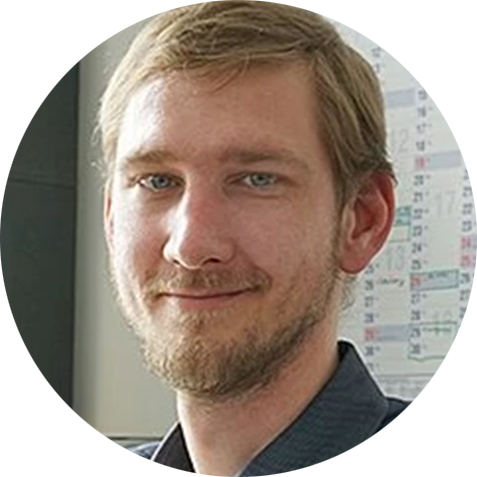 Callback service / e-mail inquiry