Happy World Translator's Day!
September 30 is International Translation Day! The UN General Assembly has proclaimed International Translation Day – to pay annual tribute to the translators, interpreters and terminologists who contribute significantly to understanding between nations and to world peace.
We would like to extend our sincere congratulations and continue to fully support you in your valuable work. PCS is offering you three special deals on people guidance systems to mark International Translator Day:
[spacer size="20″]
1. up to € 250 CashBack* on the purchase of a people guiding system.
You buy a personal management system set from us during the promotional period** and immediately receive up to € 250* CashBack.
[spacer size="20″]
2. 10 % additional discount and 0 € shipping costs when renting a people guiding system**.
If you rent people guiding equipment during the promotion period, we will cover the transportation costs for a project of your choice. In addition, you will get 10 % extra discount on the rental price of the technology.
[spacer size="20″]
3. maintenance of a passenger guidance system at a flat rate of € 299*.
We maintain your guidance system*** and make it fit for the next operations. You can look forward to a clean and functionally reliable system! Maintenance takes place during the promotional period**.
[list icon="moon-checkmark" color="#a62055″]System check[/list]
[list icon="moon-checkmark" color="#a62055″]DGUV inspection including inspection report[/list].
[list icon="moon-checkmark" color="#a62055″]24h test mode[/list]
[list icon="moon-checkmark" color="#a62055″]Cleaning & disinfection[/list]
[list icon="moon-checkmark" color="#a62055″]Transportation[/list]
[list icon="moon-checkmark" color="#a62055″]Repairs and spare parts by arrangement[/list].

* Net, plus VAT
** Promotion period: November 30, 2017 to March 31, 2018, bookings as of September 30.
*** Price is valid for up to 20 devices, for more devices we offer an attractive scale
[spacer size="20″]
contact person
PCS Renting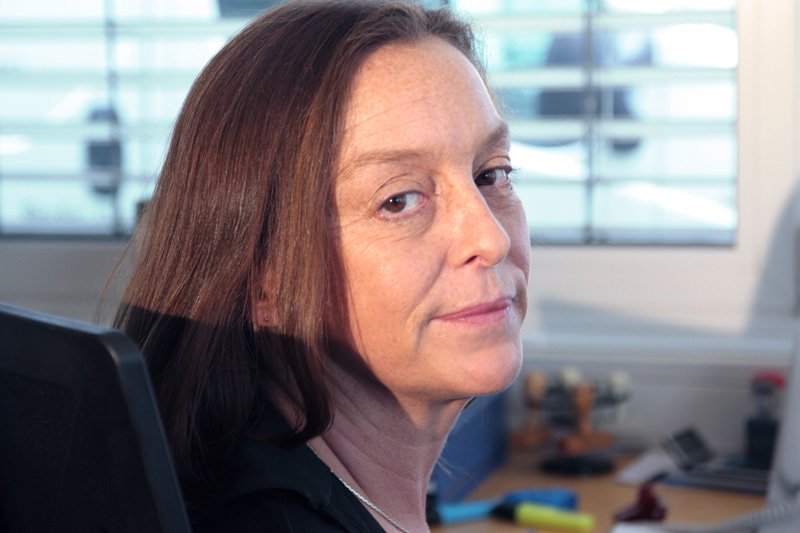 Monika van den Boogaard
Project consultant leasing
Tel. +49 211 737798 10
e-mail write

e-mail write

Distribution and sales
[widget id="text-133″]
[spacer size="20″]

[spacer size="30″]
[spacer size="20″]