Viprinet stands for 100% availability of Internet. The German company has developed the bundling of any Internet access. ADSL, SDSL, UMTS/HSPA+ or LTE can be bundled by Viprinet's routers, making them appear as a single line to the LAN.
Viprinet's technology thus also offers the highest possible bandwidth and fail-safety of the Internet connection for events.
Viprinet also offers a fail-safe broadband connection for EB teams and mobile use. The mobile Multichannel VPN Router bundles four mobile accesses of different providers and one GBit Ethernet access for e.g. satellite radio.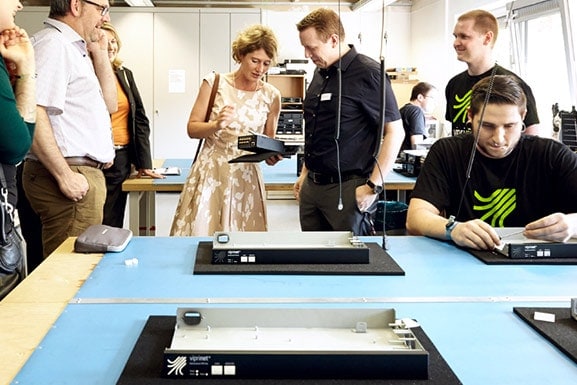 Viprinet – Always online, always broadband!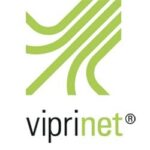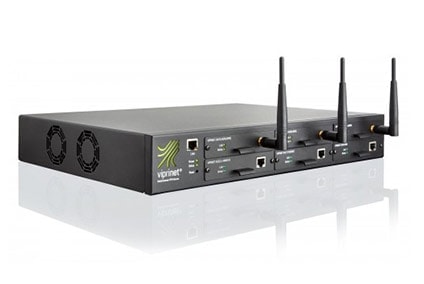 Bundling of up to six Internet access points from different providers into a single virtual leased line. The maximum bundling capacity is 400 Mbit/s.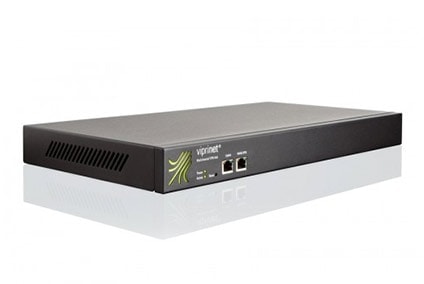 The hub is the remote station of the router and decrypts the data stream and reassembles it correctly.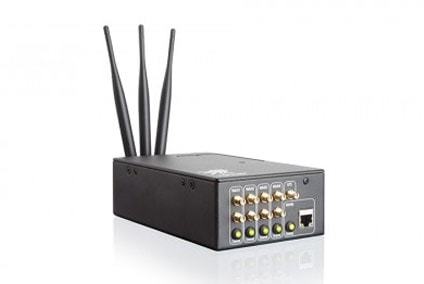 Multichannel VPN Router 511/512,
Optimal utilization of all available mobile bandwidths.
Enjoy multimedia applications like data and video conferencing without interruption, even in vehicles, in the great outdoors, and in remote regions. Viprinet's trunking technology passes all endurance tests, even across national borders.
Service, acceptance, offers
Our colleagues will help you answer your questions, advise you on products, create a personal offer or individual project planning.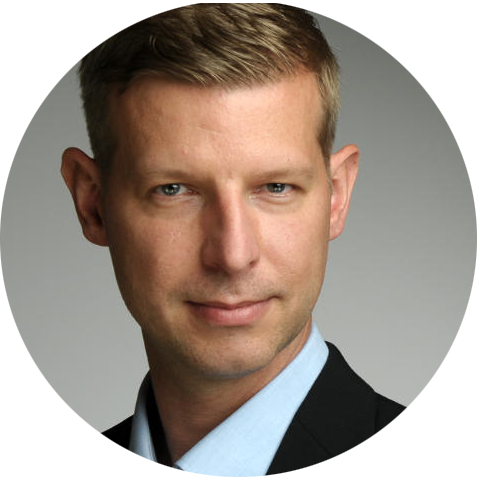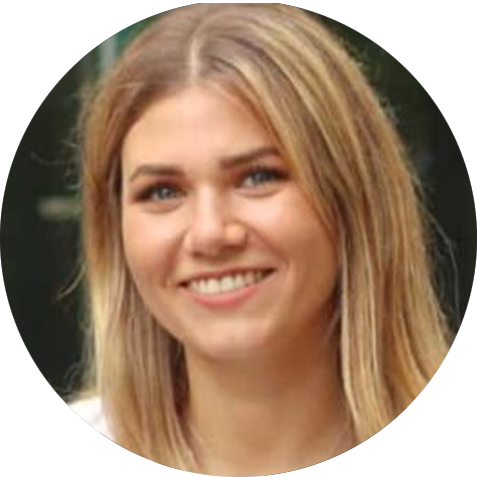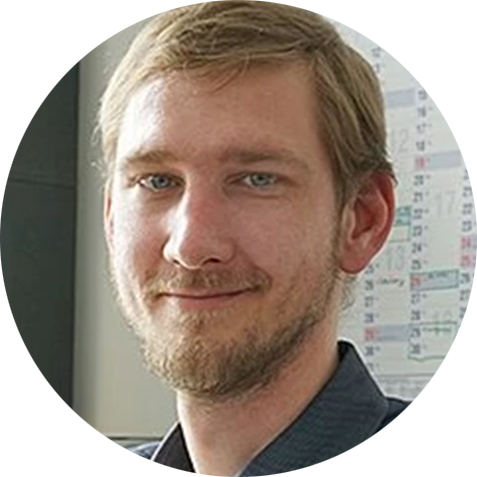 Callback service / e-mail inquiry