Many insiders know Adam Hall as a leading manufacturer of flightcase fittings and components for the production of safe and flexible transport containers for the event technology and industry. Even today this is a core competence – but only one of many.
Adam Hall develops and produces professional, innovative audio and LED lighting solutions for stage, studio, broadcast, fixed installation and live sound. And with growing success: Adam Hall is now one of the world's top 25 manufacturers in the field of professional event technology.
Adam Hall offers a complete range of accessories for stage technology.

Hardware Solutions since 1975


Flight cases made to measure
ImageBoard, printed flight cases
Partition walls
Interior design
Labeling plates
Components
Accessories

Power distribution
Instrument cable
Microphone cable
AES / EBU / DMX cable
Speaker cable
Optical cables
Connectors and adapters

Truss systems
Cable bridges
Gauze, curtains, backdrops
Safeties, hooks, eyelets
Adhesive tapes
Cable tie
Batteries and battery containers
Adhesives, colors
19″ Accessories
and much more.
Adam Hall is a qualified and reliable supplier with an assortment for stage technology from A to Z. Since 2008, the European headquarters is in Neu-Ansbach near Frankfurt, so that the more than 7000 immediately available articles there reach the place of use as quickly as possible.
Service, acceptance, offers
Our colleagues will help you answer your questions, advise you on products, create a personal offer or individual project planning.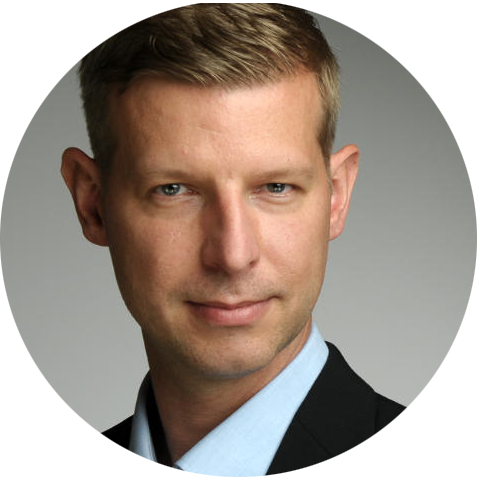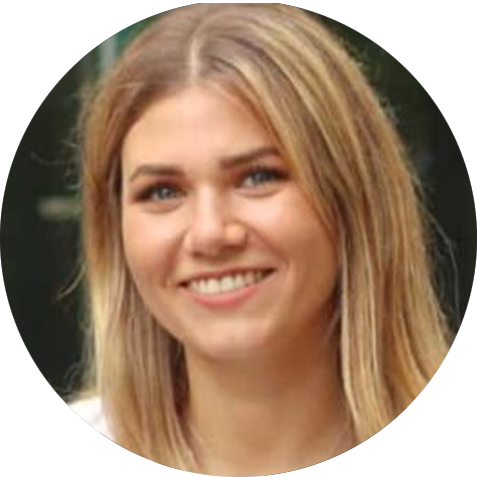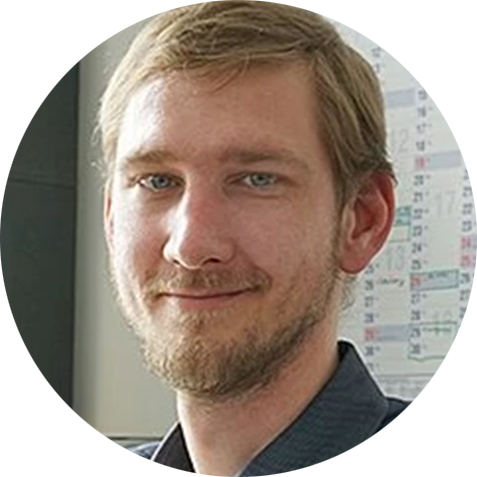 Callback service / e-mail inquiry