Today, the name beyerdynamic stands for a wide range of high-quality audio products. In addition, beyerdynamic conference systems, interpreter consoles and tour guide systems are used at events all over the world.
With interpreting technology from beyerdynamic, language barriers are overcome on an international level with the help of the most innovative technology and optimal communication is guaranteed. The range of services includes interpreter consoles, interpreter systems, interpreter headsets, conference systems with interpreter microphone units, radio and infrared transmission systems and the mobile whispering system.

Perfect sound is the measure of all things


Vocals and instruments
Film and reportage
Presentations and lectures
Tele- and videoconferences
Multimedia applications
Visitor guidance systems

Wireless conference system
Wired conference systems
Installation microphones
Wireless microphones
Signal processing
Conference and recording software
Visitor guidance system

SIS Interpreting System
MCS-Digital Interpreting Station
Synexis whispering system and radio transmission system
Iris Infrared Transmission System
Interpreter headsets
beyerdynamic conference systems feature a variety of technical advantages. The innovation in conference technology from beyerdynamic is called Quinta. It is the fifth generation of wireless conference technology at beyerdynamic and meets all requirements in terms of operational and transmission security.
Service, acceptance, offers
Our colleagues will help you answer your questions, advise you on products, create a personal offer or individual project planning.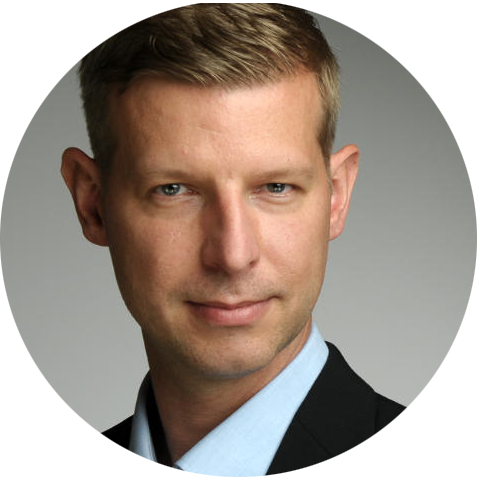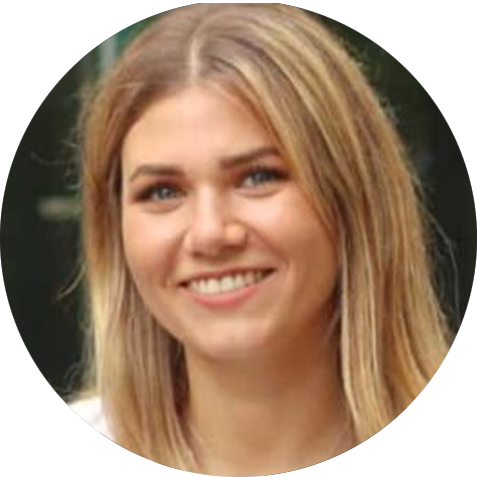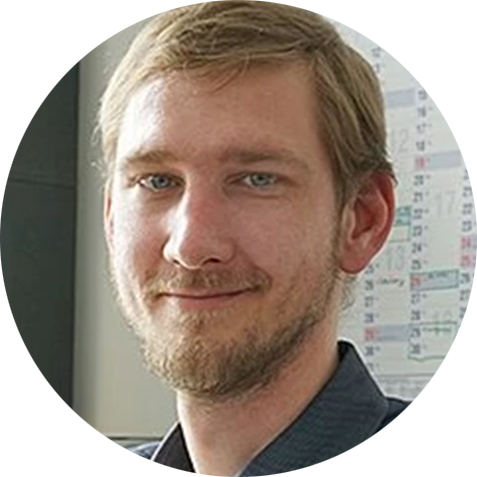 Callback service / e-mail inquiry