[column size="2-3″ last="0″]
New introduction: Digital Discussion System Bosch CCS 1000 D
[/column]
[column size="1-3″ last="1″]




[/column]
[rev_slider Bosch-CCS-1000D]
[spacer size="30″]
We are pleased to introduce the new Bosch CCS 1000 D digital conference system!
The brand new CCS 1000 D convinces us with its simplicity and user-friendliness, without having to forego the latest technical innovations.
We have extensively tested and used the new discussion system in our branches. The system, which is designed for small and medium-sized meetings, can score with many additional functions and is also quite suitable for use in the fixed installation.
› Here to the PCS test result Bosch CCS 1000 D – February 2015
[spacer size="30″]
Highlights of the Bosch CCS 1000 D
[spacer size="30″]
[column size="1-2″ last="0″]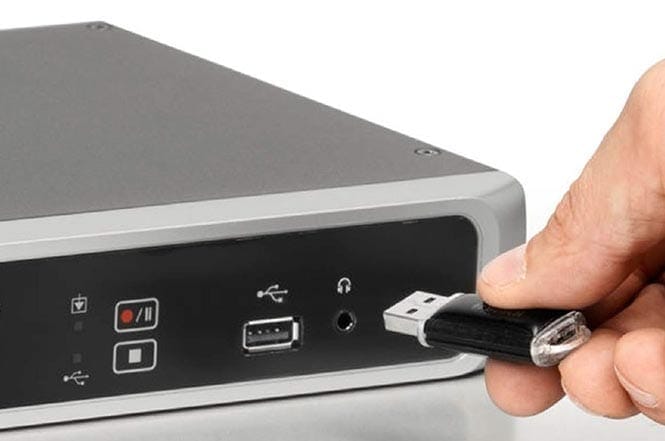 Record directly to the USB stick. No additional software needed!
[/column]
[column size="1-2″ last="0″]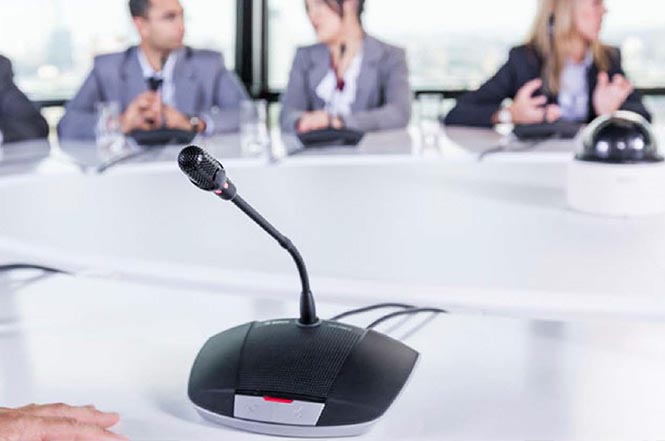 High-quality microphone units, built-in feedback suppression, good audio quality and high volume levels
[/column]
[column size="1-3″ last="1″]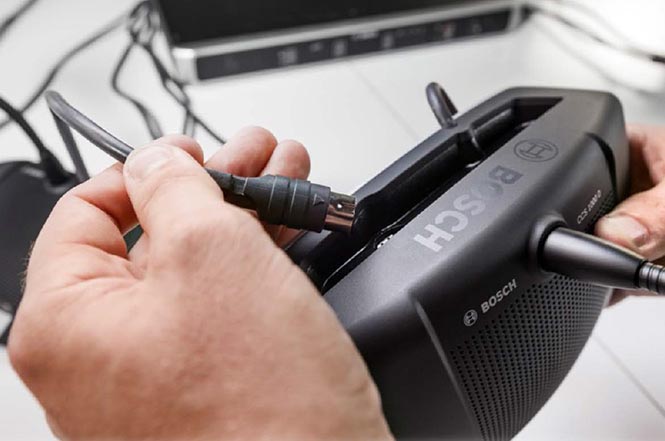 Plug & Play – compact, easy to set up, easy to use
[/column]
[column size="1-2″ last="0″]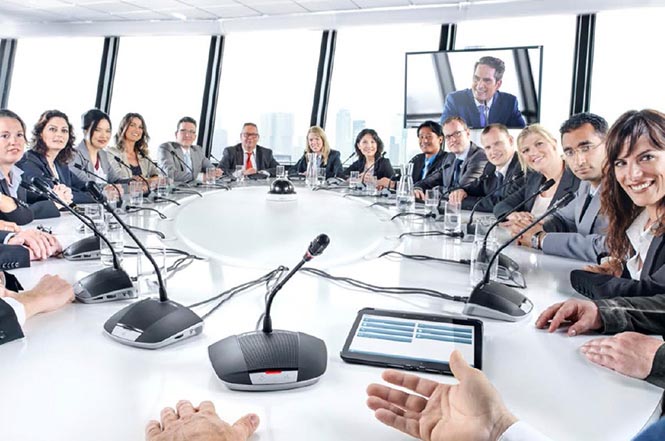 Video conference capable, automatic camera control during video conferences, also HD, up to 6 HD conference dome cameras
[/column]
[column size="1-2″ last="0″]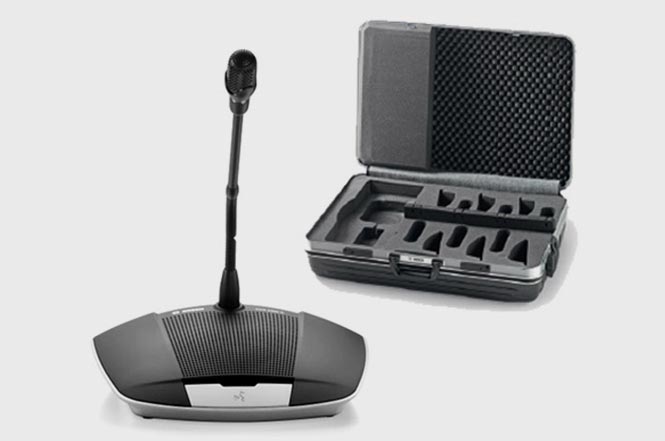 Intercom stations well protected in high-quality transport case
[/column]
[column size="1-3″ last="1″]

Simple web interface for advanced configuration and control
[/column]
› Here to feature list and technical details of Bosch CCS 1000 D
[spacer size="50″]
Your contact persons
[spacer size="20″]
[column size="1-2″ last="0″]
[tabs style="2″]
[tab title="Berlin"]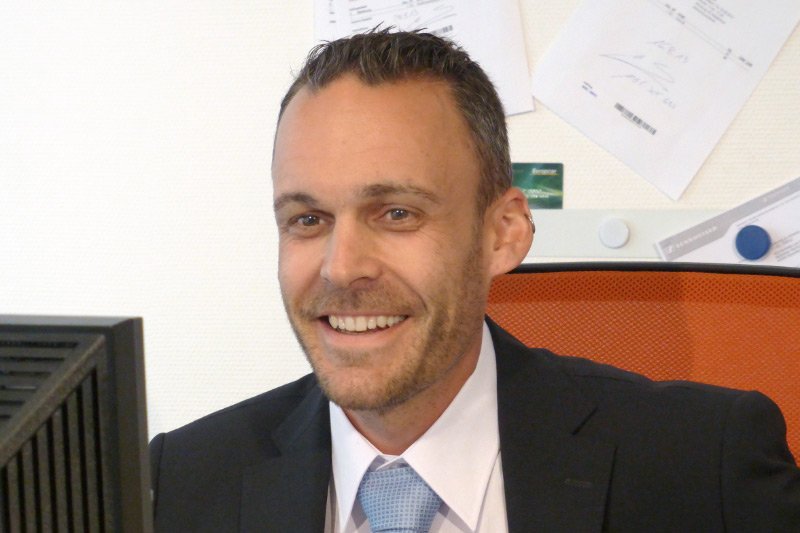 Gunnar Hermenau
Branch Manager Berlin
Phone +49 30 6959690 14
e-mail hermenau@konferenztechnik.de
QR code Show ›
[/tab]
[/tabs]
[/column]
[column size="1-2″ last="1″]
[tabs style="2″]
[tab title="Düsseldorf"]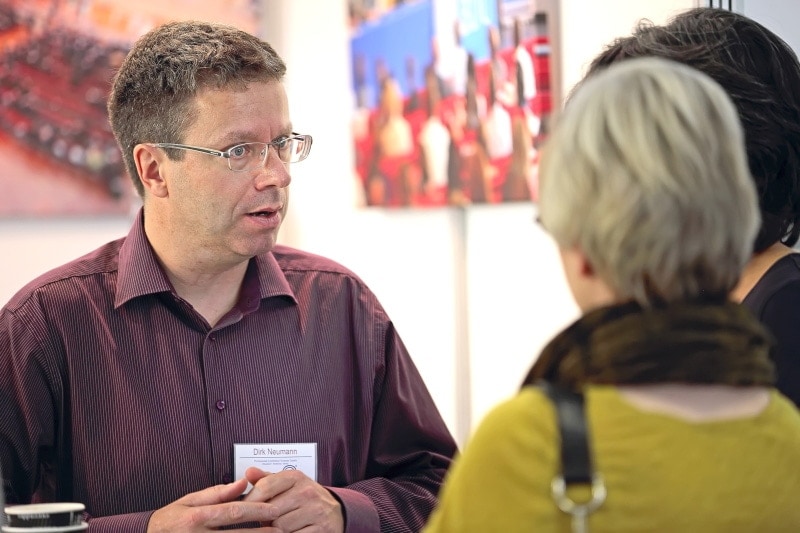 Dirk Neumann
Managing Director
Tel. +49 211 737798 0
e-mail vertrieb@konferenztechnik.de
QR code Show ›[/tab]
[/tabs]
[/column]
[spacer size="10″]
Links to the Bosch CCS 1000 D conference system
› PCS/Bosch introductory offer Bosch CCS 1000 D
› PCS test result Bosch CCS 1000 D
› Power spectrum / features Bosch CCS 1000 D
[spacer size="10″]