Rent conference technology Augsburg, rental of video technology, audio technology and simultaneous technology in Swabia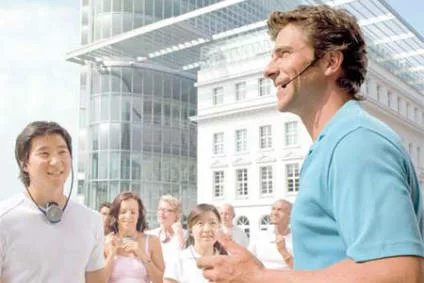 Tour guide systems, guide systems, whispering systems or PFAs, headphones, microphones, charging units, transport cases, accessories
› more

Guide systems and tour guide systems for factory tours and city visits, interpreter booths, table microphone units and conference receivers for multilingual congresses and the latest AV media technology for small and large and events of all kinds: PCS supplies Augsburg and the Bavarian administrative district of Swabia with audio, video and simultaneous technology – i.e. with conference technology in the comprehensive sense. The conference technology systems from PCS in Augsburg are used, among others, in the conference center of the Augsburg Trade Fair, the Schwabenhalle or the Kongress am Park congress center. PCS also supplies Augsburg's conference hotels directly with projectors, displays, sound systems, TED voting systems and other conference technology systems for rent.
Technical consulting based on 20 years of industry experience
Whether buying or renting conference technology systems is the better solution for Augsburg companies and event organizers in the long term depends, among other things, on how high the technical capacities are in a company and how frequently certain systems are used.

For event organizers and companies from Augsburg and the surrounding area, the rental of simultaneous or AV media technology also brings certain advantages, especially since the rental is accompanied by a comprehensive range of consulting and services. Based on more than 20 years of industry experience, PCS technicians offer professional technical advice for every possible use of conference technology. Active support is also available for planning in the run-up to events.

Augsburg and the surrounding area, PCS employees set up the systems on site, set them up and, if desired, – also provide technical support during the event. Of course, PCS also takes care of the dismantling and removal of the systems.

Conference technology systems 100 percent tested
Anyone who rents conference technology systems in Augsburg and the Swabian administrative district from PCS will, of course, always receive equipment that has been 100 percent tested for functionality, is professionally maintained, fully operational and state-of-the-art. Another advantage of renting conference technology is that PCS reacts quickly to the latest trends and customer requirements. For example, in the case of microphone units – also referred to as discussion units, delegate units or microphone chains – wireless systems are becoming increasingly popular due to their range of applications. The technicians of PCS can clarify relatively quickly where wireless systems such as Bosch Dicentis can be used without problems – and where it is better to rely on wired solutions. PCS serves Augsburg and the Bavarian administrative district of Swabia from its Munich office. If you contact us by e-mail, we will respond within an hour. Otherwise, you are also welcome to contact us via our 24h telephone hotline!
Service, acceptance, offers
Our colleagues will help you answer your questions, advise you on products, create a personal offer or individual project planning.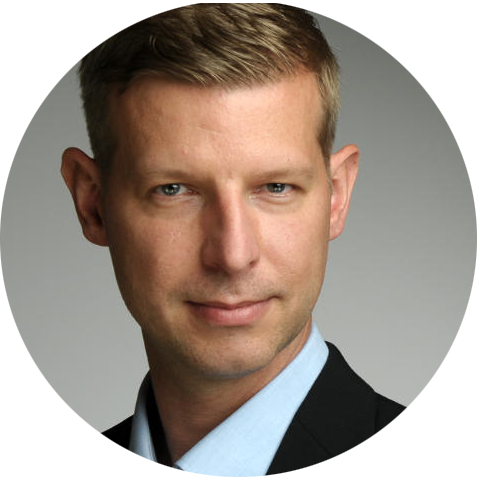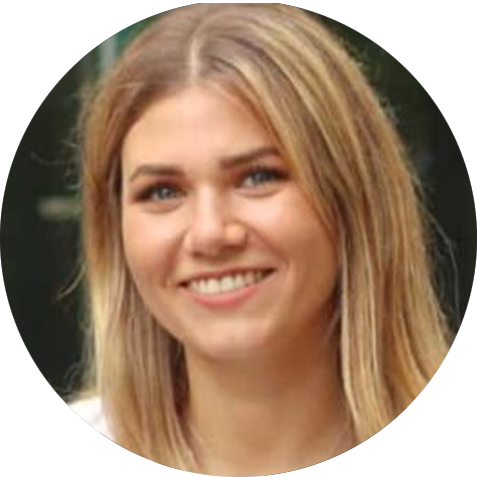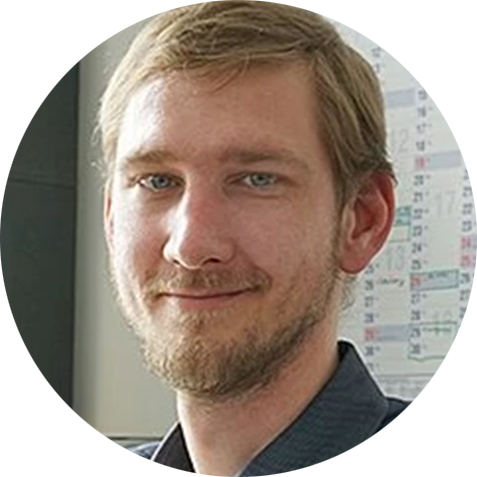 Callback service / e-mail inquiry