EIKI is especially known for excellent projectors. Especially with the projectors of the "Profi Line" and the large projectors of the "Event Line" Eiki can fully convince. The EIP-UJT100 is a projector with 14,000 lumens that can cope with any large event and yet is easy to operate and maintain.
EIKI continues to offer powerful visualizers, presentation cameras, transmitted light units and overhead projectors.
EIKI offers displays in premium quality in sizes from 19 to 84 inches, and all these sizes also as interactive touch version. EIKI manufactures indoor and outdoor steles to – also according to individual requirements. For digital signage applications, the easy-to-use players "E-DS130" and E-DS200" are available.

EIKI – the perfect projector for any occasion.


Office Line
Professional Line
Event Line

Visualizer with flexible arm
Visualizer with mechanical arm
Transmitted light devices

Professional displays
Touch displays
Stelae
Digital signage
Digital Signage Player
EIKI offers an extensive range of high-quality interchangeable lenses for its event line projectors. These are available as telephoto, extreme telephoto zoom, wide-angle zoom (motorized) and extreme wide-angle (fixed). With an optimally matched interchangeable lens, every event shines in unbeatable splendor.
Service, acceptance, offers
Our colleagues will help you answer your questions, advise you on products, create a personal offer or individual project planning.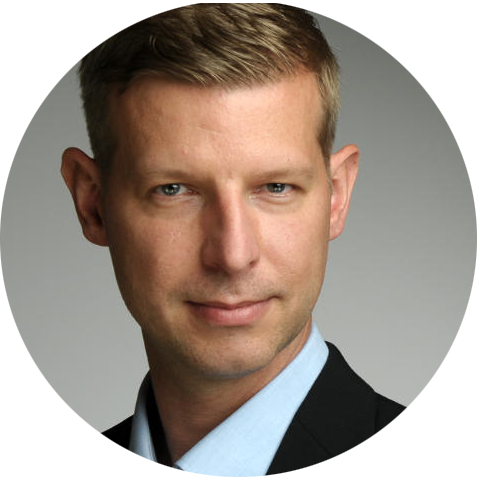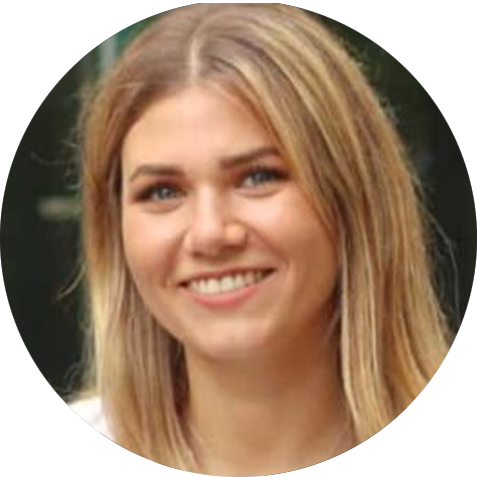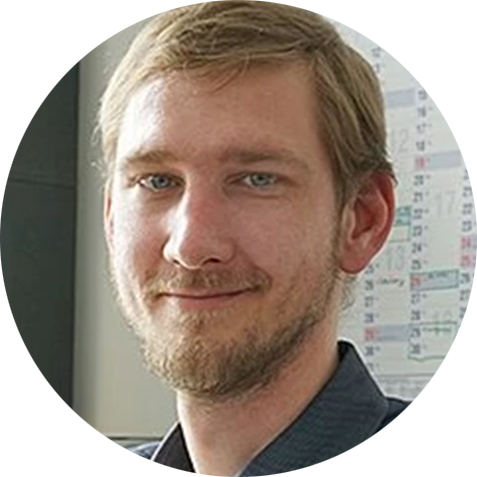 Callback service / e-mail inquiry