Extron Electronics is the pioneer in AV signal control and distribution. Extron started with a single product in 1983 and now offers thousands of innovative AV solutions. These products include computer video interfaces, switchers, configurable media controls, distribution amplifiers, signal processing devices, streaming encoders, high-resolution cables, digital signal processors, amplifiers, and audio products.
We use Extron extensively behind the scenes in managing and transmitting signals. Most visible to the customer are the configurable media controls, touch panels, keypads, and MediaLink controllers.

INTERFACING. SWITCHING AND CONTROL


Media controls and touch panels
Touchlink touch panels
Touchlink Pro touch panels

Wall-mounted and desktop controllers for controlling AV devices over Ethernet networks
MediaLink controller
eBus key control panels

Scalers and signal processors
Video wall processors
HD Video Player
Distribution amplifier
Changeover switch
Crossbars
and much more.
Extron pioneered AV components with superior quality and reliability, and continues to provide unmatched products, commitment, and service today.
Service, acceptance, offers
Our colleagues will help you answer your questions, advise you on products, create a personal offer or individual project planning.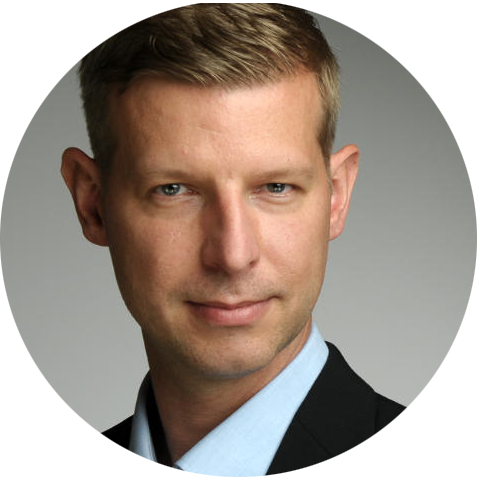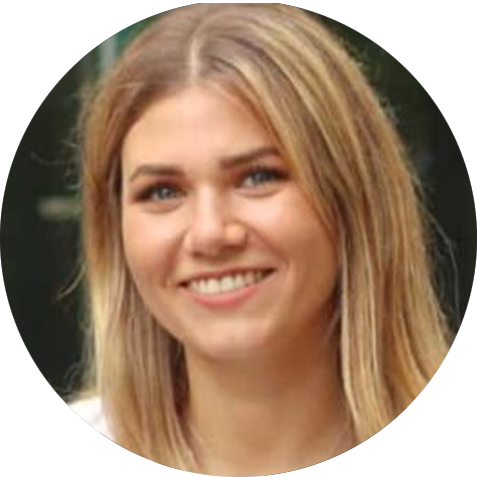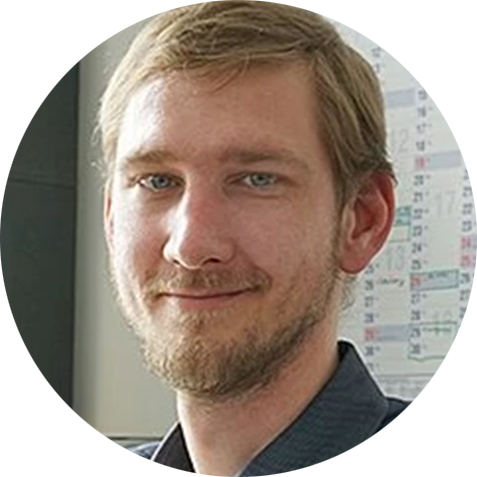 Callback service / e-mail inquiry