Guide systems rent Bonn Passenger Guiding Systems and Tour Guide Systems Rental on the Rhine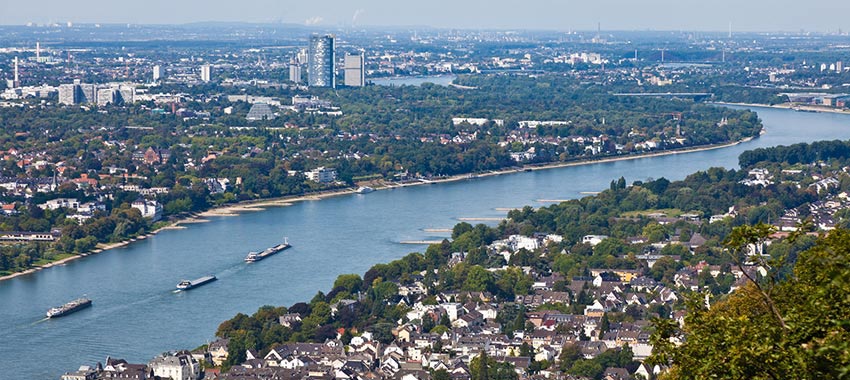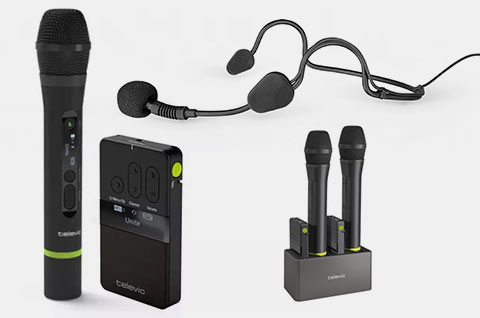 Multifunctional system: visitor tours, wireless presentations, education, hearing assistance and reportage for the blind, as well as interpretation and...
› more
As the longtime capital of the Federal Republic of Germany, Bonn is still home to numerous ministries and government agencies. The city remains, in effect, Germany's second seat of government. In addition, Bonn is the headquarters of the United Nations with around 1,000 UN employees and is home to numerous scientific institutes – which also makes the city on the Rhine interesting as a venue for congresses, conferences and political as well as scientific events. A central venue for events of international importance is the Bonn World Conference Center. In addition, there are numerous other event locations in Bonn, such as the Telekom Dome, the Stadthalle Bad Godesberg and a large number of conference and congress hotels.
Sennheiser and Beyerdynamic: Guidance Systems on Call on the Rhine
PCS Konferenztechnik supplies Bonn and its surrounding area with personal tour guide systems (PFA / Pefa), whispering cases, tour guide systems and factory tour guide systems from its company location in Düsseldorf. The focus is on systems from the manufacturers Beyerdynamic and Sennheiser – for example in the following composition:
Beyerdynamic Synexis visitor guidance system
Handheld transmitter Synexis TH8
Pocket transmitter Synexis TP8
Synexis RP8 bodypack receiver
Synexis TS8 stationary transmitter
Charging case Synexis C20
Sennheiser 2020-D Digital Tour Guide System
Chin bar earpiece HDE 2020-D-II
Pocket receiver EK 2020-D-II
Handheld transmitter SKM 2020-D
SK 2020-D pocket transmitter
Transport case EZL 2020-20L
Equipment that is in high demand is also available for Bonn and the surrounding area in very large quantities and thus quickly and easily on call.
Pefa and guide system rental also ensures flexibility in Bonn
Bonn convention organizers, institutes that organize conferences, and also companies of all sizes and organizing interpreters are in most cases better off renting tour guide systems, whispering cases, and PFAs on an occasion-specific basis instead of buying them on a one-time basis. Renting tour guide systems has the following advantages over buying them, among others:
Downloads manuals, handbooks and information material
Venues for events and congresses in Bonn
 World Conference Center Bonn
Bad Godesberg City Hall
Telekom Dome
Bridge Forum Bonn-Beuel
Deutsche Welle Bonn
Hardtberg School Center, Bonn-Rhein-Sieg University of Applied Sciences (Sankt Augustin)
Castle Kommende
Beethovenhaus
Beethoven Hall
Women's Museum Bonn
Bread factory
STELLA RHENI
Plan B.
Tanzhaus Bonn
The most important event hotels in Bonn
 Maritim Hotel Bonn
Kameha Grand Bonn
Mercure Hotel Bonn Hardtberg
Hilton Bonn
Collegium Leoninum
AMERON Hotel Königshof
President Hotel Bonn
Günnewig Hotel Bristol by Centro Hotels
Günnewig Hotel Residence
Gallery Design Hotel Bonn
Hotel-Restaurant zur Post Bonn
Dorint Hotel Venusberg Bonn
Derag Livinghotel Kanzler, Seminaris Hotel Bad Honnef
Commundo Conference Hotel Bad Honnef
Steigenberger Grandhotel Petersberg (Königswinter)
The most important trade fairs in Bonn
 FedCon, vocatium Bonn/Rhein-Sieg
women&work
PHARMA MARKETING
Bonn real estate fair
Bonn Gemstone Days
Career Day Bonn
Company Day
In love! Engaged! We are getting married! Bonn
50 Plus – Joy of life Bonn
JuBi Bonn
InnoVario
Bonn Building Days
INTERPHARM
HAPTICA live
bonn healthy
On the world fair Bonn, culinaria Bonn
Bonn bike travel fair
COMMITMENT WORLDWIDE
femme Bonn
GODEMA
Bonn Art Fair
Service, acceptance, offers
Our colleagues will help you answer your questions, advise you on products, create a personal offer or individual project planning.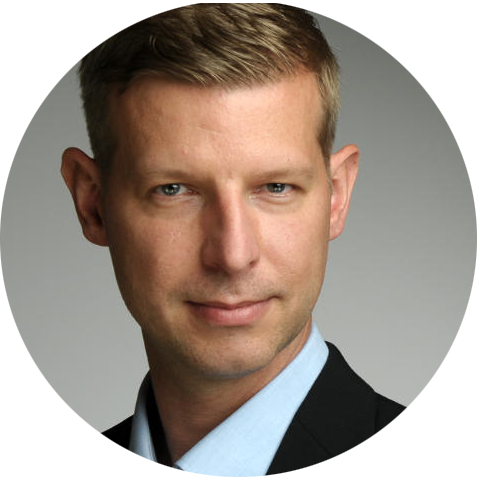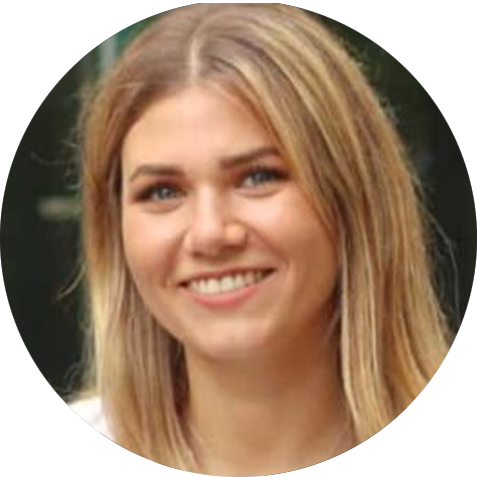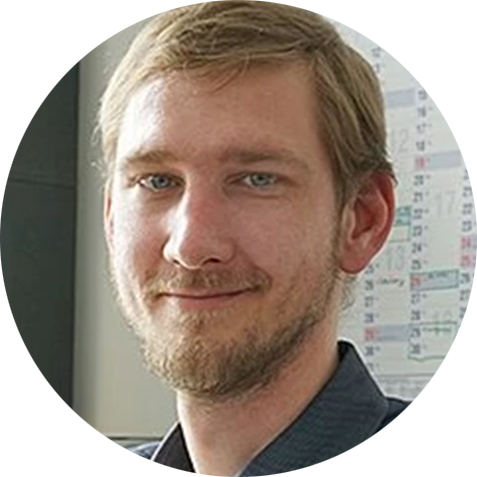 Callback service / e-mail inquiry