Guide systems for hire Mannheim: tour guide systems, whispering systems and Pefas in the Rhine-Neckar region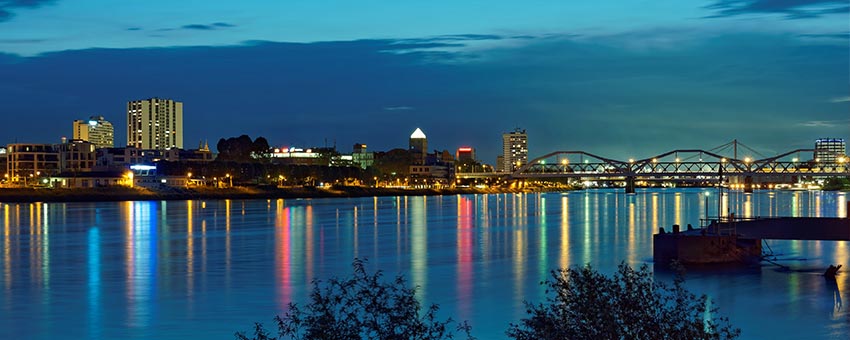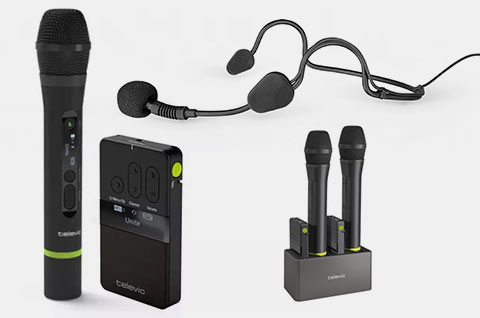 Multifunctional system: visitor tours, wireless presentations, education, hearing assistance and reportage for the blind, as well as interpretation and...
› more
As the economic center of the Rhine-Neckar region, Mannheim is a university and commercial city as well as an important transportation hub between Frankfurt and Stuttgart. The epithet "square city" comes from the fact that the historic city center of Mannheim is laid out in square blocks of houses and not – as was customary at the time in the form of streets.
At congresses, in museums and in conference hotels
Numerous trade fairs and congresses are held in Mannheim: Central venues are the Maimarkthalle and the Congress Center Rosengarten. PCS supplies Mannheim congress organizers, event organizers, conference hotels and companies of all sizes with guide systems, tour guide systems, whispering systems and Pefas from its location in Heilbronn. These systems – are all technically similar and function similarly – at conferences, city and company tours, guided museum tours or court hearings with simultaneous interpreters or whispering interpreters.
Rental of guide systems brings tangible benefits for Mannheim event organizers
Companies as well as congress and event organizers in Mannheim and the Rhine-Neckar region usually save money in the long term by renting guide systems or related systems instead of buying them. PCS offers a comprehensive technical consultation – before each rental upon request, either personally via the 24h hotline or by e-mail. Inquiries are usually answered within one hour. Rental systems also have the tangible advantage that the user always has technically flawlessly tested equipment at his disposal. The fact that parts that come into contact with the body, such as headphones, are hygienically cleaned and neatly packaged before each delivery has long been standard practice for reputable providers. And of course, when renting, the number of receivers/headphones can be better adapted to the respective need.
With equipment from Beyerdynamic and Sennheiser directly to the event
PCS offers its customers in and around Mannheim mainly equipment of the brands Sennheiser and Beyerdynamic. The following systems are also available in larger quantities for Mannheim and are delivered directly to the respective conference venue in the shortest possible time:
Beyerdynamic TTS-300
Sennheiser Tourguide 2020-D
Beyerdynamic Synexis
If you are from Mannheim or the Rhine-Neckar region and have questions about guide systems, whispering cases or tour guide systems, it is best to contact our Heilbronn branch right away.
Downloads manuals, handbooks and information material
Rent guide systems Mannheim
Venues for events and congresses in Mannheim
SAP Arena
Congress Center Rose Garden
Karl-Friedrich-Gymnasium
Maimarkthalle Mannheim
Rheingoldhalle Mannheim
Mannheim Castle
Sirius Conference Center Mannheim
The most important event hotels in Mannheim
Best Western Plus Delta Park Hotel
Dorint Congress Hotel Mannheim
Leonardo Royal Hotel Mannheim
Mercure Hotel Mannheim am Friedensplatz
Radisson Blu Hotel Mannheim
Maritim Hotel Mannheim
Mercure Hotel Mannheim am Rathaus
Wyndham Mannheim
City Partner Augusta Hotel
NH Heidelberg (Heidelberg)
The most important trade fair dates in Mannheim
May Market Mannheim
vocatium Rhine-Neckar
AnimagiC
Burglary protection fair Mannheim
Mannheimer Morgen Building and Real Estate Days
Veterama Mannheim
ANGEL EXPO Mannheim
Tattoo Convention Mannheim
Trau Mannheim
CAR-connects Mannheim
Night of the companies
DOG Mannheim
Travel Market Rhine-Neckar-Palatinate
Event Forum Mannheim
EVET-YA
FUND professional
Locations Rhine-Neckar
MMM
TREND Mannheim
Forum BEFA
Service, acceptance, offers
Our colleagues will help you answer your questions, advise you on products, create a personal offer or individual project planning.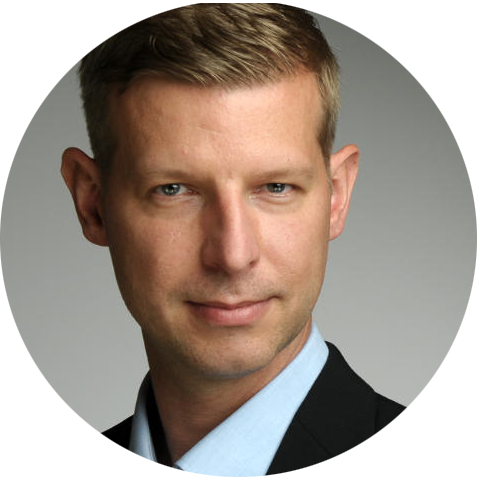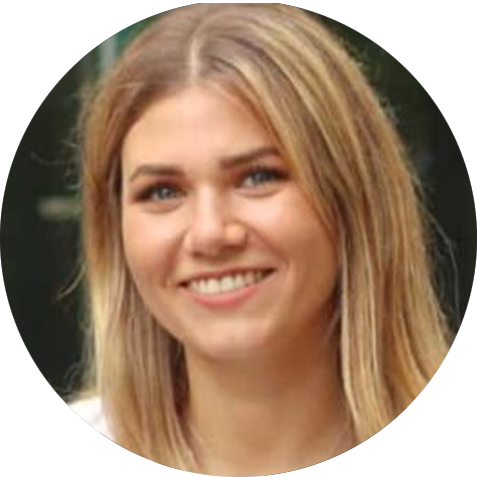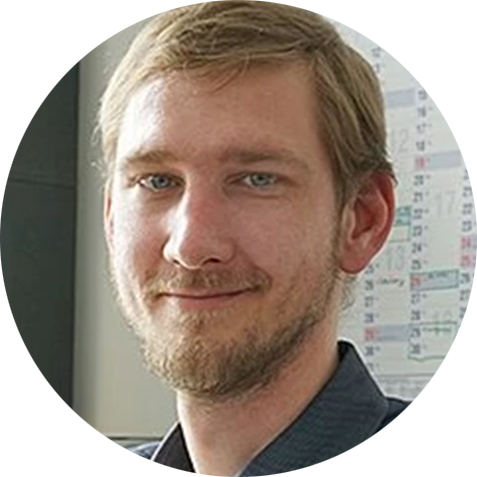 Callback service / e-mail inquiry