Rent guide systems, rent tour guide systems, rent people guiding systems in Berlin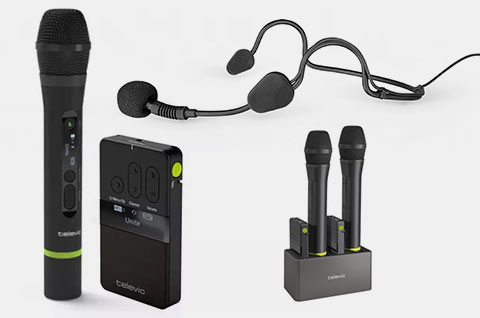 Multifunctional system: visitor tours, wireless presentations, education, hearing assistance and reportage for the blind, as well as interpretation and...
› more
Rent guide systems, tour guide systems or PFAs from us without any complications. Our systems are ideally suited for factory tours, city tours through Berlin or for use in whispered interpreting. The tour guide systems consist of one or more microphones and the corresponding receivers (headsets, headphones). You can rent receivers from us in any quantity. There are no minimum order quantities, the tour guide receivers are invoiced individually. Our equipment is always in top condition. Before each use, a function test is carried out on the guide systems. Only 100% fully functional tour guide systems leave our warehouse in Berlin. All headphones and other parts of the tour guide systems are hygienically cleaned and packed. Cleaning material for on-site requirements is supplied.
Areas of application for guidance systems and tour guide systems
Guidance systems are always used when you need to speak to a group in acoustically unfavorable situations (street noise, large buildings, factory buildings, production facilities, factory halls). Classic areas of application are factory tours, city tours or museum tours. Tour guide systems are also frequently used for whispered interpreting in courtrooms (when the use of a professional interpreter booth is not possible). In addition, tour guide systems can also be used for other interpreting applications or for listening support.
Offers and shipping for guide systems in Berlin
If you send us a rental request, we can usually send you a quote within an hour. After confirmation of the offer, the system will then be ready for shipment shortly. Of course, we will also send you the tour guide systems on your desired date. The dispatch is quite uncomplicatedly possible both in completely Berlin, in Brandenburg and also country widely. It is likewise unproblematic with us if the addresses for delivery and collection are different.
Rent guide systems Berlin: More information
If you rent guide systems in Berlin, we can offer you a fast and flexible delivery of the systems. From our warehouse in Berlin-Kreuzberg we have very short distances to the most important locations and event venues in Berlin. We also always try to operate sustainably. For most routes, we can rely on bicycle couriers. This protects the environment, reduces traffic and allows direct delivery to your venue. We are happy to deliver the guide system either directly to your home or to any desired location in Berlin. In hotels, congress centers or conference venues it is always possible to leave the tour guide equipment at the reception for you.
We can also organize the pickup of the technology after your event in Berlin just as uncomplicated.
Guide systems, visitor guide systems, PFAs, tour guide. Which term is correct?
There are many names, types or manufacturer designations that all describe the same technique. This can sometimes be very confusing. Also, the designations often vary from manufacturer to manufacturer. This is to make them easier to distinguish. In addition, of course, there are abbreviations or "nicknames" that arise in daily use with the equipment. We list some of the most common designations below to make it easier for you to place your order:
Personal guidance system – this is the official designation, but it is rather rare in the language use.
Guidance system – is derived from personal guidance system and is used more frequently.
PFA or Pefa – is the abbreviation for Person-Führungs-Anlage and is often used by interpreters.
Whispering case/whispering system
Visitor guidance system
Tour guide system
Tour guide system
You can rent these tour guide systems and guide systems from us – guide systems rent Berlin
We always have a high number of the following tour guide systems in stock at our location in Berlin. We will be happy to advise you which system is the most suitable for your event.
Televic UNITE
Sennheiser Tourguide 2020-D
Beyerdynamic Synexis
Beyerdynamic TTS-300
In detail, PCS has in stock in high quantities in Berlin:
Sennheiser Digital Radio Receiver Tourguide HDE 2020-D
Sennheiser Digital Handheld Transmitter Tourguide SKM 2020-D
Sennheiser charging case EZL 2020-20L
Televic Unite TP Pocket Transmitter
Televic Unite TH handheld transmitter
Televic Unite RP Pocket Receiver
Televic Unite RP-T pocket receiver including microphone and return path
Beyerdynamic radio receiver Synexis RP8
Beyerdynamic handheld transmitter Synexis TH8
Beyerdynamic Synexis TP8 pocket transmitter
Beyerdynamic Stationary Transmitter Synexis TS8
Beyerdynamic radio receivers FE30 and FE316
Beyerdynamic handheld transmitters SEM30 and SEM316
Beyerdynamic pocket transmitter TS30 and TS316
Beyerdynamic Stationary Transmitter CT30 and CT316
Further guidance systems as well as extensive event technology are available on request.
Just call us or send us an e-mail. We will be glad to help you!
Downloads manuals, handbooks and information material
Passenger guidance systems rent Berlin
Pergamon Museum
Topography of TerrorGerman Historical Museum
House at Checkpoint Charlie
Wall Museum
Berlin Wall Memorial
Jewish Museum
New museum
GDR Museum
New National Gallery
Old National Gallery
Hamburg train station
German Cathedral
Berlin Underworlds
Dahlem Domain
Picture gallery
Hohenschönhausen Memorial
Service, acceptance, offers
Our colleagues will help you answer your questions, advise you on products, create a personal offer or individual project planning.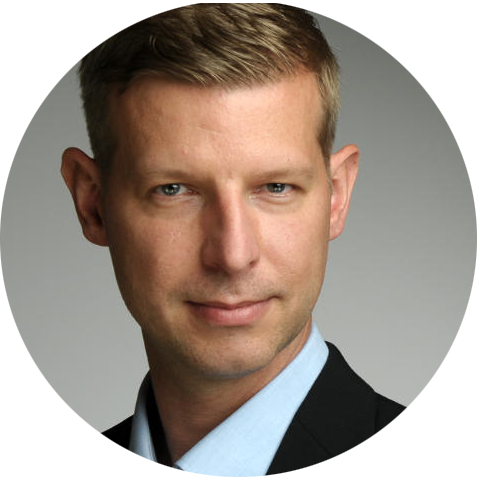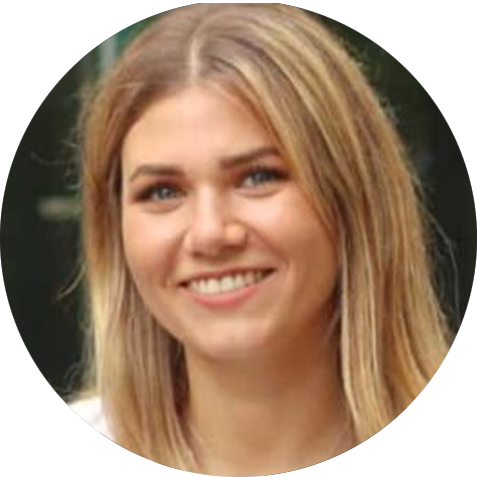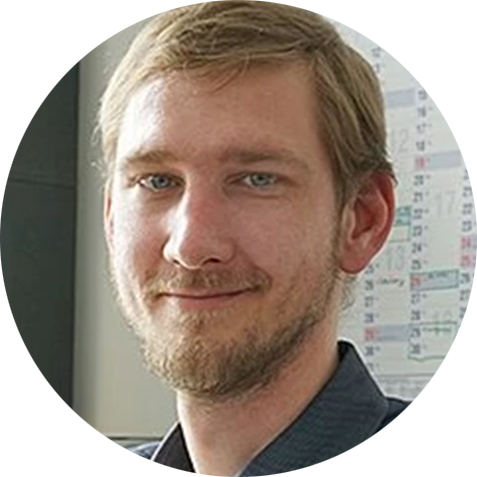 Callback service / e-mail inquiry