Guiding systems rental Bielefeld: Factory guiding systems and people guiding systems rental in the region of Ostwestfalen-Lippe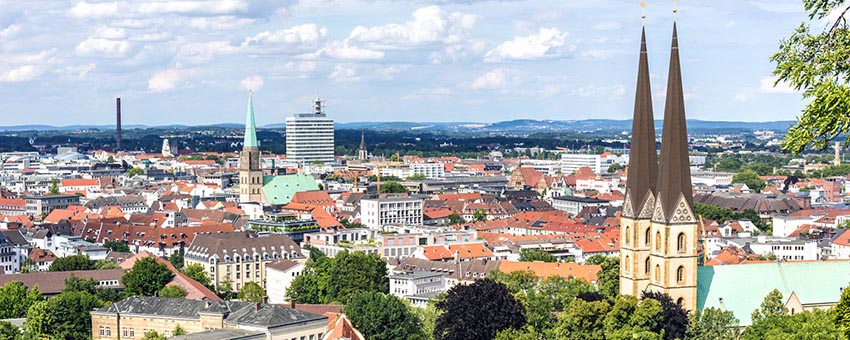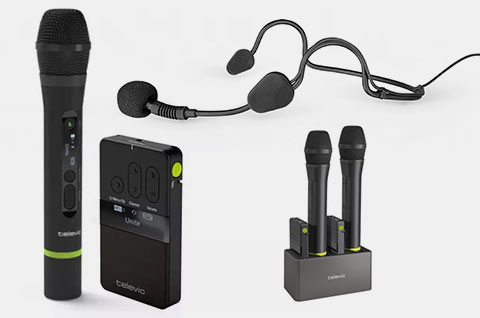 Multifunctional system: visitor tours, wireless presentations, education, hearing assistance and reportage for the blind, as well as interpretation and...
› more
Bielefeld, with a population of around 333,000, is the economically strong center of the East Westphalia-Lippe region. Predominant industries are the food industry, the printing industry and mechanical engineering. In addition, Bielefeld is an important trade and service center as well as the location of several universities and colleges. Around 24,000 students are enrolled at Bielefeld University alone.
Pefa rental in Bielefeld: Constantly professionally maintained equipment
Bielefeld offers congress and conference organizers a number of excellent meeting venues of all sizes. Trade fairs and high-attendance events are held primarily at the Stadthalle Bielefeld. PCS rents personal tour systems (PFA), Pefas, tour guide systems, whispering cases and factory tour systems in Bielefeld and the East Westphalia-Lippe region from its Düsseldorf office. The rental of guiding systems usually brings several advantages for the organizers of congresses or events:
What equipment can be rented in Bielefeld?
For the congress location Bielefeld or for events in the region of East Westphalia-Lippe, PCS relies primarily on guide systems, tour guide systems, Pefas, factory guide systems and whispering cases from the manufacturers Sennheiser and Beyerdynamic, where digital technology has been a standard feature for some time, even for tried-and-tested systems. The range for Bielefeld includes the following systems, among others:
Devices Beyerdynamic:
Radio receiver Synexis RP8
Pocket transmitter Synexis TP8
Handheld transmitter Synexis TH8
Stationary transmitter TS8
TTS-300
Devices Sennheiser:
Tour guide HDE-2020
EK 1039
Tour guide 2020-D
Charging case EZL 2020-20L
Many of these systems are also available in larger quantities for Bielefeld and the surrounding area. Inquiries in this regard are usually processed by e-mail within one hour. In addition, PCS naturally also offers the possibility of receiving comprehensive technical advice on any area of application via the 24-hour hotline. Guide systems in Bielefeld are used for interpreted conferences and meetings on the one hand, but also for factory tours, museum tours and city visits on the other hand.
Downloads manuals, handbooks and information material
Guide systems rent Bielefeld
Venues for events and congresses in Bielefeld
 Bielefeld City Hall
Bielefeld velodrome
Roundhouse Bielefeld
Ravensberg Park
Ravensberg spinning mill
Weissenberg dance school
SchücoArena – Alm Stadium / Bielefeld Alm, Lenkwerk
Seidensticker Hall
House Neuland
Youth Guest House and Education Center Bielefeld
ecos-office-center Bielefeld
Bethel Conference Center
Technology Center Bielefeld
Adult Education Center Bielefeld
House Salem
Educational center Eischingen
The most important event hotels in Bielefeld
 Park Inn by Radisson Bielefeld
Hotel Bielefelder Hof
Casual Hotel Bielefeld
Golden Tulip Hotel Bielefeld City
Arcadia Hotel Bielefeld
Brackweder Hof
Brenner Hotel
Waldhotel Brands Busch, Quality Hotel
Büscher's Hotel
The most important trade fair dates in Bielefeld
 Bike fair
vocatium East Westphalia-Lippe
IT&MEDIA FUTUREcongress Bielefeld
Your eigenART Bielefeld
Wedding Fair & Festivities Bielefeld
Career Day Family Business Bielefeld
jobmesse bielefeld, world of games in Bielefeld
handmade Bielefeld
bpt Bielefeld
real estate fair bielefeld
Bielefeld Real Estate Days
BUMBLEBEE & BUTTERFLY
Design Summit Bielefeld
JuBi Bielefeld
mobil & fit Bielefeld
OKMB
wbv symposium
Pure food culture
Service, acceptance, offers
Our colleagues will help you answer your questions, advise you on products, create a personal offer or individual project planning.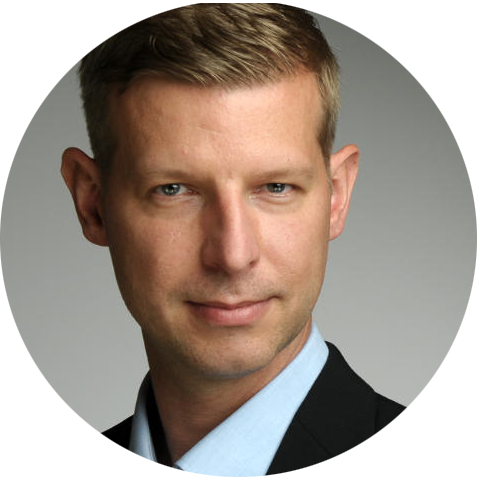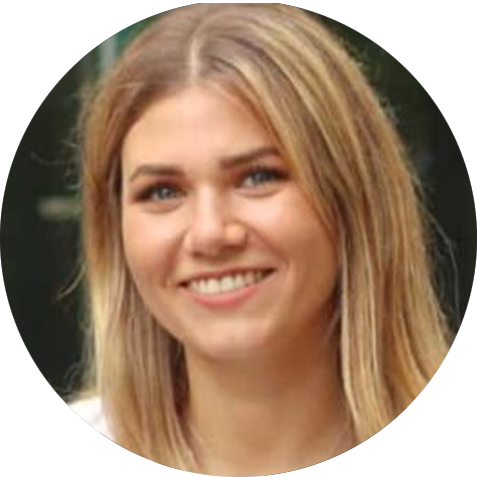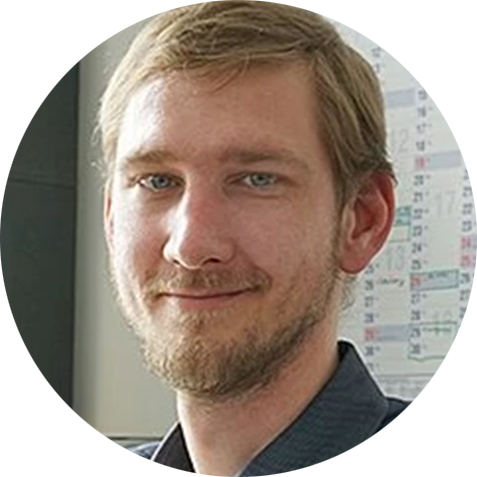 Callback service / e-mail inquiry