Guiding equipment rental Dusseldorf: people guiding equipment and tour guide rental in Dusseldorf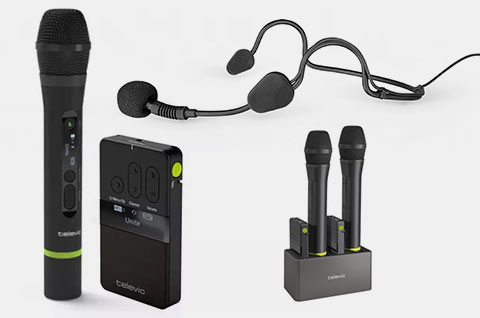 Multifunctional system: visitor tours, wireless presentations, education, hearing assistance and reportage for the blind, as well as interpretation and...
› more
With its high quality of life and located in the middle of the central European economic region, Düsseldorf presents itself as an open and diverse lifestyle metropolis. The fact that the capital of North Rhine-Westphalia has a strong economic position on various transport axes is also demonstrated by the numerous trade fairs, congresses, conferences and events that take place in Düsseldorf in close succession.
Whispering systems for Düsseldorf: quickly and in large quantities
PCS Konferenztechnik has its corporate headquarters in Düsseldorf. From its central distribution warehouse, PCS supplies congress halls, conference hotels, but also interpreters, companies and event organizers of all sizes in Düsseldorf and the surrounding area directly with personal guidance systems (PFAs or Pefas), whispering systems and tour guide systems. Requests are processed very promptly, and delivery to the event location often takes place within a few hours. PCS provides the following rental equipment in large quantities in Düsseldorf:
Beyerdynamic radio receiver Synexis RP8
Beyerdynamic handheld microphone Synexis TH8
Beyerdynamic Synexis TP8 pocket transmitter
Beyerdynamic Stationary Transmitter Synexis TS8
Beyerdynamic radio receivers FE30 and FE316
Beyerdynamic handheld microphone SEM30 and SEM316
Beyerdynamic pocket transmitter TS30 and TS316
Beyerdynamic Stationary Transmitter CT30 and CT316
Sennheiser Tourguide Digital HDE 2020-D radio receiver
Sennheiser Handheld Microphone Tourguide Digital SKM 2020-D
Sennheiser charging case EZL 2020-20L
Sennheiser EK 1039 UHF receiver
Sennheiser SKM 2000 UHF handheld microphone
These – devices, sometimes also referred to as factory guidance systems or whispering cases, all consist technically of a microphone/transmitting part on the one hand and one or more receiving elements on the other. These parts are connected via radio. Participants can choose between headphones, single-earphones or stethoscope earphones, depending on the application. A so-called induction loop is used to transmit directly to a hearing aid if a participant has hearing restrictions (keyword barrier-free).
Guide systems are used at conferences, congresses or court hearings with simultaneous or whispered interpreters as well as for guided city tours, museum tours or plant tours/group tours through noisy production halls. Of course, they do not replace an interpreting system with a soundproof booth as used at all-day conferences and are therefore rather ideal for mobile / movable use as described.
Tourguide-Rental Düsseldorf: Better rent than buy
PCS Konferenztechnik is an expert in the rental of people guidance systems, tour guide systems and similar equipment. The advantage of renting is usually obvious: Those who rent these systems always have guaranteed functional and technically perfectly maintained equipment. In addition, the headphones are hygienically cleaned and always repackaged. Thanks to decades of experience in this field, the PCS technicians at the Düsseldorf site offer comprehensive technical advice for both beginners and professionals. Inquiries via the 24-hour hotline are answered quickly and without complications.
And of course, these systems can also be purchased from us if you would like to use such helpful systems more often in the future.
Downloads manuals, handbooks and information material
Rent guide systems Dusseldorf
Venues for events and congresses in Düsseldorf
Fair Düsseldorf
CCD – Congress Center Düsseldorf
HORISUM
Mitsubishi Electric Hall
Station Airport
Esprit Arena
ISS Dome
Castello Dusseldorf
The most important event hotels in Düsseldorf
Lindner Congress Hotel Düsseldorf
NH Düsseldorf City
NH Düsseldorf City North
relexa Hotel Airport Düsseldorf
Hilton Dusseldorf
Maritim Hotel Düsseldorf
Van der Valk Airport Hotel Düsseldorf
Tulip Inn Dusseldorf Arena
Radisson Blue Scandinavia Hotel Düsseldorf
Renaissance Dusseldorf Hotel
Courtyard by Marriott Dusseldorf
The Cologne Trade Fair and the most important trade fair dates
boot Düsseldorf
EuroShop
Energy Storage Europe
ElectronicPartner
TOP HAIR Düsseldorf
interpack
Interbride
ITPS
Expopharm
BEAUTY
Welding & Cutting
Rehacare
Medica
drupa
Newcast
glasstec
METEC
Thermprocess
Service, acceptance, offers
Our colleagues will help you answer your questions, advise you on products, create a personal offer or individual project planning.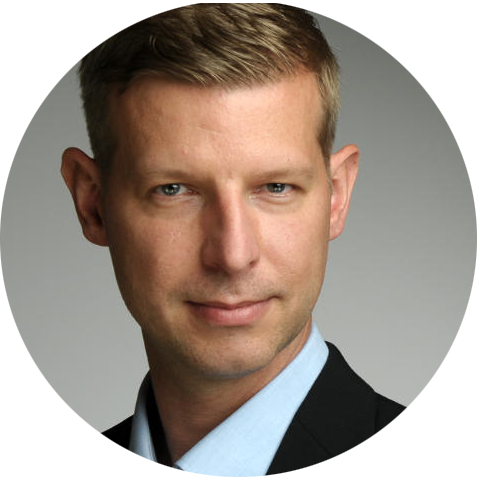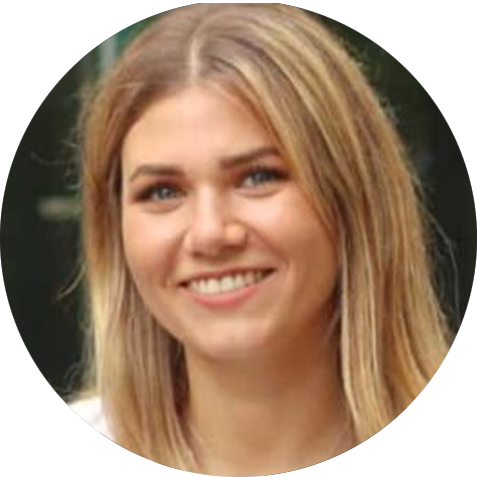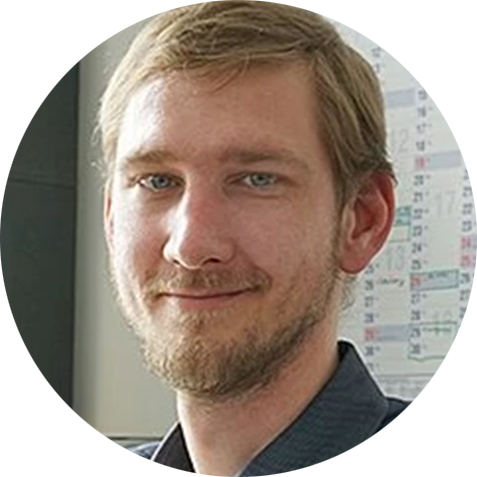 Callback service / e-mail inquiry