Factory tour systems, tour guide systems and people guidance systems for rent in Essen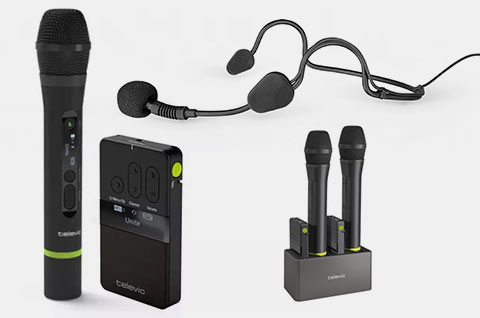 Multifunctional system: visitor tours, wireless presentations, education, hearing assistance and reportage for the blind, as well as interpretation and...
› more
Essen in the center of the Ruhr area offers locals and visitors alike a range of trade fairs, congresses, events and functions. PCS supplies Essen-based companies, hotels, conference organizers and event organizers with personal guidance systems (PFA / Pefa), tour guide systems and whispering systems directly from its central location in Düsseldorf. PCS always has the following equipment on call in large quantities:


Beyerdynamic Synexis
Sennheiser Tourguide Digital 2020-D
Beyerdynamic TTS-300
Tour guide systems, Pefa and whispering cases are mainly used for museum and city tours, factory tours in noisy production halls, as well as conferences, congresses and court hearings where interpreters are present. Of course, they are not a substitute for an interpreting system with a soundproof booth, as used at all-day conferences, and are therefore more ideal for mobile/movable use. The possible uses are discussed in more detail below.
Tour guide facilities and PFA food hire
Especially for companies, whispering interpreters and congress organizers who use guide systems rather irregularly, renting is often more favorable than buying for the following reasons:
top maintained equipment
Accumulators or batteries fully charged
Comprehensive functional tests before delivery
Transmit channels preset / flexible channel selection
Headphones or earphones hygienically cleaned and repacked before delivery
professional consulting and delivery of complete systems
Denominations entirely according to requirements (no minimum quantities)
fast delivery to the respective venue in Essen and the surrounding area
PCS has a 24-hour telephone hotline and typically responds to email inquiries within one hour.
Radio connection between transmitter and receivers
Technically speaking, people guidance systems, pefas or whispering cases are usually understood to mean one and the same thing: all of these devices consist of a microphone section and a receiver section, which are connected to each other via radio. They are supplied optionally with headphones, single-earphones, stethoscope earphones or chin-straps – depending on the application. These devices are mainly used when communication between a single speaker and a group of people should take place without interference. This is why tour guide systems are often used for factory tours through noisy production halls, for city tours with a lot of street noise or for museum tours, so that the guide can reach his tour participants even if he is only speaking at room volume. At least as important, however, are conferences and congresses, where whispering interpreters or simultaneous interpreters are used. And Pefas are also increasingly used when it comes to accessibility or restricted hearing in the audience.
Downloads manuals, handbooks and information material
Venues for events and congresses in Essen
Essen fair
Congress Center Essen
Grugahalle
Octagon Zollverein Colliery
Casino Zollverein Colliery
Erich Brost Pavilion
SANAA
Grand Hall Zollverein
Colosseum Theater Essen
Lichtburg
Philharmonic Conference Center
RUHRTURM
Stadium Essen
Astra Theater
Red Dot Design Museum
The main event hotels Essen
Welcome Hotel Essen
Hotel Bredeney
Embrace Hotel Franz
Mintrops Country Hotel Burgaltendorf
Mintrops City Hotel Margaretenhöhe
Atlantic Congress Hotel Essen
Intercity Hotel Essen
Essener Hof
Holiday Inn Essen
Hugenpoet Castle Hotel
Messe Essen and the most important trade fair dates
ITSC
IMP Essen, Market Mobile
DCONex
E-world energy & water
FAHRRAD Essen
Travel + Camping
Equitana
Techno-Classica Essen
BabyWorld
European Bridal Week
Metpack
International Stamp Fair
all about automation
lighting technology
Essen Motor Show
Service, acceptance, offers
Our colleagues will help you answer your questions, advise you on products, create a personal offer or individual project planning.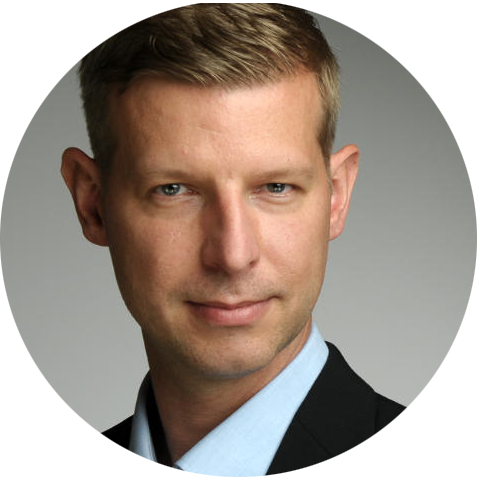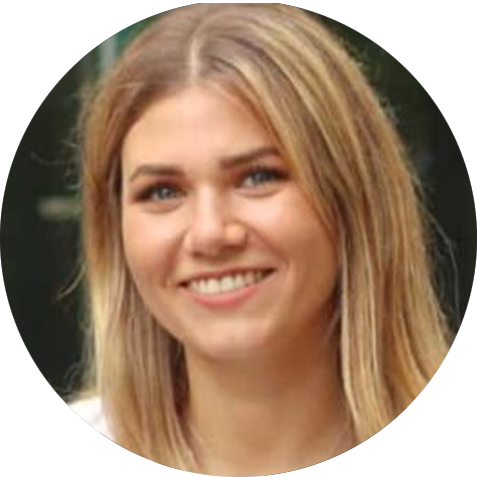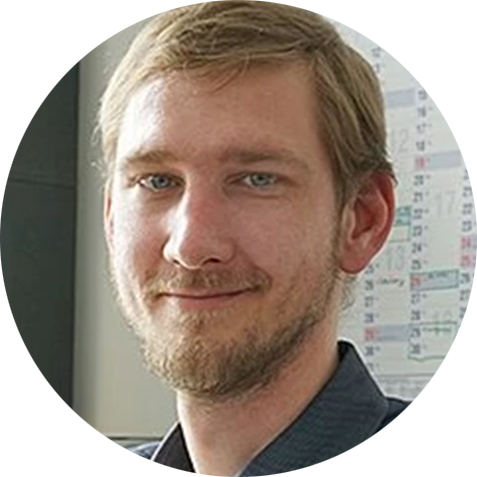 Callback service / e-mail inquiry