Guided tour systems for rent Leipzig: Whispering cases, tour guide systems and people guiding systems for rent in Leipzig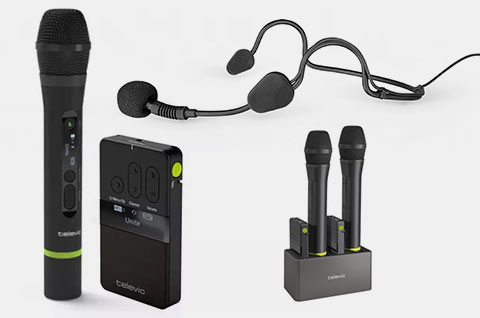 Multifunctional system: visitor tours, wireless presentations, education, hearing assistance and reportage for the blind, as well as interpretation and...
› more
Leipzig has always been a venue for trade fairs, conferences and business events. Today, Leipzig is one of the fastest growing major cities in all of Germany – and has something to offer business people and convention visitors alike. For trade fairs, conferences and conventions, PCS provides guide systems, whispering cases and tour guide systems for the Leipzig location in large quantities for rental on demand.
These devices are used flexibly especially in the following areas:
City tours and sightseeing tours in and around Leipzig
Museum tours
Factory tours / guided tours through noisy production halls
Guided tours of monuments, natural parks and other places of interest
Congresses and conferences
Interpreting Applications – Whispered or Simultaneous Interpreting
Command announcements
"Accessibility" – to better reach people with impaired hearing.
PCS supplies the trade fair city of Leipzig with rental equipment from its location in Berlin. The digital systems "Tourguide 2020-D" from Sennheiser and the systems "Synexis" and "TTS-300" from Beyerdynamic are available in higher quantities and are practically always on call.
Rent or buy guide systems Leipzig?
For event organizers, conference interpreters and trade show and conference organizers, renting tour guide systems, people guidance systems (PFA or Pefa) or whispering cases has some tangible advantages: First and foremost, this includes always having equipment that is perfectly maintained and properly adjusted by professionals. It goes without saying that only systems with fully charged batteries and hygienically cleaned headphones are delivered. In addition, PCS also offers quick quotes for Leipzig and competent advice from technology professionals on its 24-hour hotline or by e-mail.
What is meant by whispering cases, people guiding systems and tour guide systems?
Although these devices have a wide variety of names, from a technical point of view they are usually understood to mean the same thing: in the case of guide systems, whispering cases, tour guide systems and Pefas, there is in each case a microphone module and one or more receiver sections that are connected to each other via radio. In addition to handheld transmitters, mobile pocket transmitters as well as neckband microphones and chinstrap receivers – are used, depending on the application. Of course, they do not replace an interpreting system with a soundproof booth as used at all-day conferences, because they are rather ideal for mobile / movable use as described.
PCS will advise you on this! Of the numerous models available on the market, PCS concentrates on the Beyerdynamic and Sennheiser brands for guide systems in Leipzig as well.
Downloads manuals, handbooks and information material
Rent guide systems Leipzig
Venues for events and congresses in Leipzig
Leipzig Trade Fair
Congress Center Leipzig – CCL
Congress Hall at the Zoo
Art Power Plant Leipzig
Grassi Museum of Applied Art
Bach Museum
Panometer
Leipzig Central Cabaret / Blue Salon
Elstertal Saloon
Dining & Event Point
Leipzig Forums – Salles de Pologne
Event Lounge Johannisplatz
Small break event bar
Old locksmith shop
Business Lounge Leipzig
Villa 1910
The most important event hotels in Leipzig
The Westin Leipzig
Commundo Conference Hotel Leipzig
H4 Hotel Leipzig
pentahotel Leipzig
Lindner Hotel Leipzig
NH Leipzig Fair
GLOBANA Airport Hotel
Leipzig Marriott Hotel
Atlanta Hotel International Leipzig
Mercure Hotel Leipzig am Johannisplatz
The Leipzig Trade Fair and the most important trade fair dates
Leipzig Book Fair
terratec
monument
med.Logistica
OTWorld
DreamHack Leipzig
Partner horse.show
LINC
The Wedding Show
Home-Garden-Leisure
Beach & Boat
MOTORCYCLE FAIR LEIPZIG
central german handicrafts fair
CADEAUX Leipzig
unique 4+1
Intec
Floriga
Leipzig Wool Festival & Fabric Fair
Z
therapy Leipzig
new energy world
protect
efa
Fachdental Leipzig
Midora
Hivoltec
Service, acceptance, offers
Our colleagues will help you answer your questions, advise you on products, create a personal offer or individual project planning.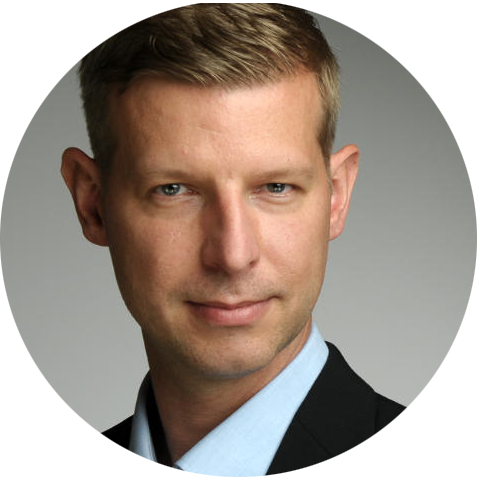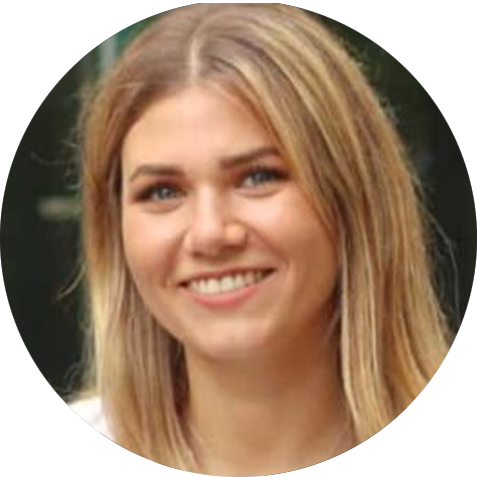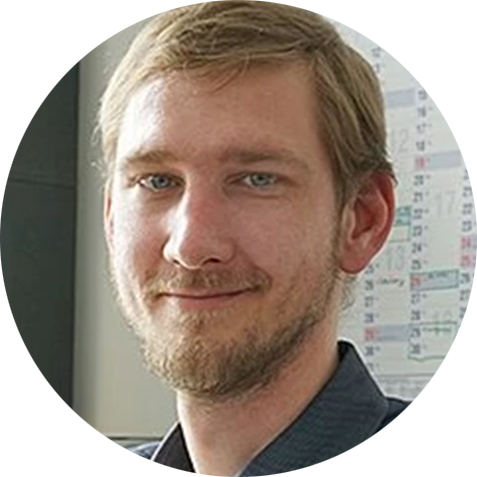 Callback service / e-mail inquiry