Rent guiding systems Münster: In Münsterland personal guiding systems, Pefas and whispering systems quickly and easily rent.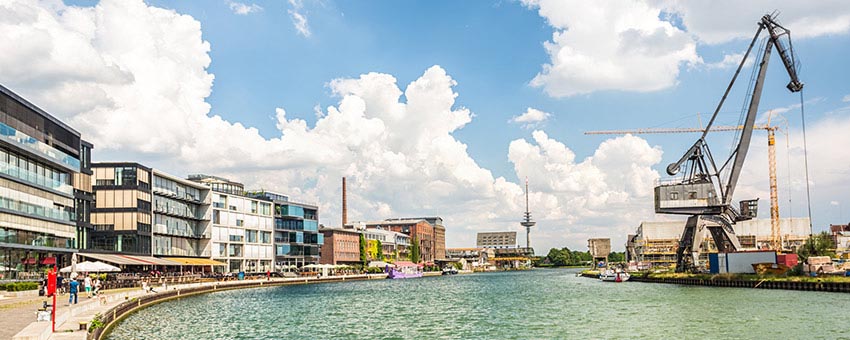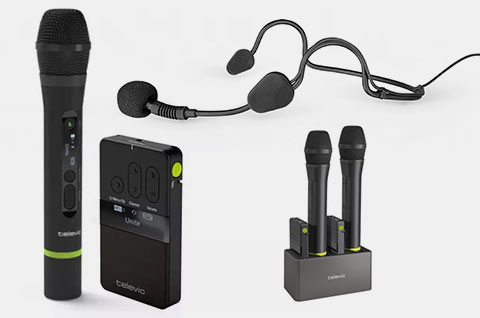 Multifunctional system: visitor tours, wireless presentations, education, hearing assistance and reportage for the blind, as well as interpretation and...
› more
Congresses, conferences and conventions have a long tradition in and around Münster– , not least because the Thirty Years' War came to an official end here with the Peace of Westphalia. Today, Münster continues to rely heavily on national and international conference tourism as well as trade fair visitors within the framework of the "Münster" Congress Initiative". The center of congress and trade fair activities is, on the one hand, the Messe und Congress Centrum Halle Münsterland. But also the facilities of the Westfälische Wilhelms Universität Münster as well as the Fachhochschulzentrum (FHZ) and the campuses used by the FH are popular locations for conferences and meetings.
Guidance systems from Sennheiser and Beyerdynamic for hire on demand in Münsterland
PCS supplies Münster and the Münsterland region with personal tour systems (PFA or Pefa), tour guide systems, factory tour systems and whispering cases from its headquarters in Düsseldorf. The following systems of the brand manufacturers Sennheiser and Beyerdynamic can be called from there – partly in very high quantities – for rent:
Beyerdynamic radio receiver Synexis RP8
Beyerdynamic handheld microphone Synexis TH8
Beyerdynamic Synexis TP8 pocket transmitter
Beyerdynamic Stationary Transmitter Synexis TS8
Beyerdynamic radio receivers FE30 and FE316
Beyerdynamic handheld microphone SEM30 and SEM316
Beyerdynamic pocket transmitter TS30 and TS316
Beyerdynamic Stationary Transmitter CT30 and CT316
Sennheiser Tourguide Digital HDE 2020-D radio receiver
Sennheiser Handheld Microphone Tourguide Digital SKM 2020-D
Sennheiser charging case EZL 2020-20L
Sennheiser EK 1039 UHF receiver
Sennheiser SKM 2000 UHF handheld microphone
 These systems are delivered directly to the conference and event venues in Münster and in Westphalia. As part of its comprehensive technical consulting services, PCS recommends in most cases that its customers simply rent guide systems and similar systems instead of buying them. Those who rent these systems have the advantage over buyers of permanently having perfectly maintained equipment that has been tested one hundred percent with regard to its functionality.
Connecting people with communication technology
In technical terms, people-guide systems, tour-guide systems, whispering cases, pefas and factory-guide systems are usually understood to mean one and the same thing: In principle, a speaker is connected to a group of listeners via microphone, transmitter, radio waves, receiver and headphones (for participants with hearing impairments also with induction loop). The individual systems can be interconnected using handheld transmitters, pocket transmitters, neckband microphones or chinstrap receivers, among others. As in all areas, digital technology is increasingly used in the professional systems from Beyerdynamic and Sennheiser. PFAs and related systems are used in Münster and the Münsterland region primarily for conferences with whispered and simultaneous interpreters as well as for factory tours, city tours and in museums. Of course, they do not replace an interpreting system with a soundproof booth as used at all-day conferences, but are ideal for mobile / movable use as described.
Inquiries to your nearest PCS office in Düsseldorf will be answered quickly and without complications.
And of course, these systems can also be purchased from PCS if there is interest. Our project consultants will be happy to help you.
Downloads manuals, handbooks and information material
Guide systems rent Münster
Venues for events and congresses in Münster
Messe und Congress Centrum Halle Münsterland – MCC
City Hall Hiltrup
Westphalian Wilhelms University Münster
Münster University of Applied Sciences – Fachhochschulzentrum (FHZ)
Münster Castle
Steinfurt Campus
Hüfferstiftung
Car dealer Siemon Münster
The main event hotels in Münster
Factory Hotel
DRK Conference Hotel Dunant
Tryp Congress Hotel Münster
Agora at the Aasee
City hotel Münster
Mövenpick Hotel Münster
Hotel Kaiserhof Münster
Best Western Premier Seehotel Krautkrämer
Ringhotel Landhaus Eggert
Beverland country hotel
Hotel-Restaurant Clemens-August (Ascheberg)
The most important trade fair dates in Münster
 IAF – International Chassis Technology Exhibition
job fair münsterland
Starfire Tattoo Weekend Münster
LAB-SUPPLY Münster
Forum VIA Münster
COLERtechnika
Cinnamon & Stars
LADYLIKE Munster
JuBi Münster – The Youth Education Fair
DOGLIVE
MASTER AND MORE Fair Münster
BACHELOR AND MORE Fair Münster
HORIZON Münster
Art & Antique Fair Münster
Building & Living Münster
TEDDY BEAR TOTAL Münster
vocatium Münsterland
Service Station & Medium Business
AGRAR Entrepreneur Days
Diabetes congress
Ipomex
Wood construction days
mobile & fit Münster
Münster Waste Management Days
WLAT Münster
Service, acceptance, offers
Our colleagues will help you answer your questions, advise you on products, create a personal offer or individual project planning.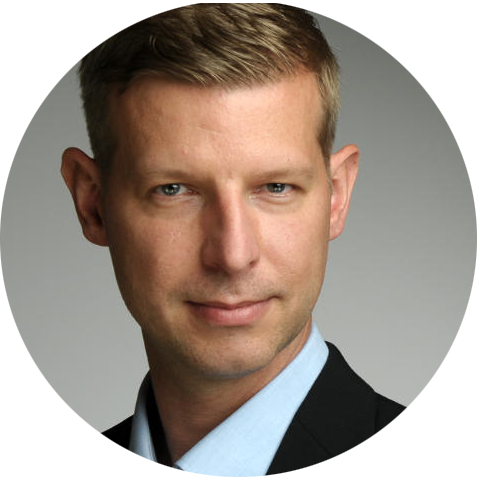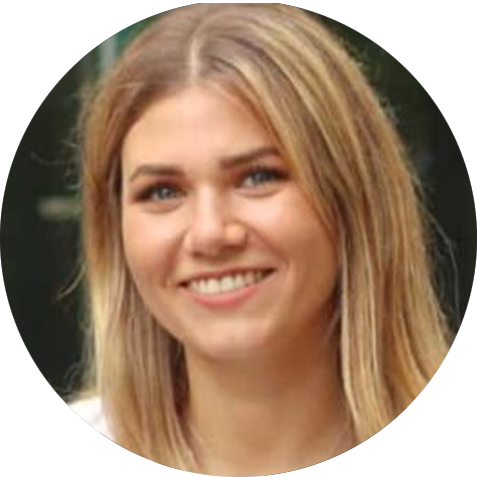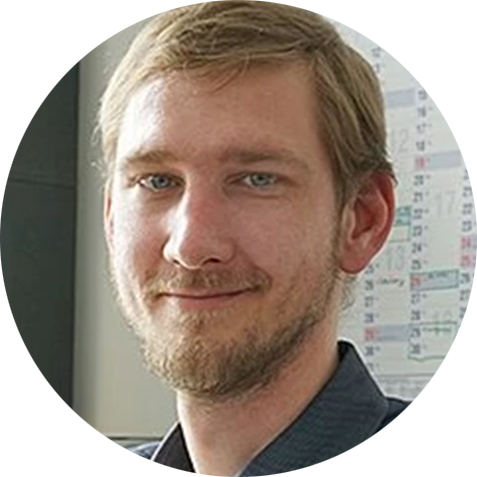 Callback service / e-mail inquiry