Guiding system rental Nuremberg: tour guide system and people guiding system rental in Nuremberg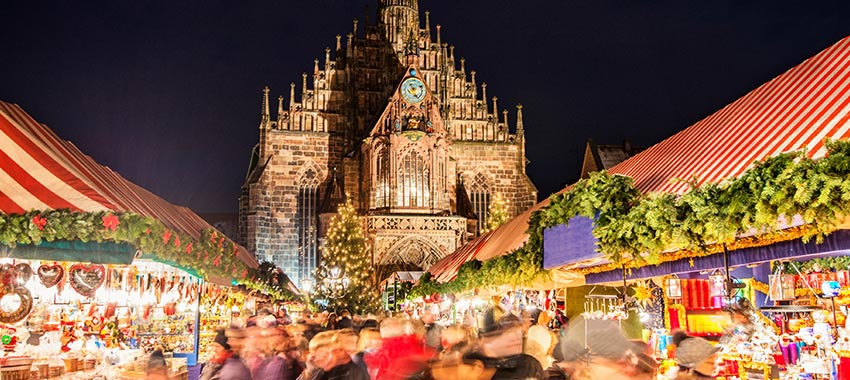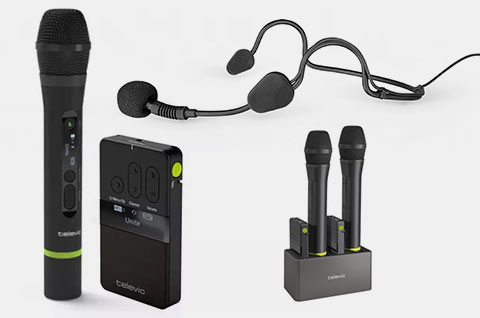 Multifunctional system: visitor tours, wireless presentations, education, hearing assistance and reportage for the blind, as well as interpretation and...
› more
The Nuremberg Metropolitan Region is one of the regions with the strongest economic power in the whole of Germany. However, the city of Nuremberg with its old town, the Christkindlmarkt as well as its museums and trade fairs is also a visitor magnet – both for tourists and business travelers.
From the museum to the court hearing with interpreter
Tour guide systems, personal guide systems (PFA / Pefa) or so-called whispering cases are used in Nuremberg, among other things, for city and museum tours, factory tours, interpreted court hearings or congresses. Technically, all these devices consist of a transmitting part (such as a handheld or pocket transmitter or microphone) and a receiving part (e.g., a headset with headphones, chinstrap receiver, etc.). If required, a so-called "induction loop" can also be used to transmit the signals directly to a hearing aid.
Nuremberg guide systems for hire
Anyone who needs PFAs, visitor guidance systems or whispering systems quickly and reliably in Nuremberg and the surrounding area should think about renting these devices. PCS currently supplies the Nuremberg metropolitan region from both its Munich and Heilbronn locations. Rented systems have the advantage that you can quickly and easily obtain equipment that is technically up to date and always optimally maintained. At PCS there is no minimum order quantity – following equipment types are available in larger quantities and can be delivered in a short time to any address in Nuremberg or the Nuremberg metropolitan area:
Beyerdynamic Synexis
Beyerdynamic TTS-300
Sennheiser Tourguide 2020-D
In addition, the range of PCS also includes the following devices:
Beyerdynamic radio receiver Synexis RP8
Beyerdynamic Synexis TP8 pocket transmitter
Beyerdynamic handheld transmitter Synexis TH8
Beyerdynamic Stationary Transmitter TS8
Sennheiser Tourguide HDE-2020
Sennheiser Tourguide SK 2020-D
Sennheiser EK1039
Sennheiser charging case EZL 2020-20L
Other models from the manufacturers Beyerdynamic and Sennheiser are available on request. In addition to technically perfectly maintained equipment, it is especially important for the individual user of a guide system or tour guide that it is also visually appealing.
In particular, headsets or headphones or earphones are hygienically cleaned and repackaged by PCS after each use.
Downloads manuals, handbooks and information material
Service, acceptance, offers
Our colleagues will help you answer your questions, advise you on products, create a personal offer or individual project planning.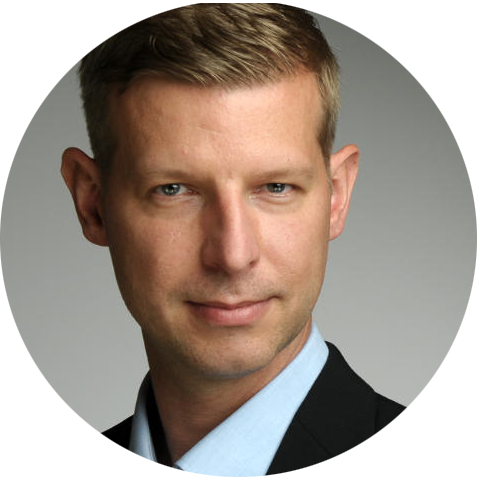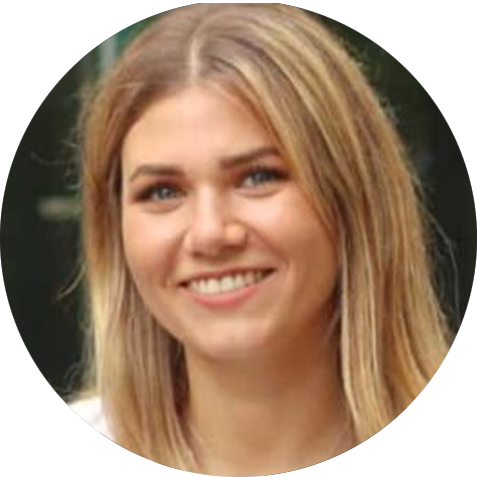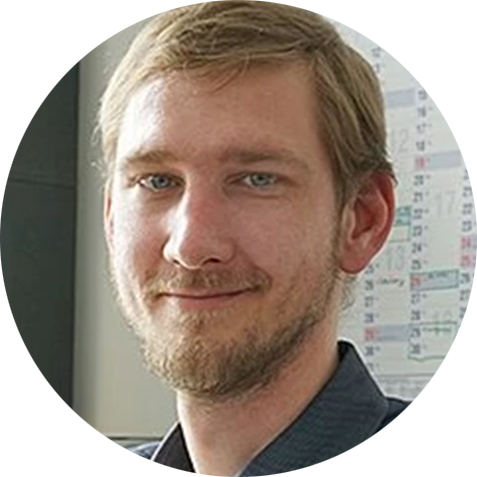 Callback service / e-mail inquiry