Guide systems for hire Würzburg: Whispering cases, Pefas and tour guide systems in Lower Franconia and on the Main River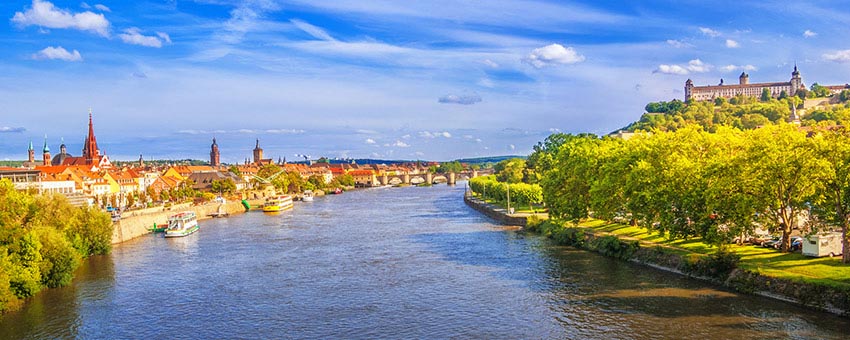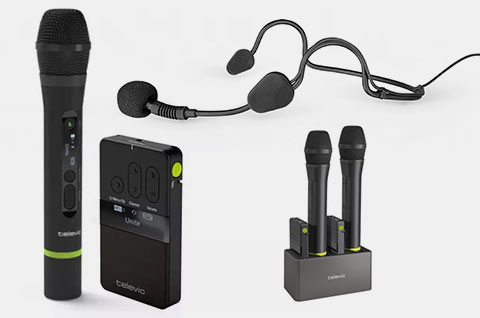 Multifunctional system: visitor tours, wireless presentations, education, hearing assistance and reportage for the blind, as well as interpretation and...
› more
Würzburg, with a population of just under 125,000, is the center of the Bavarian administrative district of Lower Franconia and the Main-Franconia region. With around 38,000 students and the Julius Maximilian University, the Würzburg-Schweinfurt University of Applied Sciences and the Würzburg University of Music, the city on the Main is one of Germany's traditional university cities. Under the motto "Würzburg – A conference destination for all the senses" the center of Mainfranken presents itself as an attractive location for conferences, congresses and trade fairs. Centers of conference tourism are the Congress Centrum Würzburg, the conference center Festung Marienberg and the Museum im Kulturspeicher. Trade fairs and larger events are held primarily at the S. Oliver Arena.
Pefas and whispering cases for rent in Mainfranken
Congress organizers, organizing interpreters, event organizers and companies in Würzburg and Lower Franconia are supplied by PCS from the Heilbronn branch with personal guidance systems (PFA), whispering cases, Pefas, tour guide systems and factory guidance systems. The focus is on equipment from the manufacturers Beyerdynamic and Sennheiser. The following devices are available for rent in Würzburg or in the Mainfranken / Lower Franconia region, also in larger quantities:
Beyerdynamic Synexis
Beyerdynamic TTS-300
Sennheiser Tourguide 2020-D
The manufacturer Sennheiser in particular relies on equipment with digital technology. The main advantage of renting guide systems and similar technologies in Würzburg over buying them is that you always have top-maintained equipment that is 100 percent ready for operation and is delivered to the venue on time and hygienically cleaned. Customer inquiries by e-mail are usually answered by PCS within an hour. Based on 20 years of experience in this field, customers receive comprehensive technical advice for every situation.
Where are whispering systems and tour guide systems used in Würzburg?
Whispering cases or whispering systems are mainly used at conferences, congresses and court hearings where translators or interpreters (simultaneous or whispering) are present. Of course, they do not replace an interpreting system with a soundproof booth as used at all-day conferences. For mobile / movable use, however, guide systems are ideal. City tours, museum tours and company tours are therefore another area in which guide systems and tour guide systems are used in Würzburg.
Another area of application that is also becoming increasingly important in Würzburg and the surrounding area is related to the topic of accessibility: Guidance systems can help to significantly improve the flow of communication within a group of people, e.g. as a hearing aid for participants with impaired hearing.
Call us, the project consultants at the PCS branches in Heilbronn and Munich will be happy to advise you!
Downloads manuals, handbooks and information material
Guide system rent Würzburg
Venues for events and congresses in Würzburg
S. Oliver Arena, Vogel Convention Center
Congress Center Würzburg
Marienberg Fortress Conference Center
Exhibition grounds on the Main
Hubland South Campus University of Würzburg
Novum Business Center
Museum Kulturspeicher Würzburg
Posthalle Würzburg
Residence restaurants
Decathlon Würzburg
Würzburg Residence
Youth Culture House Cairo
Radlersaal Heidingsfeld
The most important event hotels in Würzburg
Maritim Hotel Würzburg
Ringhotel Wittelsbacher Höh
GHOTEL Hotel & living Würzburg
Post Hotel Würzburg
BEST WESTERN PREMIER Rebstock
Novotel Würzburg
Steinburg Castle Hotel, mD Hotel Walfisch
BEST WESTERN Hotel Polisina (Ochsenfurt)
The most important trade fair dates in Würzburg
Mainfranken Fair Würzburg
vocatium Lower Franconia
Job and Career Fair Mainfranken
Wood Energy Congress
Mainfranken Fair
Dream wedding Würzburg
study & stay
parentum Würzburg
EDPC
Just Married Würzburg
Healthy & Vital Fair
WWM Würzburg Advertising Media Fair
DiGA Würzburg
Life IMPULSE Würzburg
Tattoo fair Würzburg
WALTHER ENJOYMENT FAIR
Living Building Ambience Würzburg
WüFIT
Würzburg Mold Forum
Service, acceptance, offers
Our colleagues will help you answer your questions, advise you on products, create a personal offer or individual project planning.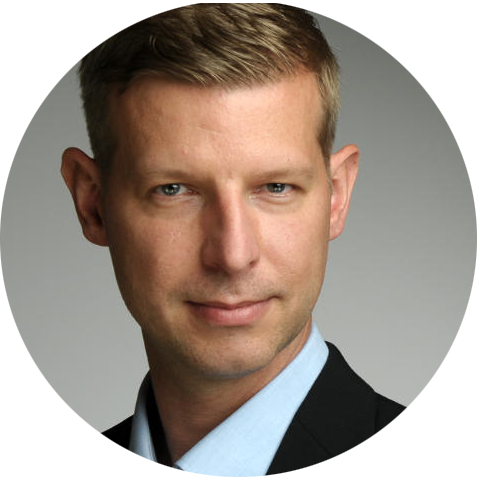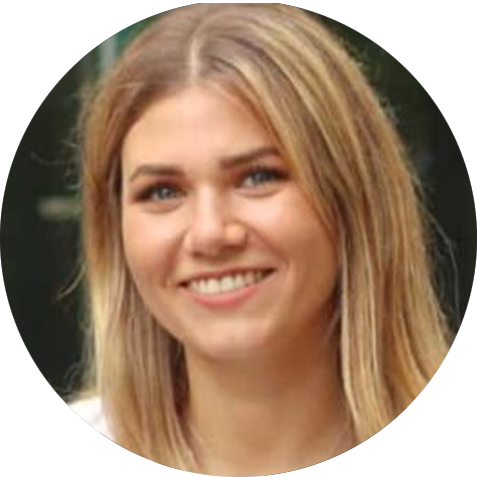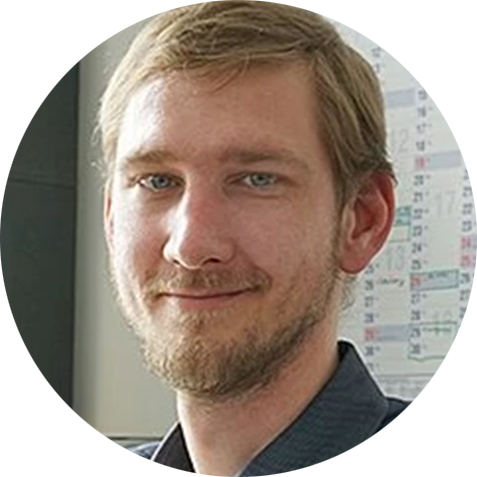 Callback service / e-mail inquiry