Rental of tour guide systems, people guidance systems and whispering systems in Augsburg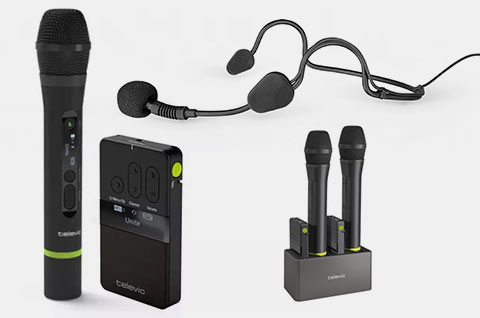 Multifunctional system: visitor tours, wireless presentations, education, hearing assistance and reportage for the blind, as well as interpretation and...
› more
Rent guiding systems in Augsburg
Whether it's a museum tour, interpreting at court or at conferences, visiting noisy production halls or on a guided tour of Augsburg's old town: anyone who wants to communicate with a larger group without disruption is increasingly turning to modern communication technologies.
Short order and delivery times: Fast from Munich to Augsburg
Anyone in Augsburg or most parts of the administrative district of Swabia who orders people guidance systems from PCS is supplied directly from the Munich warehouse. Responses to inquiries are usually completed within an hour. At the Munich location, especially the Sennheiser Tourguide 2020-D, Beyerdynamic Synexis and Beyerdynamic TTS-300 units are available in higher quantities and can be shipped to the venue on demand in the shortest possible time. Delivery is made to Augsburg and the surrounding area, as well as to almost all areas of Germany, without a minimum order quantity – so practically any number of units can be ordered.
Definition: Guidance systems, PFAs, tour guide systems...
When people talk about guidance systems, personal guidance systems (PFA), tour guide systems, pefas, whispering cases or whispering systems, they usually mean one and the same device in technical terms. These almost always consist of a microphone and a receiver (e.g. a radio receiver with headphones). PCS mainly offers equipment from the manufacturers Sennheiser and Beyerdynamic, systems from other manufacturers are available on request. Here are the classic systems:
Guide systems, visitor guide systems, PFAs, tour guide. Which term is correct?
Beyerdynamic Synexis visitor guidance system
Receiver Synexis RP8
Handheld transmitter Synexis TH8
Pocket transmitter Synexis TP8
Synexis TS8 stationary transmitter
Charging case Synexis C20
 Sennheiser 2020-D Digital Tour Guide System
Chin bar earpiece HDE 2020-D-II
Pocket receiver EK 2020-D-II
Handheld transmitter SKM 2020-D
SK 2020-D pocket transmitter
Transport case EZL 2020-20L
Give us a call, the project consultants at the PCS Munich branch will be happy to advise you!
Downloads manuals, handbooks and information material
Guide systems rent Augsburg
Conference hotels in Augsburg
Hotel Augusta
Conference Hotel Haus Sankt Ulrich
Dorint An der Kongresshalle Augsburg
InterCityHotel Augsburg
Hotel Ringhotel Alpenhof
Hotel Drei Mohren Augsburg
Event locations in Augsburg
Congress Hall Augsburg
Oberndorf Castle
Conference Center Golden Amber
Annahof
Augustana Hall
Barfüßerkirche
Botanical garden
Orangery (Grottenau post office building)
Service, acceptance, offers
Our colleagues will help you answer your questions, advise you on products, create a personal offer or individual project planning.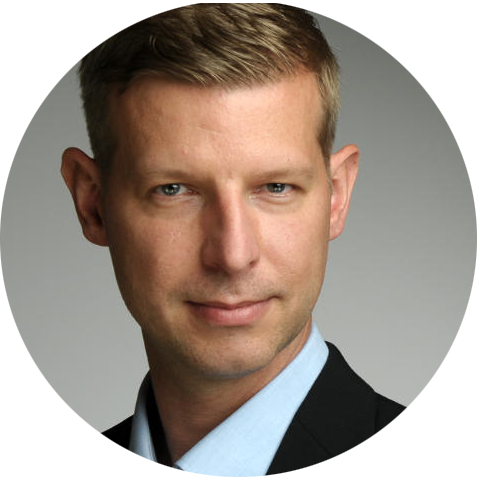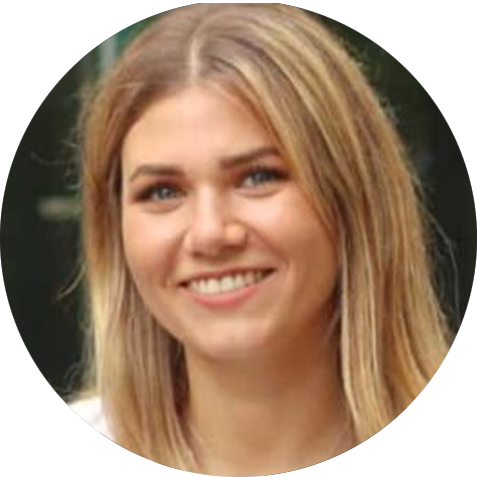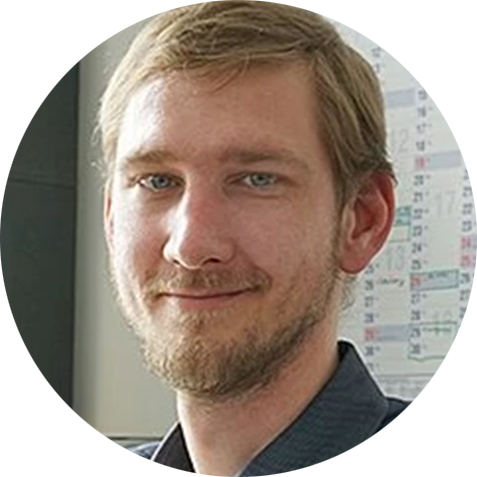 Callback service / e-mail inquiry