Renting of passenger guidance systems and whispering systems in Brandenburg an der Havel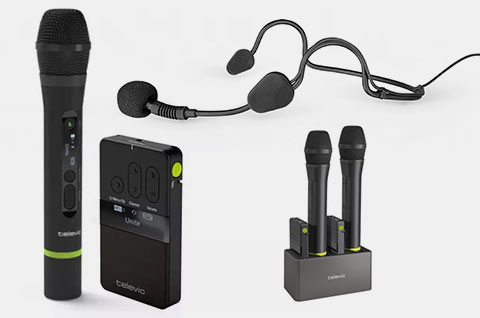 Multifunctional system: visitor tours, wireless presentations, education, hearing assistance and reportage for the blind, as well as interpretation and...
› more
With its approximately 70,000 inhabitants – about 70 kilometers from Berlin – Brandenburg an der Havel is a medium-sized city in the Berlin-Brandenburg metropolitan region. Because of its more than thousand years old history, the city on the Havel is also called the "Cradle of the Mark" (Brandenburg).
Tour guide systems and PFA rent Brandenburg
Not least because of its history, Brandenburg an der Havel has a number of monuments, conference venues and museums. PCS Konferenztechnik supplies conferences and congresses in Brandenburg directly from its warehouse in Berlin with guide systems, tour guide systems, visitor guidance systems or personal guidance systems (PFA). Instead of purchasing these devices at high costs and regularly paying for maintenance, PCS recommends in most cases to rent these systems instead of buying them. Of course, only technically 100 percent tested systems – are delivered safely packed in transport cases. The fact that the batteries of the equipment are fully charged and that headphones in particular are hygienically cleaned and always repackaged is now standard.
PCS relies on the rapid availability of PFAs, tour guide systems and whispering cases. Inquiries from Brandenburg are usually answered within one hour by the branch office in Berlin. The following models are in stock in larger quantities:
Beyerdynamic Synexis
Beyerdynamic TTS-300
Sennheiser Tourguide Digital 2020-D
Furthermore, the following devices can be rented from PCS: Sennheiser EK1039, Sennheiser Tourguide HDE-2020, Sennheiser Tourguide SKM 2020-D and Sennheiser EZL 2020-20L. From the manufacturer Beyerdynamic we have among other things the radio receiver Synexis RP8, in addition handheld transmitter Synexis TH8, the pocket transmitter TP8 and the stationary transmitter TS8 in our assortment for Brandenburg.
Where are tour guide systems, PFAs and whispering cases used?
The terms personal guidance systems (PFA), tour guide systems or whispering systems all stand for technically similar devices. In principle, these consist of a microphone and a receiver (e.g. earphones or chinrest receiver), which are connected to each other via radio. Whispering systems and the like are used, among other things, for factory tours, city and museum tours or simultaneous or whispered interpreting at congresses or court hearings when interpreter booths cannot be used.
Regardless of whether you want to rent or buy guidance systems: Just give us a call, the project consultants at the PCS Berlin branch will be happy to advise you!
Downloads manuals, handbooks and information material
Rent guide systems Brandenburg
Venues for events and congresses in Brandenburg an der Havel
Brandenburg University of Applied Sciences / Audi Max
Brandenburg shipyard
Steel Palace
House of officers
Brandenburg Theater / CCC – Cultur Congress Centrum
Fontane Club, Sankt Annen Höfe
Clubhouse Philipp
Community center in the old town
Restaurant at Suse in Weseram
Pauli Monastery
Lighthouse
Asklepios Specialist Hospital Brandenburg
TGZ – Brandenburg Technology and Start-up Center
The most important event hotels in Brandenburg an der Havel
 Axxon Hotel
Hotel at the Molkenmarkt
Hotel Bollmannsruh
Plaue Castle
SORAT Hotel
Important trade fairs in Brandenburg an der Havel
Company contact fair Brandenburg
Security Forum Brandenburg
Wedding fair elegance Brandenburg
Service, acceptance, offers
Our colleagues will help you answer your questions, advise you on products, create a personal offer or individual project planning.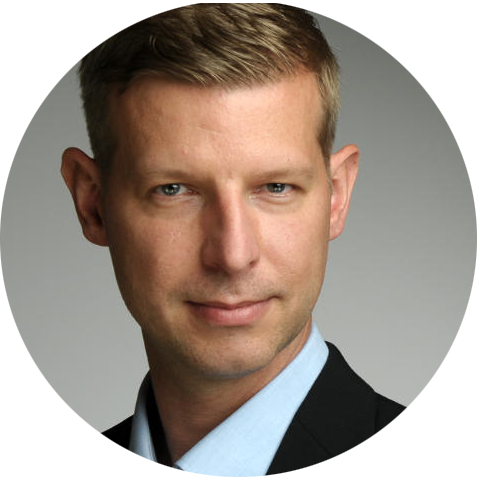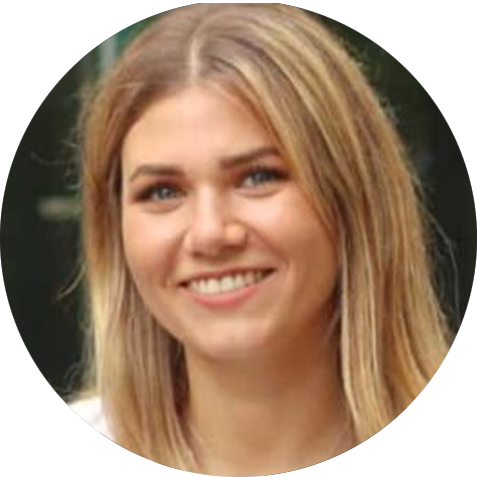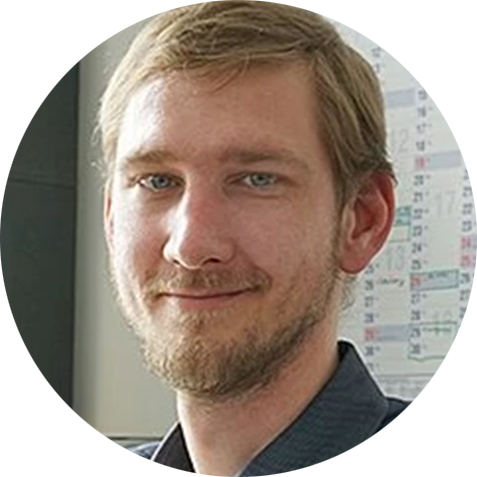 Callback service / e-mail inquiry