Guiding systems for rent Dortmund: Passenger guide systems and tour guide rental in Westphalia.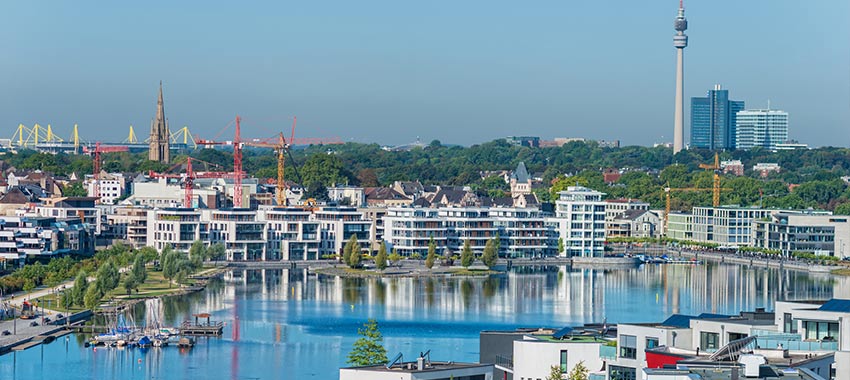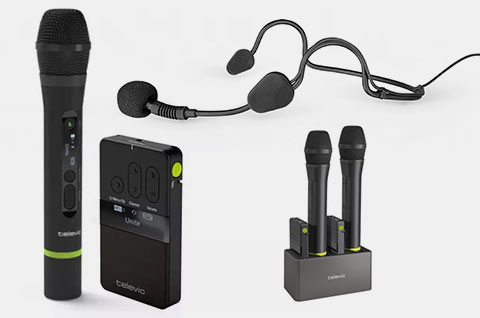 Multifunctional system: visitor tours, wireless presentations, education, hearing assistance and reportage for the blind, as well as interpretation and...
› more
With its 600,000 inhabitants, Dortmund is the most populous city in the Ruhr region and forms the economic center of Westphalia. With the Westfalenhalle, Dortmund has had an event center with nationwide appeal for decades. In addition, numerous new conference facilities and event locations have been added over the years.
Systems from Sennheiser and Beyerdynamic on call in Dortmund
PCS takes into account the importance of Dortmund as a venue for events, trade fairs and congresses and offers the following people-guide systems – also known as PFA or Pefa, tour guide systems or whispering cases – always on call in the Westphalian metropolis:
Beyerdynamic Synexis visitor guidance system


Receiver Synexis RP8
Handheld transmitter Synexis TH8
Pocket transmitter Synexis TP8
Synexis TS8 stationary transmitter
Charging case Synexis C20
Sennheiser 2020-D Digital Tour Guide System
Chin bar earpiece HDE 2020-D-II
Pocket receiver EK 2020-D-II
Handheld transmitter SKM 2020-D
SK 2020-D pocket transmitter
Transport case EZL 2020-20L
PCS will be happy to provide quick information about other systems in its range and their availability.
Why rent guide systems in Dortmund instead of buying them?
PCS consultants have more than 20 years of experience with guidance systems and recommend congress and event organizers as well as organizing interpreters in Dortmund to rent these systems in most cases. Compared to buying a system, renting a system has the advantage that you always have perfectly maintained equipment with preset transmission channels and fully charged batteries. Technical advice from PFA or tour guide rental helps to ensure that users always have the systems they want to use on a particular occasion. Here, the number of receivers and headphones can also be optimally tailored to the respective needs. By the way, there are no minimum purchase quantities at PCS.
Individual units or complete systems are delivered from the Düsseldorf location directly to the respective venues in Dortmund and the surrounding area. The fact that parts such as headphones or chin bar receivers are hygienically cleaned in advance and freshly packed in each case is included in the PCS service.
Where are tour guide systems, PFA and whispering cases used?
People guidance systems (PFA or also Pefa), whispering cases, tour guide systems, visitor systems or also operational guidance systems are devices that function very similarly. In principle, a speaker always communicates with a group of people via microphone, radio waves and receiver elements. Tour guide systems and co in Dortmund and in Westphalia are mainly used at congresses and conferences with simultaneous interpreting or whispering interpreters (if the use of a professional interpreting booth is not possible), for city tours as well as for company tours and museum tours.
Downloads manuals, handbooks and information material
Rent guide systems Dortmund
Venues for events and congresses in Dortmund
Fair Westfalenhallen Dortmund
Dietrich Keuning House
Westhusen Castle
Dortmund U
Lensing-Carree Conference Center
Dortmund Concert Hall, Event Church Dortmund
Mr. Walter, Hoesch Museum
German Football Museum, CineStar Dortmund
Daddy Blatzheim
SIGNAL IDUNA PARK
Freischütz
Hansa coking plant
Parking garage Barop – Stolzenhoff
RUSH HOUR, Schürmanns in the Park
Lakeside pavilion
Eventhouse / Sunshine Hotel
Rotunda in the Museum of Art and Cultural History
The main event hotels in Dortmund
Parkhotel Wittekindshof
Radisson Blu Dortmund
Mercure Hotel Dortmund Messe & Kongress Westfalenhallen
Mercure Hotel Dortmund Centrum
Arcadia Grand Hotel Dortmund
Ring hotel Drees
Best Western Hotel Dortmund Airport
TOP Conference Center Dortmund
TOP Hotel Esplanade
Steigenberger Hotel Dortmund
DJH Youth Hostel Adolph Kolping
Dortmund trade fair and the most important trade fair dates
Cake & Bake Germany
Best of Events International
German carrier pigeon exhibition
Glasses & Co
vivanti, EMPACK Dortmund
HUNT & DOG
FISH & ANGEL
electrical engineering
Linen and more
maintenance Dortmund
PUMP & VALVES
INTERMODELLBAU
SCHÜTTGUT
RECYCLING TECHNOLOGY
Hands-on Production
WM Workshop Fair
FAIR FRIENDS
InterTabac
THE INITIAL
DORTMUNDER AUTUMN
DKM
German Comic Con Dortmund
Service, acceptance, offers
Our colleagues will help you answer your questions, advise you on products, create a personal offer or individual project planning.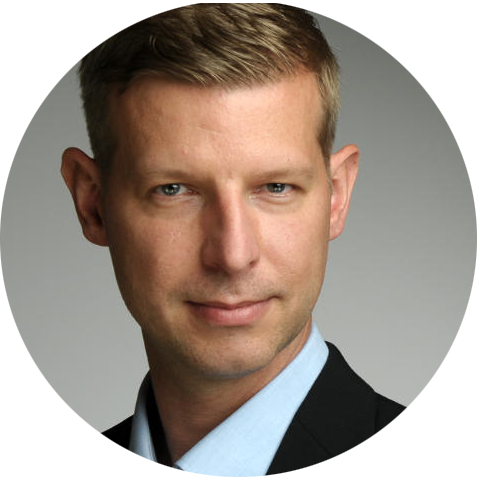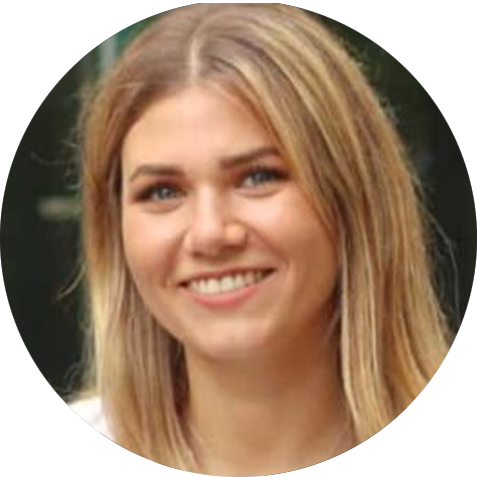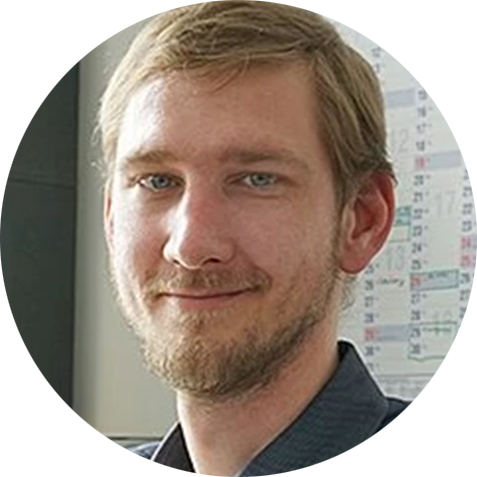 Callback service / e-mail inquiry