Rent guide systems Dresden: Rent PFA, tour guide systems and whispering systems in Saxony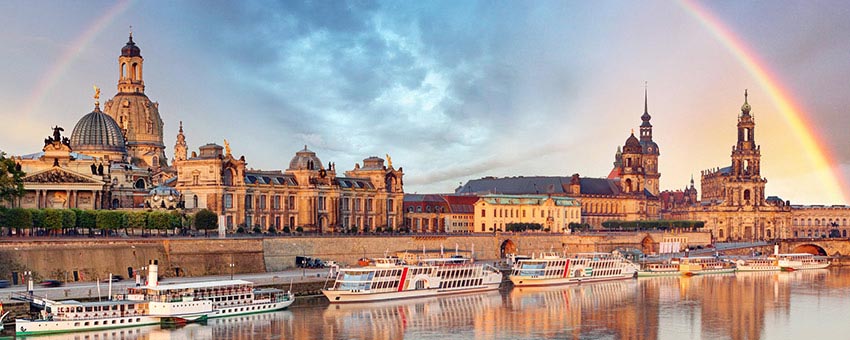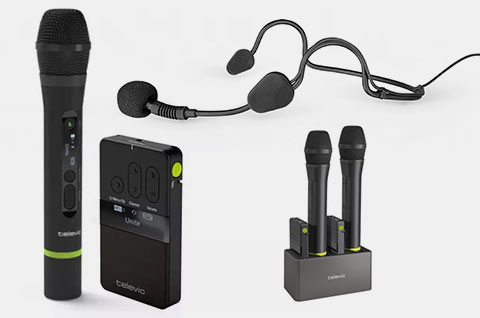 Multifunctional system: visitor tours, wireless presentations, education, hearing assistance and reportage for the blind, as well as interpretation and...
› more
With a population of around 540,000, Dresden, the capital of Saxony, is home to several universities such as the Technical University, the University of Applied Sciences and the Dresden University of Fine Arts. In addition, there are numerous companies active in high-tech sectors such as information technologies, nanoelectronics or photovoltaics. In combination with Dresden's research and educational institutions, this is often referred to as "Silicon Saxony". The competence in cutting-edge technologies in combination with Dresden's unique architecture (keyword "Elbflorenz") also makes Dresden a popular destination for conferences, congresses and trade fairs. Numerous events testify to the cultural dynamism of the city on the Elbe.
Dispatch of PFA and Co directly to the event location
Anyone who organizes congresses, conferences and cultural events in Dresden or Saxony and needs personal guidance systems (also known as PFA or Pefa), tour guide systems or whispering cases for this purpose should contact PCS. From its Berlin branch, the conference technology provider rents out guide systems for the exact period of an event and delivers the equipment on schedule directly to the event location. Rental equipment has the advantage that the hirer always has top-maintained equipment at his disposal, which is hygienically cleaned and comprehensively checked for functionality before delivery. It goes without saying that parts that come into direct contact with the body, such as headphones or earphones, are repackaged in advance by reputable providers.
Professional equipment from Beyerdynamic and Sennheiser in Dresden
For its customers from Dresden and Saxony, PCS relies primarily on guide systems from the brand manufacturers Beyerdynamic and Sennheiser, many of which are equipped with the latest digital technology. Among others, the following devices are included in the product range:


Sennheiser Digital Radio Receiver Tourguide HDE 2020-D
Sennheiser Digital Handheld Transmitter Tourguide SKM 2020-D
Sennheiser charging case EZL 2020-20L
Beyerdynamic radio receiver Synexis RP8
Beyerdynamic handheld transmitter Synexis TH8
Beyerdynamic Synexis TP8 pocket transmitter
Beyerdynamic Stationary Transmitter Synexis TS8
Beyerdynamic radio receivers FE30 and FE316
Beyerdynamic handheld transmitters SEM30 and SEM316
Beyerdynamic pocket transmitter TS30 and TS316
Beyerdynamic Stationary Transmitter CT30 and CT316
Sennheiser EK 1039 UHF receiver
Sennheiser SKM 2000 UHF handheld transmitter
Partly these guiding systems for Dresden and surroundings are also in stock in very high quantities. Inquiries by mail or via the 24h hotline are answered very promptly. The technicians of PCS are available for all questions and a detailed consultation.
Downloads manuals, handbooks and information material
Guide systems rent Dresden
Venues for events and congresses in Dresden
Dresden Fair, DDV Stadium
Old Mensa Dresden
Erlwein Forum in the Ostrapark / Ostragehege
Dresden University of Technology
Dresden Technical Collections
Semper Opera House Dresden
Albertinum
Church of Our Lady
Hellerau Festival Theatre
Cross Church
Pillnitz Palace
Residence Palace
Albrechtsberg Castle
Engine hall
Japanese palace
Cultural Town Hall Dresden
Church of Our Lady Dresden
The main event hotels in Dresden
 Academy hotel Dresden
MARITIM Hotel & International Congress Center
THE WESTIN BELLEVUE
Dorint Hotel Dresden
Hilton Dresden
Art'otel Dresden
Radisson Blu Park Hotel
Wyndham Garden Dresden
Hotel Taschenbergpalais Kempinski Dresden
Steigenberger Hotel de Saxe
Hotel Elbflorenz Dresden
NH Dresden Neustadt
NH Collection Dresden Altmarkt
Pullman Dresden Newa
DORMERO Hotel Dresden City
Dresden Trade Fair and the most important trade fair dates
 ISH Review Dresden
Dresden eMOBIL
Silicon Saxony Day
LAB-SUPPLY Dresden
JuBi Dresden – The youth education fair
Building Buying Living
Future Care Dresden
Job fair Dresden
Model train exchange Dresden
Materials Week
FLORIAN Dresden
AREB
SUPREME Pet Fair Dresden
Dresden classic car and parts market
Dresden foresight
Data tracks MMX
IMPULSE Dresden
scope
Dresden Stock Exchange Day
Travel fair Dresden
JAwort
HOUSE Dresden
bonding company contact fair Dresden
IFK
OSTPRO Dresden
PE Plastic Electronics
Pieta
VitaGRANDE
Service, acceptance, offers
Our colleagues will help you answer your questions, advise you on products, create a personal offer or individual project planning.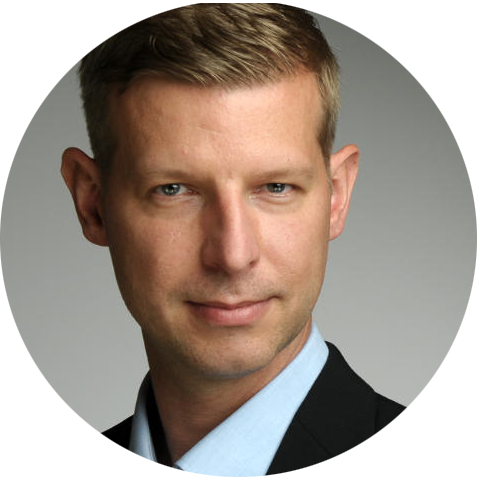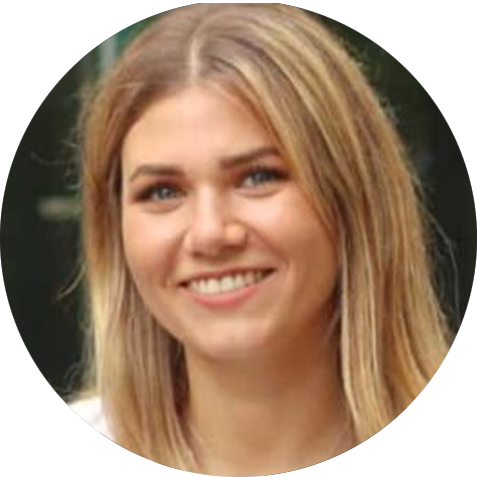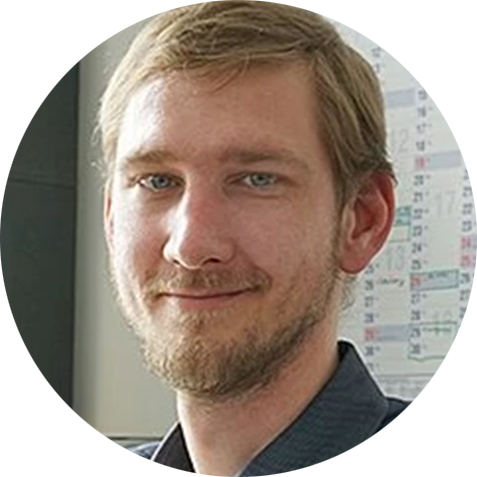 Callback service / e-mail inquiry