Guide system rental Duisburg: personal guide system, whispering case and tour guide system rental in the Rhine-Ruhr region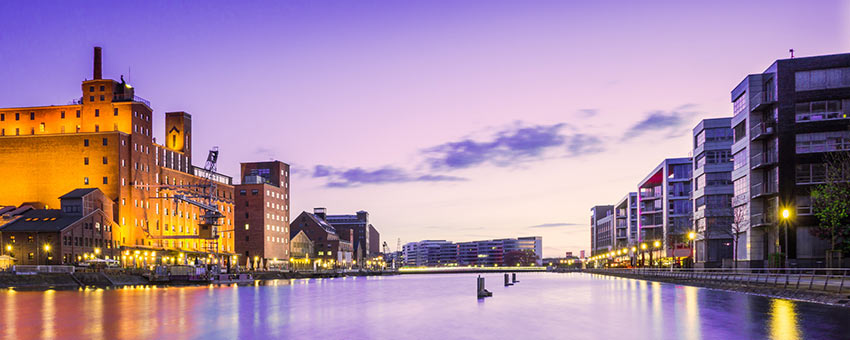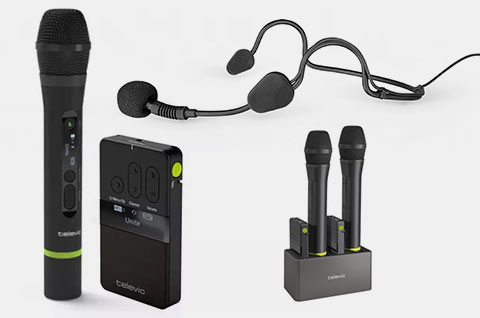 Multifunctional system: visitor tours, wireless presentations, education, hearing assistance and reportage for the blind, as well as interpretation and...
› more
With almost half a million inhabitants and situated at the mouth of the Ruhr into the Rhine, Duisburg forms a prominent center of the Rhine-Ruhr metropolitan region. The port of Duisburg is one of the largest inland ports in the world and shapes the city, as does the iron and steel industry, which is rich in tradition. Not least as a result of structural change since the 1970s, universities and technical colleges such as the University of Duisburg-Essen are playing an increasingly important role in the city. Most of Duisburg's trade fairs are held in the Duisburg North Landscape Park, but the city on the Rhine and Ruhr also has numerous other event locations, museums and theaters, such as the Rheinhausen Hall, the Duisburg Theater and the Küppersmühle.
Hire guide systems in the Ruhr area on demand
PCS supplies Duisburg with personal tour systems (PFA / Pefa), whispering cases, factory tour systems and tour guide systems from its headquarters in nearby Düsseldorf. Among others, the following (partly digital) systems of the suppliers Sennheiser and Beyerdynamic are available on call for Duisburg and the Ruhr area:


Devices Sennheiser:


Tour guide HDE 2020-D
Tour Guide Handheld Microphone SKM 2020-D
Tour guide Taschensneder SK 2020-D with lapel microphone
Charging case EZL 2020-20L
Devices Beyerdynamic:
Radio receiver Synexis RP8 with headphones
Synexis TP8 pocket transmitter with lapel microphone
Handheld microphone Synexis TH8
Stationary transmitter TS8
as well as the complete system TTS-300
When using guide systems and similar systems, PCS often encourages its customers to rent these devices instead of buying them. Guidance system, whispering case and tour guide system rentals have the advantage for users that they always have 100 percent operational devices with preset transmission frequencies and, of course, fully charged batteries. As a professional provider, PCS also only delivers systems in the Rhine-Ruhr region where "sensitive parts" such as headphones are hygienically cleaned and repackaged for customers in each case.
Wide range of applications – comprehensive technical advice
Guide systems, whispering cases and tour guide systems are used on the one hand at congresses, conferences and court hearings where court interpreters or simultaneous interpreters are used. Factory tours, guided tours through a museum and city tours are another field of application of tour guide systems and co. Of course, they do not replace an interpreting system with a soundproof booth, as they are used at all-day conferences, and are therefore rather ideal for mobile / movable use as described.
PCS usually responds to e-mail inquiries within one hour. Comprehensive technical advice based on 20 years of experience is offered to customers from Duisburg and the Rhine-Ruhr region, among other things via a 24-hour hotline.
Downloads manuals, handbooks and information material
Rent guide systems Duisburg
Venues for events and congresses in Duisburg
Duisburg North Landscape Park
City Palais Duisburg
University of Duisburg-Essen
Community center Hagenshof Duisburg
Rheinhausen Hall Duisburg
Adult Education Center Duisburg
Duisburg City Library
Music and Art School Duisburg
Theater Duisburg
Theater at the Marientor
KOM'MA Theater
Local harmony
The column
Lehmbruck Museum
cubus art gallery
Small concert hall Duisburg
Küppersmühle
MEZZOMAR lake house
Steinhof Duisburg
interlockingHOF
Schauinsland Travel Arena
The most important event hotels in Duisburg
Maritim Hotel Duisburg
Wyndham Duisburger Hof
Mercure Hotel Duisburg
IntercityHotel Duisburg
The most important trade fair dates in Duisburg
Locations Rhine-Ruhr
Building & Living Duisburg
Health Fair-Duisburg
architectureworld
FORUM BEFA Duisburg
HistoriCar
jobMESSE Duisburg
International cat show Duisburg
Wonderful wedding Duisburg
Photo+Adventure Duisburg
Fishing
The Wedding Show by Gala Rhein-Ruhr
Service, acceptance, offers
Our colleagues will help you answer your questions, advise you on products, create a personal offer or individual project planning.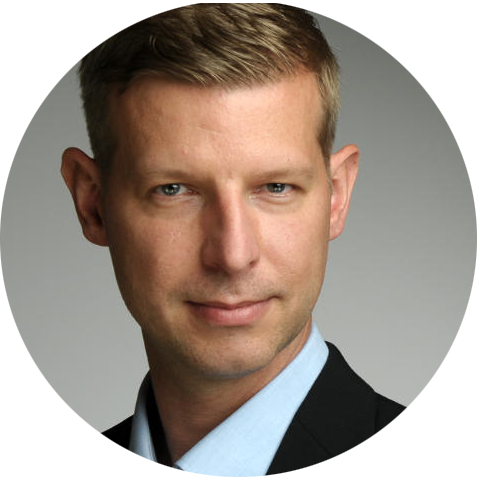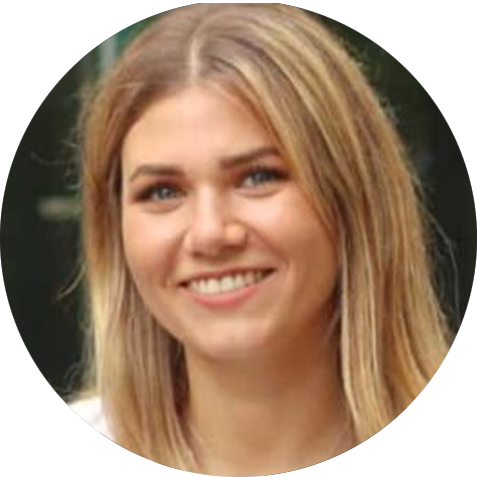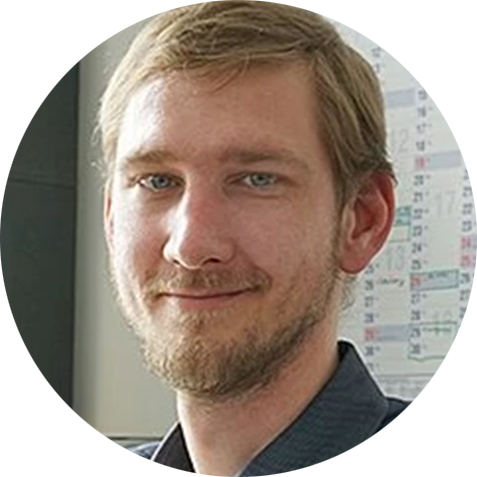 Callback service / e-mail inquiry