Guiding systems rental Frankfurt: whispering systems, people guiding systems and tour guide rental in Frankfurt am Main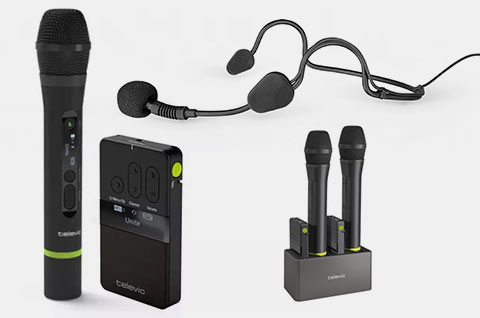 Multifunctional system: visitor tours, wireless presentations, education, hearing assistance and reportage for the blind, as well as interpretation and...
› more
Frankfurt is a hub – both in terms of people, goods, services, but also in terms of capital. Frankfurt Airport (FRA) is the most important airport in Germany, and of all European airports it has the highest cargo volume. With the European Central Bank (ECB), the Frankfurt Stock Exchange, renowned banking houses and numerous financial service providers, the city on the Main is one of the central financial centers in Europe. Especially because of its convenient location, Frankfurt is consequently also a center for international trade fairs, congresses and conferences.
From congresses and conferences to court hearings
The conference technology provider PCS supplies Frankfurt with personal guidance systems (PFA), whispering systems/whispering cases and tour guide systems from its location in Heilbronn. This equipment – often referred to as factory tour guide system or Pefa – is used for simultaneous or whispered interpreting at conferences, conventions and trade fair events. However, these systems are also used for court hearings with interpreters, city tours, group tours or plant visits in noisy factory halls. Of course, they do not replace an interpreting system with a soundproof booth, as used at all-day conferences, because they are rather ideal for mobile / movable use as described.
Frankfurt tour guide systems rent instead of buy
Companies, congress organizers and event organizers as well as interpreters who rent rather than buy people guidance systems or tour guide systems in Frankfurt have the advantage of easily and quickly having perfectly maintained equipment with preset broadcast channels and, of course, fully charged batteries. "Sensitive parts" such as earphones are of course hygienically cleaned and repacked after each use. Orders can also be placed from Frankfurt via a 24h hotline – requests by mail are usually answered within an hour. Also due to more than 20 years of experience, the conference technology experts from PCS offer comprehensive advice for congress and event organizers, public authorities, but also for Frankfurt-based companies of any size that only hold meetings occasionally.
Beyerdynamic and Sennheiser brands in large quantities
PCS has the systems "Synexis" and "TTS-300" from Beyerdynamic as well as the digital system "Tourguide 2020-D" and the UHF system "EK 1039" from Sennheiser available on call at the Frankfurt location, also in larger quantities. Furthermore, the following devices are also available:
Beyerdynamic radio receiver Synexis RP8
Beyerdynamic handheld transmitter Synexis TH8
Beyerdynamic Synexis TP8 pocket transmitter
Beyerdynamic Stationary Transmitter Synexis TS8
Beyerdynamic radio receivers FE30 and FE316
Beyerdynamic handheld transmitters SEM30 and SEM316
Beyerdynamic pocket transmitter TS30 and TS316
Beyerdynamic Stationary Transmitter CT30 and CT316
Sennheiser Digital Radio Receiver Tourguide HDE 2020-D
Sennheiser Digital Handheld Transmitter Tourguide SKM 2020-D
Sennheiser charging case EZL 2020-20L
Sennheiser EK 1039 UHF receiver
Sennheiser SKM 2000 UHF handheld transmitter
Give us a call, the project consultants at the four PCS branches throughout Germany will be happy to advise you!
Downloads manuals, handbooks and information material
Guide systems for rent Frankfurt am Main
The most important event hotels in Frankfurt (am Main)
relexa Hotel Frankfurt/Main
Conference Hotel Höchster Hof
Steigenberger Airport Hotel Frankfurt
Fleming's Conference Hotel
Lindner Congress Hotel
Mövenpick Hotel Frankfurt City
Novotel Frankfurt City
Sheraton Frankfurt Congress Hotel
Sheraton Frankfurt Airport Hotel & Conference Center
Holiday Inn Frankfurt Airport North
InterCityHotel Frankfurt Airport
Leonardo Royal Hotel Frankfurt & Conference Center
Frankfurt Marriott Hotel
Hilton Frankfurt
Kempinski Hotel Frankfurt Gravenbruch
Intercontinental Frankfurt
25hours Hotel the Goldman
The Westin Grand Frankfurt
Radisson Blu Hotel Frankfurt
Jumeirah Frankfurt
Messe Frankfurt and the most important trade fair dates
Frankfurt Book Fair
Home Textile
ACHEMA
Texprocess
Creativeworld
IFFA
Tendence
Paperworld
Christmasworld
Texcare
ZELLCHEMING-Expo
Food Ingredients Europe
IMEX, Optatec
Intergeo
formnext
Automechanika Frankfurt
Light + Building
Techtextil
Service, acceptance, offers
Our colleagues will help you answer your questions, advise you on products, create a personal offer or individual project planning.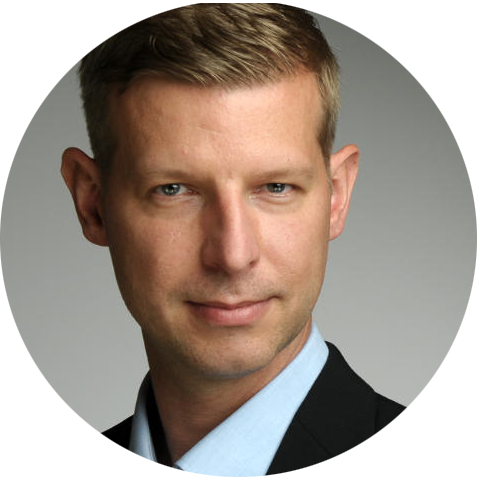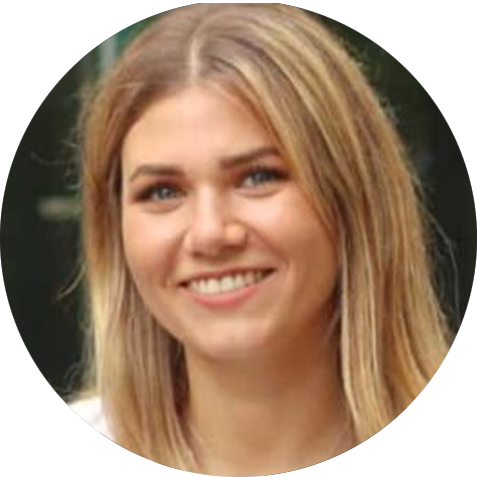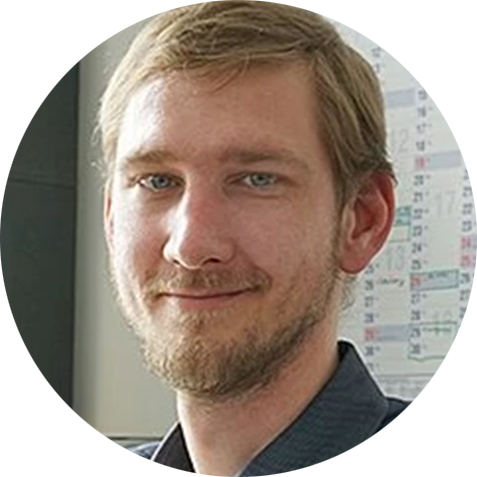 Callback service / e-mail inquiry