Guiding systems rental Freising: Passenger guiding systems & whispering case rental around Munich Airport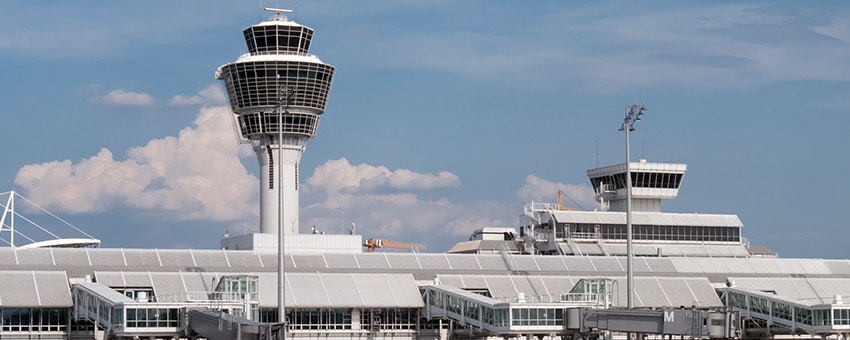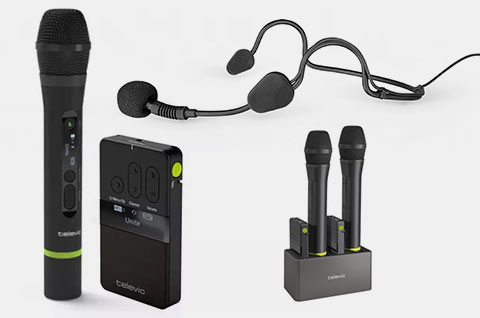 Multifunctional system: visitor tours, wireless presentations, education, hearing assistance and reportage for the blind, as well as interpretation and...
› more
In addition to the historic old town with its famous cathedral, Freising stands out today among other things for its proximity to Munich Airport and as the location of the Weihenstephan Science Center of the Technical University of Munich. The science center is housed in the buildings of the former monastery. Freising is also home to the Weihenstephan-Triesdorf University of Applied Sciences and a number of other research and educational institutions.
Whispering case for interpreters at airport – and some more...
Together with the Weihenstephan Science Center and numerous congress hotels around Munich Airport, Freising is a popular location for conferences and meetings – for international companies as well as for the academic sector. PCS supplies Freising with – PFA (or Pefa) passenger guidance systems, fox cases, tour guide systems and plant guidance systems from its branch office in Munich, about 30 kilometers away. A central area of use in Freising and in the vicinity of the airport are conferences and congresses at which translators or whispered or simultaneous interpreters are used. Of course, they do not replace an interpreting system with a soundproof booth as used at all-day conferences, as they are rather ideal for mobile / movable use as described.
Furthermore, guide systems and tour guide systems are used for city tours, company tours and museum tours.
An area of application of rapidly increasing importance is also the field of accessibility / communication in groups of people with impaired hearing.
PCS recommends PFA rental instead of purchase
Especially for out-of-town companies or academic institutions that choose Freising as the venue for a conference, convention or meeting, PCS recommends the rental of personal tour facilities or whispering cases. PFA or whispering case rental offers numerous advantages over purchasing in this context: Conference organizers get professionally maintained and hygienically cleaned systems delivered on demand directly to the conference venue in and around Freising. The fact that transmission frequencies are preset on request, that parts with body contact are cleaned and freshly packed in each case, and that the devices and batteries are thoroughly tested in advance for their functionality should go without saying with a professional conference technology provider.
In larger quantities, PCS provides the following systems for Freising on demand:
Beyerdynamic Synexis
Beyerdynamic TTS-300
Sennheiser Tourguide 2020-D
Other systems from the manufacturers Beyerdynamic and Sennheiser are available on request in Freising and at Munich Airport. Many devices from Sennheiser score with new digital technology.

Contact our PCS office in Munich, we are looking forward to your inquiry!
Downloads manuals, handbooks and information material
Guide system rent Freising
Venues for events and congresses in Freising
Luitpoldhalle Freising
Freising Cathedral, Freising District Office
Weihenstephan Science Center
Freising Educational Center – Cardinal Döpfner House
Viva Vita Meeting House
Freising City Library
House of clubs
Pallotti House
Adult Education Center Freising
Kreisbildungswerk
Singing and Music School Freising
Freising-Weihenstephan Campus
The most important event hotels in Freising
Munich Airport Marriott Hotel (Freising)
Novotel Munich Airport
Mövenpick Hotel Munich Airport (Hallbergmoos)
NH Munich Airport (Schwaig-Oberding)
Hohenkammer Castle
The most important trade fair dates in Freising
EXISTENCE Freising
IKOM Life Science
Health fair bleibfit! Freising
International Collector's Exchange Freising
Service, acceptance, offers
Our colleagues will help you answer your questions, advise you on products, create a personal offer or individual project planning.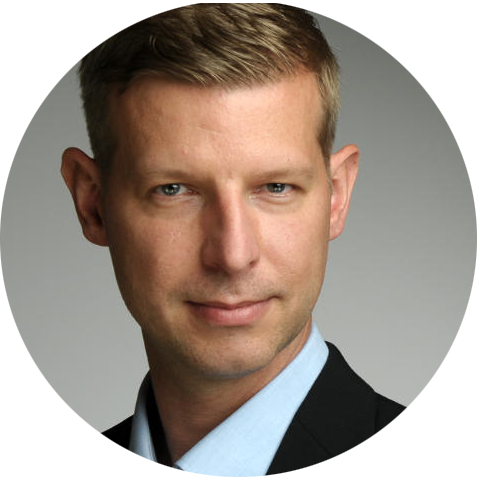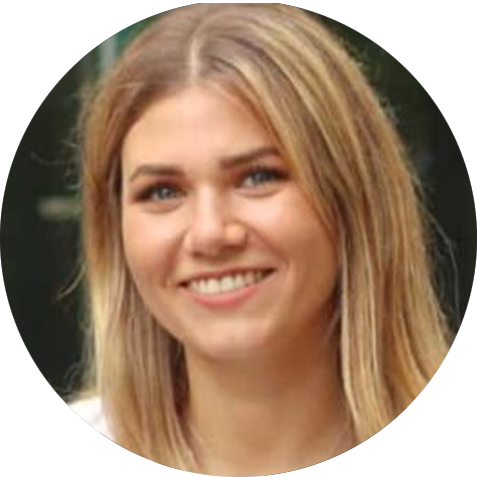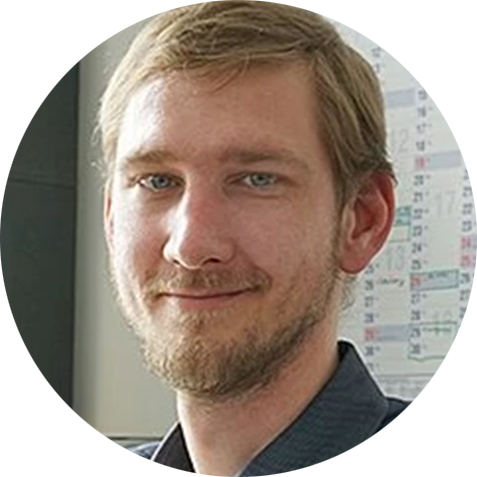 Callback service / e-mail inquiry