Guide systems Friedrichshafen for hire: Order PFAs, whispering cases and tour guide systems quickly and easily in the Lake Constance region.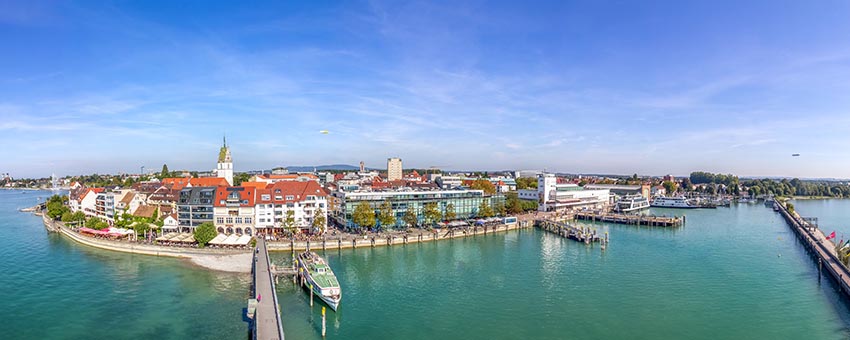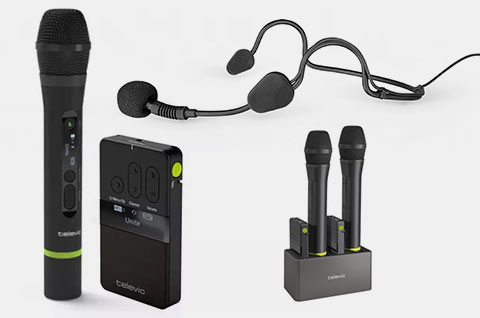 Multifunctional system: visitor tours, wireless presentations, education, hearing assistance and reportage for the blind, as well as interpretation and...
› more
With a population of just under 60,000, Friedrichshafen is a medium-sized city with a lot going for it: Companies from the aerospace industry, the automotive industry and other high-tech sectors stand for the high innovative power of the Lake Constance city, as does its most famous inventor, Count Ferdinand von Zeppelin. As a center of the economically strong and transnational Lake Constance region, Friedrichshafen is the venue for numerous trade fairs and events. In addition, Friedrichshafen and its Lake Constance shore are also of interest to tourists.
Tour guide facilities: from factory tours to conference
PCS supplies Friedrichshafen and large parts of the Lake Constance region with guidance systems, tour guide systems, whispering cases, Pefas, factory guidance systems and the like from its locations in Munich and Heilbronn. Among all these devices – officially usually referred to as people guidance systems (PFA) – is technically understood to mean one and the same thing: a speaker is connected to a group of listeners via microphone, radio waves and receiver units (usually with headphones). Guidance systems are used for factory tours through noisy production halls as well as for guided city tours or museum tours. In addition, the use of guide or whispering systems is common at conferences, congresses or court hearings, where whispering or simultaneous interpreters are employed. Of course, they do not replace an interpreting system with a soundproof booth as used at all-day conferences, but are ideal for mobile / movable use as described.
Rent guide systems in Friedrichshafen quickly and easily
BCS also recommends companies as well as congress and event organizers and also interpreters in Friedrichshafen to rent rather than buy guide systems. Those who rent Whispering Suitcase & Co practically always have professionally maintained equipment with fully charged batteries, which are subjected to a complete function test before each delivery. In addition, special parts such as earphones, headphones and the like are hygienically cleaned and repackaged before each delivery. The listeners get – similar to most good airlines – thus the impression that they have new equipment. To make sure that everything really works, the equipment is safely packed in special transport cases and delivered directly to the venue in and around Friedrichshafen.
The following systems are available in larger quantities directly on call for customers from Friedrichshafen and the Lake Constance region:
Beyerdynamic Synexis
Beyerdynamic TTS-300
Sennheiser Tourguide 2020-D
And of course, these systems can also be purchased from us if you would like to use such helpful systems more often in the future.
Contact our project planners at PCS Heilbronn and PCS Munich, we will be happy to advise you in detail!
Downloads manuals, handbooks and information material
Guide systems for hire Friedrichshafen
Venues for events and congresses in Friedrichshafen
Friedrichshafen Trade Fair
Graf Zeppelin House – GZH
Hugo Eckener Hall at the GZH
Ludwig Dürr Hall at the GZH
Zeppelin University
Pebble in k42
s'Wirtshaus
Dornier Museum
Zeppelin Museum
The main event hotels in Friedrichshafen
Comfort Hotel Friedrichshafen
Hotel Bad Schachen
Ring Hotel Krone
Hotel Gerbe
Mindnesshotel Bishop Castle
Guest House St. Theresia
Lake Constance Hotel Sonnenhof
Parkhotel St. Leonhard (Überlingen),
Friedrichshafen Trade Fair and the most important trade fair dates
MMB
Motorcycle World Lake Constance
Turning Days
all about automation friedrichshafen
AQUA-FISH
IBO
GARDEN & AMBIENCE LAKE CONSTANCE
New BauEn
VACATION LEISURE TRAVEL
e MOBILITY WORLD
AERO Friedrichshafen
RDA Group Travel Expo
Tuning World Bodensee
Klassikwelt Bodensee, OutDoor
EUROBIKE, INTERBOOT
InterDive
Fakuma
Fascination Model Making Friedrichshafen
House Construction Energy
Service, acceptance, offers
Our colleagues will help you answer your questions, advise you on products, create a personal offer or individual project planning.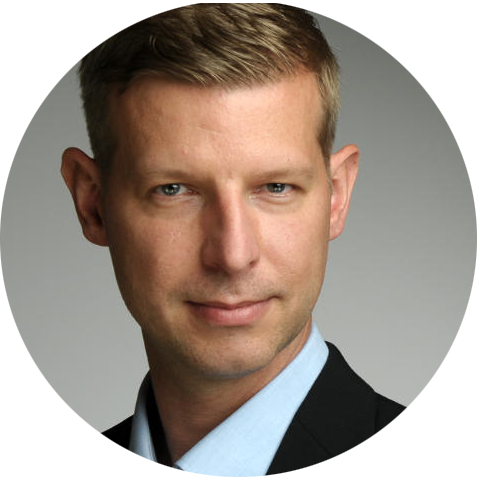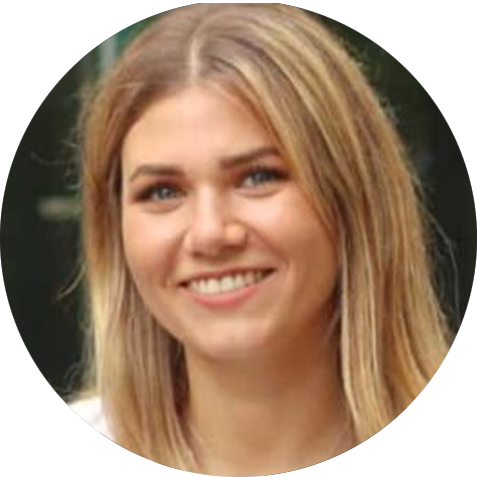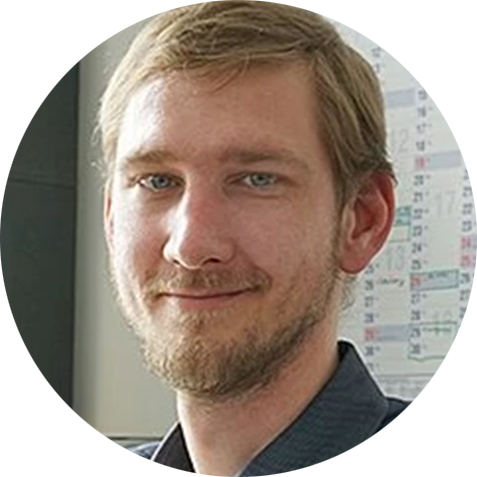 Callback service / e-mail inquiry