Rent guide systems Garching: Whispering cases & Co for conferences and congresses in the north of Munich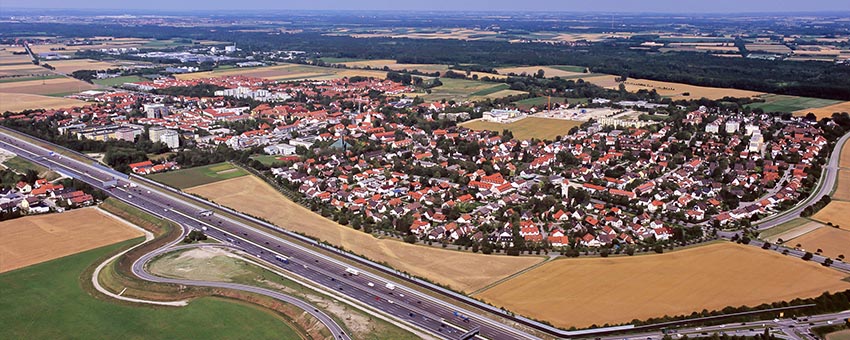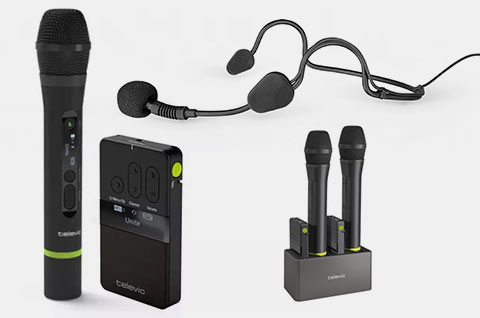 Multifunctional system: visitor tours, wireless presentations, education, hearing assistance and reportage for the blind, as well as interpretation and...
› more
The city of Garching near Munich, which has a population of 17,000, is also internationally known for its university and non-university research facilities and institutes. The research and university center forms a separate district of Garching, which is home to numerous faculties of the TU Munich as well as the LMU Munich, among others. In addition, there are several Max Planck Institutes as well as the European Southern Observatory or the Society for Plant and Reactor Safety, among others.
Whispering systems: Ideal for meetings with simultaneous interpreters
PCS supplies Garching's research institutes, faculties, congress organizers, conference interpreters and companies primarily from its nearby Munich location with personal guidance systems (PFA), whispering booths, tour guide systems and plant guidance systems. These systems are primarily used for congresses and conferences with whispering interpreters or, in the case of simultaneous interpreters, –, especially where it is not possible to set up an interpreter booth that would provide the interpreters with a more professional workplace. However, tour guide systems can also provide valuable services for guided tours of Garching research facilities, plant tours or city and museum tours.
Tour guide equipment rental: Comprehensive service and technical advice for Garching
The prompt rental of whispering cases, Pefas and tour guide systems has several key advantages over purchasing them: Those who rent tour guide equipment in advance of their event have equipment that has been maintained and tested by professionals and, if desired, delivered by PCS directly to the respective event center in and around Garching. Parts with direct physical contact, such as headphones or headsets, are hygienically cleaned and freshly packaged before each delivery. The number of receivers/headphones can also be customized for each application. There are no minimum purchase quantities at PCS.
Based on more than 20 years of experience, the experts and technicians at PCS therefore work together with their customers in Garching to find the ideal solution for every new situation.
The following systems are available for companies, public authorities and research institutions in the north of Munich:
Beyerdynamic radio receiver Synexis RP8
Beyerdynamic handheld microphone Synexis TH8
Beyerdynamic Synexis TP8 pocket transmitter
Beyerdynamic Stationary Transmitter Synexis TS8
Beyerdynamic radio receivers FE30 and FE316
Beyerdynamic handheld microphone SEM30 and SEM316
Beyerdynamic pocket transmitter TS30 and TS316
Beyerdynamic Stationary Transmitter CT30 and CT316
Sennheiser Tourguide Digital HDE 2020-D radio receiver
Sennheiser Handheld Microphone Tourguide Digital SKM 2020-D
Sennheiser charging case EZL 2020-20L
Sennheiser EK 1039 UHF receiver
Sennheiser SKM 2000 UHF handheld microphone
Do you still need advice? Contact our PCS office in Munich, we look forward to your inquiry!
Downloads manuals, handbooks and information material
Guidance system rent Garching
Venues for events and congresses in Garching
Garching Research Center
TU Campus Garching TUM
Galileo
Faculties of the LMU in Garching
Community center
Roman farm
Senior Citizens' Meeting
Music school
Public library
Community hall of the Laudate Church
The most important event hotels in Garching
Tryp by Wyndham Munich North
Leonardo Royal Hotel Munich
The Rilano Hotel Munich
NH Munich Trade Fair
NH Munich East Conference Center
Super 8 Munich City North
Munich Marriott Hotel
The most important trade fair dates in Garching
IKOM Career Forum
German Material Flow Congress
Innovative Intralogistics Garching
Bavarian Fire Protection Congress
Service, acceptance, offers
Our colleagues will help you answer your questions, advise you on products, create a personal offer or individual project planning.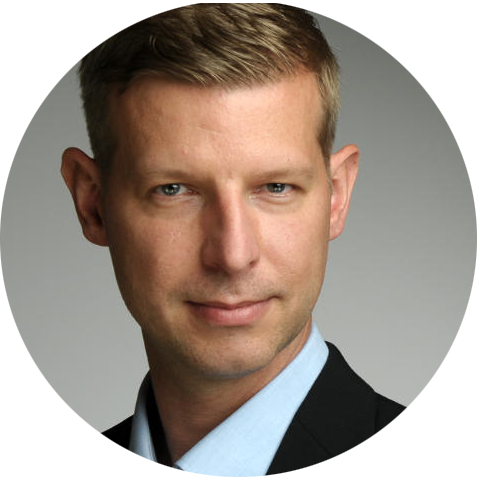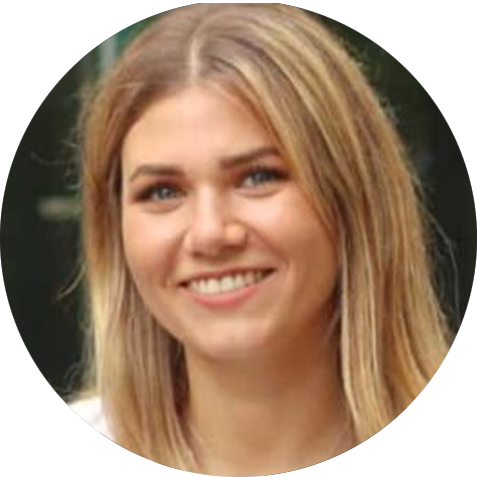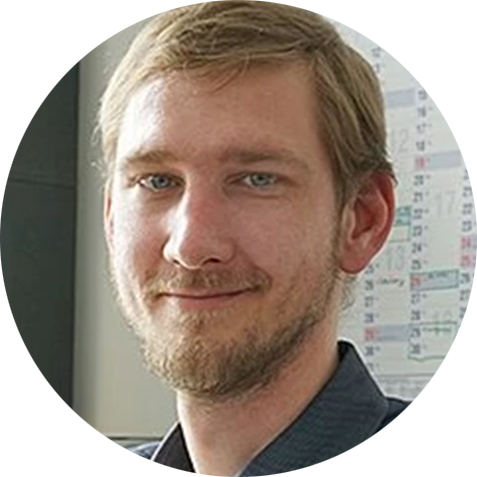 Callback service / e-mail inquiry