Rent guiding systems Karlsruhe: Rent PFAs, people guiding systems, whispering systems and co. at the middle Upper Rhine.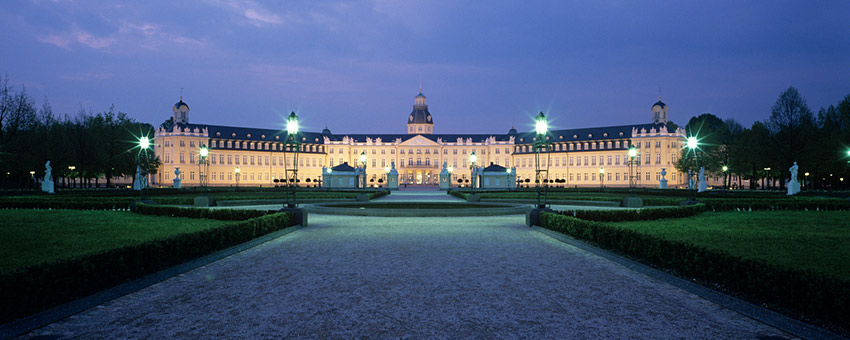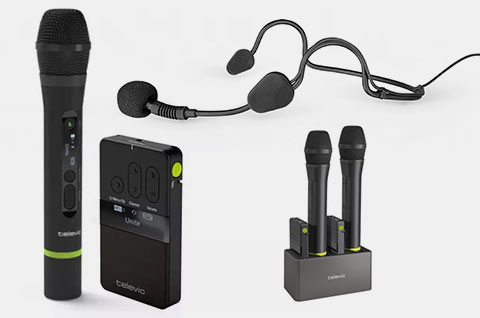 Multifunctional system: visitor tours, wireless presentations, education, hearing assistance and reportage for the blind, as well as interpretation and...
› more
With its 300,000 inhabitants, Karlsruhe is the second largest city in the economically strong state of Baden-Württemberg. Situated in the middle of the Upper Rhine, Karlsruhe is the seat of the Federal Court of Justice and the Federal Attorney General, which has earned the city the nickname "Residence of the Law", among other things. Karlsruhe is also the venue for numerous trade fairs and congresses. The congress center, located in the middle of the city center with an area of more than 20,000 square meters, is considered one of the largest congress centers in Germany. Karlsruhe's importance in the field of communications and information technology is also reflected in the Center for Art and Media (ZKM).
Facilitate communication within groups
Anyone in Karlsruhe who would like to rent personal guidance systems (PFA or Pefa), whispering systems, tour guide systems and operational guidance systems can do so easily and quickly via the PCS location in Heilbronn. All of these systems are technically very similar devices: they all facilitate communication between an individual speaker and a group of people by means of microphones, transmitters, receiver components and headsets / earphones.
Accessible at congresses and court hearings
Guidance systems, whispering systems and the like are used in Karlsruhe, for example, at conferences, congresses and court hearings where translators or whispering or simultaneous interpreters are present. Another important area of application is city tours, museum tours and factory tours, especially when these take place in noisy production halls. In addition, the topic of "accessibility" is also becoming increasingly important in connection with the use of guide systems. Of course, they do not replace an interpreting system with a soundproof booth, as used at all-day conferences, and are therefore rather ideal for mobile / movable use as described.
PCS recommends to rent guidance systems
In most cases, PCS recommends that its customers in Karlsruhe and the central Upper Rhine region rent guide systems instead of purchasing them. For Karlsruhe congress or event organizers, professional conference interpreters, but also for companies of any size, renting guide systems has the advantage of always having perfectly maintained systems that have been tested 100 percent for their functionality. PCS delivers individual systems and entire systems on demand directly to the respective event location.
The following equipment can be provided in very high quantities for Karlsruhe and in the region around the middle Upper Rhine:
Sennheiser Tourguide 2020-D
Beyerdynamic Synexis
Beyerdynamic TTS-300
Downloads manuals, handbooks and information material
Rent guide systems Karlsruhe
Venues for events and congresses in Karlsruhe
Fair Karlsruhe
Fair Conference Center
Congress Center Karlsruhe with City Hall Karlsruhe / Concert Hall / Black Forest Hall / Garden Hall
Europahalle Karlsruhe
Center for Art and Media – ZKM
Baden State Museum
State Art Gallery
Hermann Ringwald Hall
GOTEC CLUB+
Rastatt Residence Palace (Rastatt)
The main event hotels Karlsruhe
AcademyHotel of the Baden-Württemberg Cooperative Association
Leonardo Hotel Karlsruhe
Radisson Blu Hotel Karlsruhe-Ettlingen
Novotel Karlsruhe City
Hotel The Blue Rider
Karlsruhe Castle Hotel
ACHAT Plaza Karlsruhe
The Karlsruhe Trade Fair and the most important trade fair dates
PARKING
CEB
inter COGEN
Rockford Fosgate Tuning Days
NUFAM
Entry Karlsruhe
DeburringEXPO
offerta Karlsruhe
expoSE
expoDIREKT
LEARNTEC
art Karlsruhe
INVENTA
PaintExpo
NEEDLE WORLD
Film & Comic Con Karlsruhe
Service, acceptance, offers
Our colleagues will help you answer your questions, advise you on products, create a personal offer or individual project planning.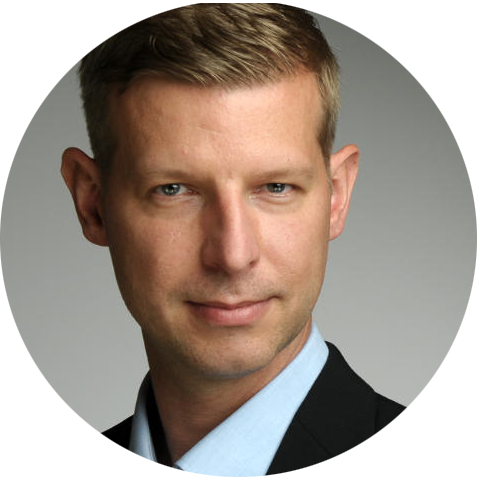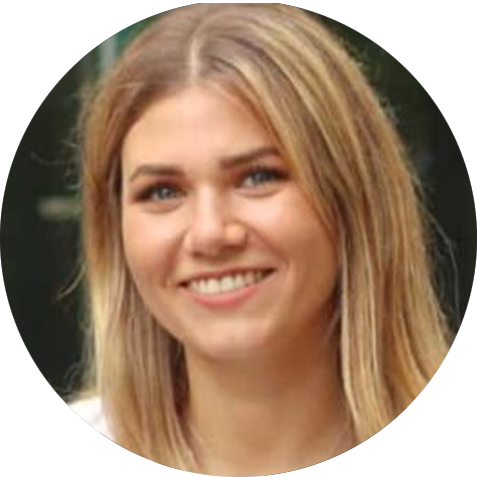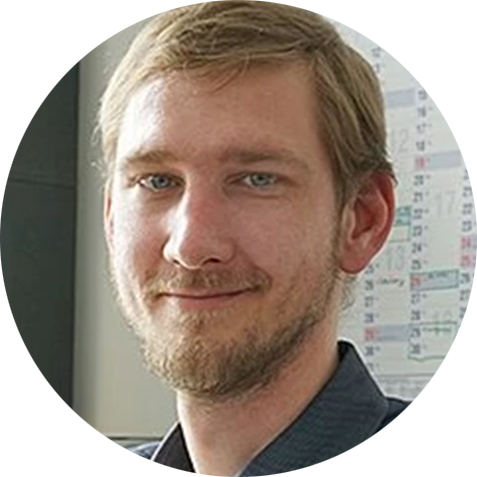 Callback service / e-mail inquiry