Rent guiding systems Kempten: rent people guiding systems, pefas and tour guide systems in Allgäu.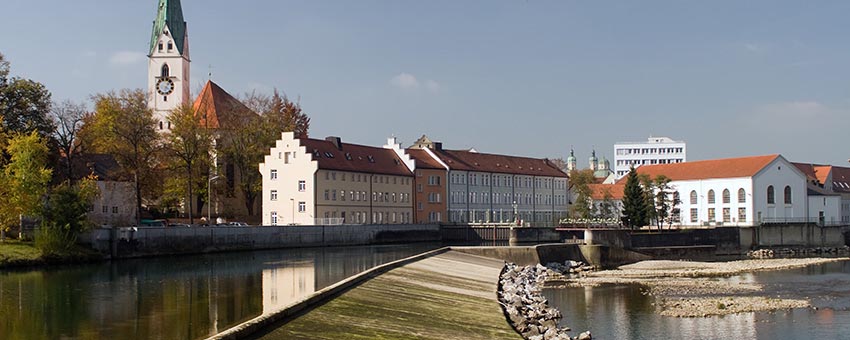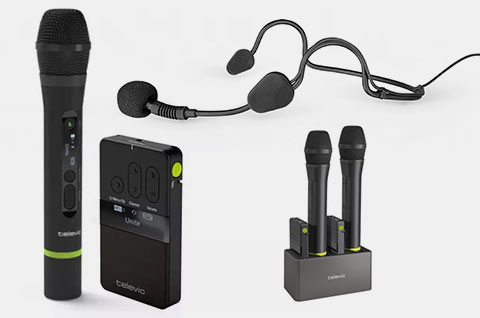 Multifunctional system: visitor tours, wireless presentations, education, hearing assistance and reportage for the blind, as well as interpretation and...
› more
With a population of around 67,000, Kempten is the center of the economic, vacation and planning region of Allgäu. Already mentioned in ancient times, Kempten is one of the oldest cities in Germany. Since 1977, the Allgäu city has been home to a university with around 6,000 students, and is also a member of the regional associations Euregio Bodensee and Euregio Via Salina.
Areas of application for guidance systems and tour guide systems
Guidance systems are always used when you need to speak to a group in acoustically unfavorable situations (street noise, large buildings, factory buildings, production facilities, factory halls). Classic areas of application are factory tours, city tours or museum tours. Tour guide systems are also frequently used for whispered interpreting in courtrooms (when the use of a professional interpreter booth is not possible). In addition, tour guide systems can also be used for other interpreting applications or for listening support.
Rent guide systems Kempten quickly and easily
PCS Konferenztechnik supplies personal guidance systems (PFA, Pefa), tour guide systems and whispering cases from its location in Munich directly to conference and event centers in Kempten and the surrounding area. For companies, interpreters and event organizers in Kempten, renting this equipment is often the more economical solution than buying it. Those who rent guide systems for the duration of a conference or event always have professionally maintained systems with preset transmission frequencies, if desired, that have been tested 100 percent for their functional efficiency. Inquiries including comprehensive technical advice are usually answered by PCS in a very timely manner. For the Kempten location and the Allgäu region, the following devices, among others, are available on call in high quantities:
Sennheiser Tourguide 2020-D
Beyerdynamic Synexis
Beyerdynamic TTS-300
Accessibility for people with impaired hearing
These systems are also used in Kempten, among other things, for company tours and museum tours, for city tours as well as interpreted conferences, congresses and court proceedings. A field of application that is also becoming increasingly important for the Allgäu is the area of "accessibility" – for example when it is a question of communicating without problems with a group of people with impaired hearing. The systems presented here can also support you here.
Our project consultants will be happy to help you select the right components and quickly provide you with a customized quote.
Downloads manuals, handbooks and information material
Rent guide systems Kempten
Venues for events and congresses in Kempten
Allgäuhalle
Residence Square Kempten
bigBOX Allgäu
Alpine Solar Arena
Kornhaus Kempten
Court Garden of the Residence
Kempten Art Gallery
Table House
Market hall at Königsplatz
Municipal theater
Kempten ice rink
House highland
Singing and music school
The main event hotels in Kempten
bigBox Hotel Kempten
Allgäu ART Hotel
Allgäu Resort – HELIOS Business & Health Hotel (Bad Grönenbach)
Explorer Hotel Neu Schwanstein (Nesselwang)
MyParkhotel, Hotel Bayrischer Hof Kempten
The most important trade fairs in Kempten
Allgäu Festival Week
Time out Kempten
Romance4You
Allgäu Old Building Days
Allgäu Real Estate & Construction Days
Happiness Fair Kempten
The dream wedding
myLife! Allgäu
My dog Kempten
Service, acceptance, offers
Our colleagues will help you answer your questions, advise you on products, create a personal offer or individual project planning.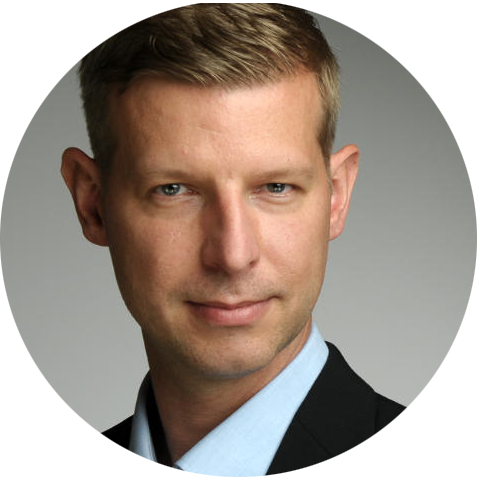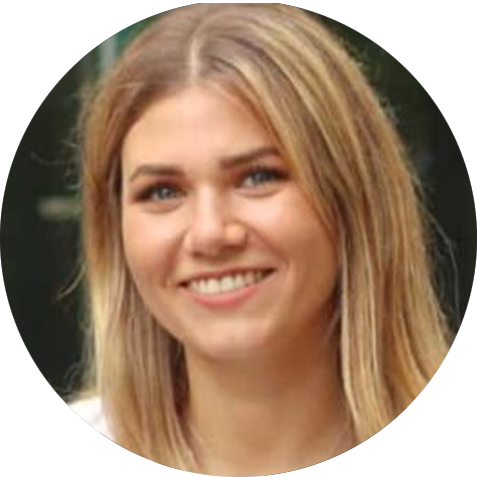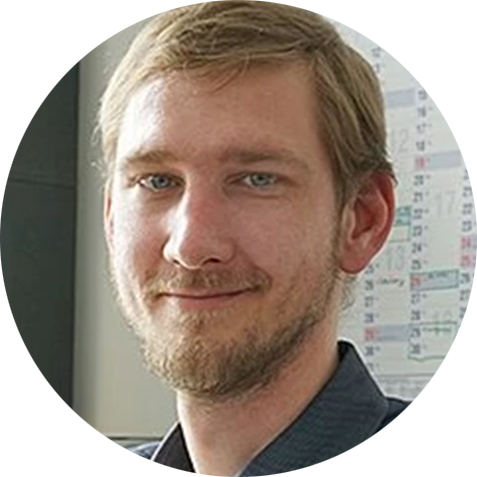 Callback service / e-mail inquiry